Police chief says Austin bomber was a domestic terrorist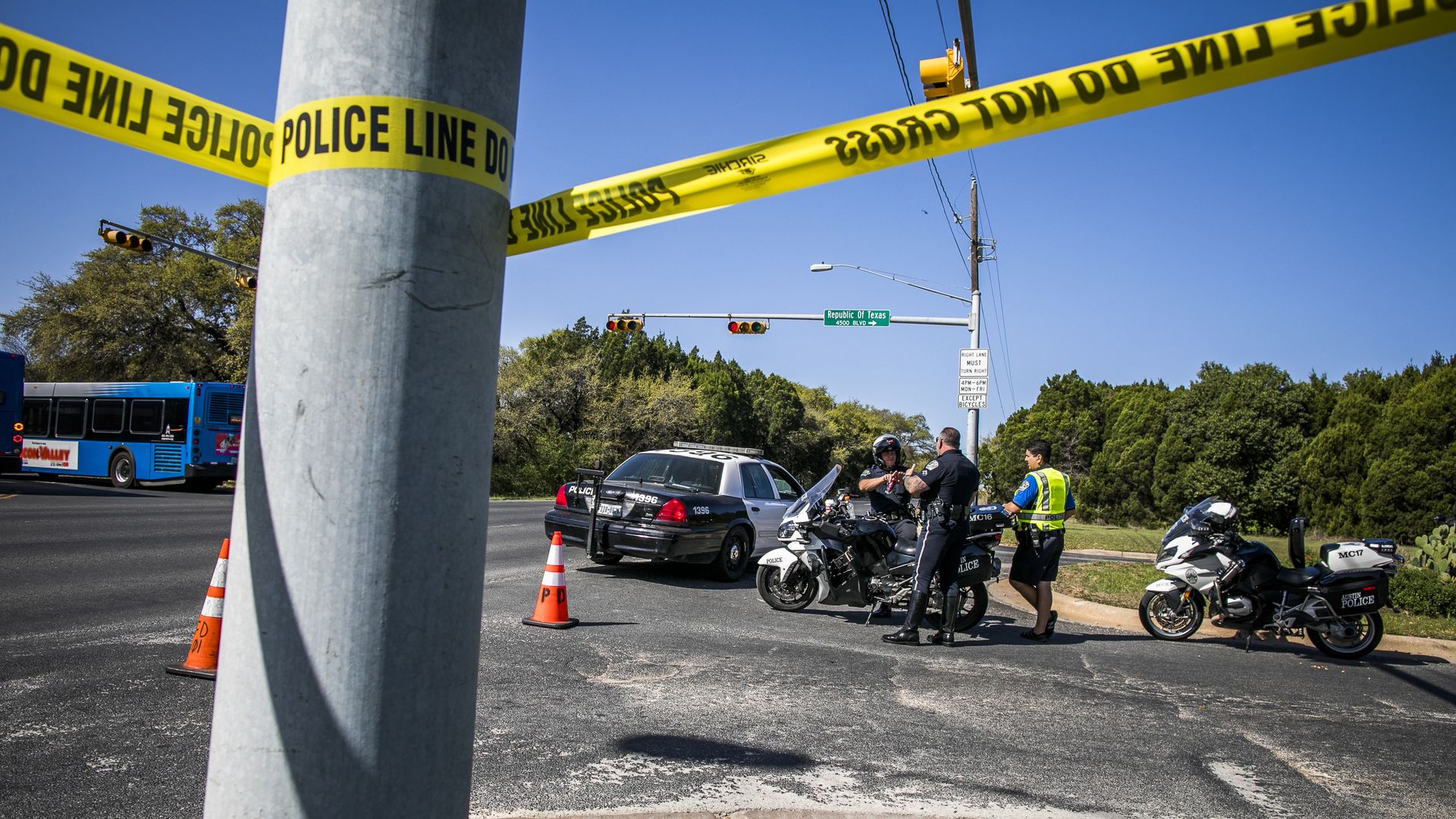 Austin's interim police chief Brian Manley said Thursday that Mark Conditt, who detonated a series of bombs across the city this month before committing suicide last week, was a domestic terrorist — a label Manley was initially hesitant to give him while the investigation was still underway.
"I actually agree now that he was a domestic terrorist for what he did to us... This is a distinction I wanted to make today."
— Manley during a panel discussion hosted by
KUT-FM, Austin's National Public Radio station.
Activist Chas Moore, executive director of the Austin Justice Coalition, claimed Thursday that Conditt's race likely factored into why it took so long for police to label him a terrorist, according to KUT. "Because he was white, we gave him the benefit of being a human first," Moore said.
Go deeper