The drug pricing contract Express Scripts doesn't want you to see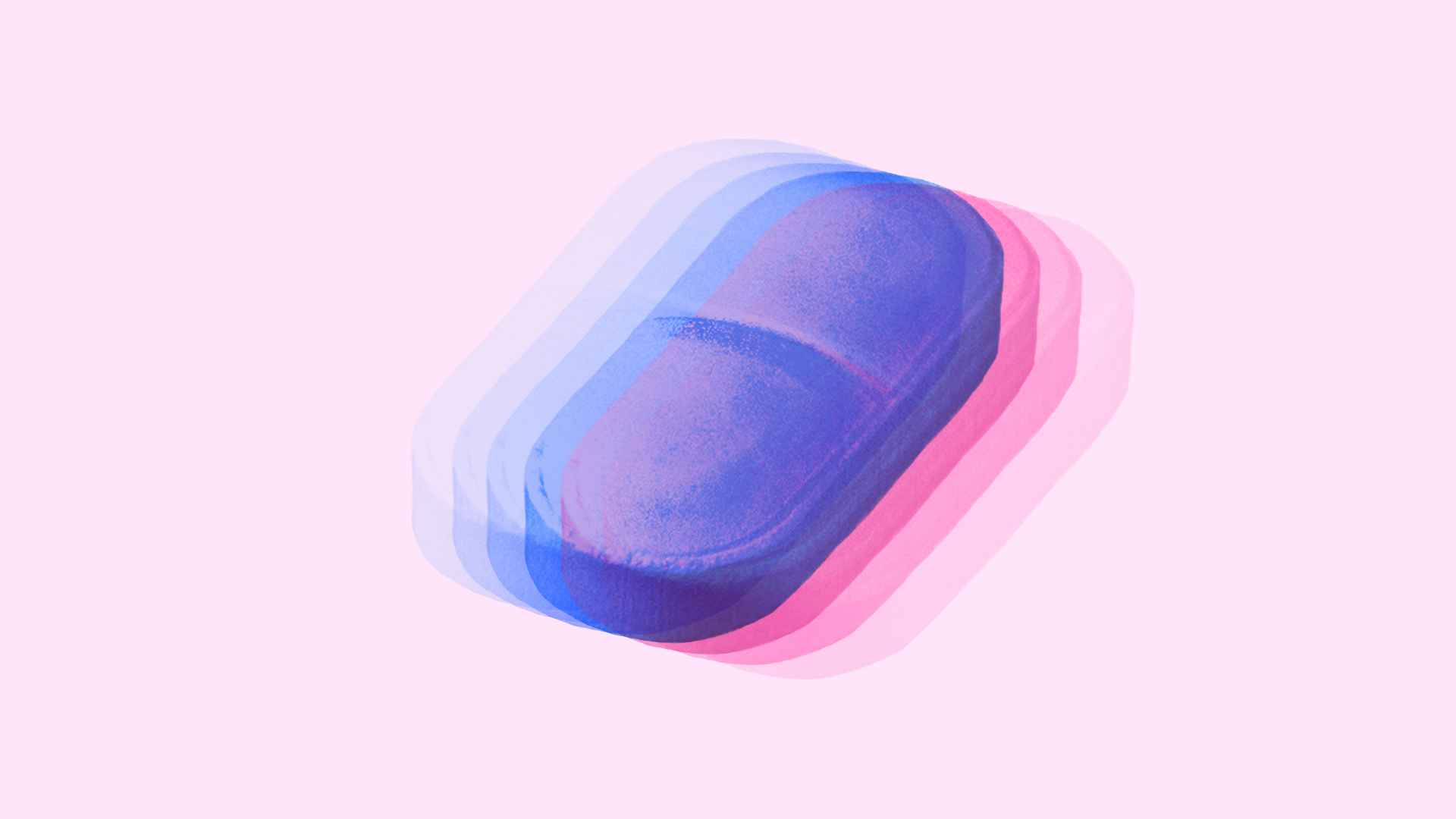 Pharmacy benefit managers play an important but secretive role in controlling the prices of prescription drugs — and they're working hard to keep it that way. After Axios obtained a document that shed new light on this opaque process, Express Scripts, the country's largest PBM, forced that document to be taken down.
Why it matters: Americans fill 4.5 billion prescriptions per year. The biggest pharmacy benefit managers are profiting from the vast majority of those transactions, largely through sophisticated and complex financial engineering. Critics argue these tactics contribute to the country's high drug prices, which makes it important to understand how all of this works.
The big picture: Pharmacy benefit managers, or PBMs, are middlemen. They administer the prescription drug coverage in employers' health care plans, which includes negotiating for discounts with the pharmaceutical companies.
Critics say PBMs keep a lot of those savings for themselves, rather than passing them on to consumers. PBMs say they're providing real value. But their contracts are highly complex and secretive, making it hard to determine who's right.
Axios obtained a document that helps answer those questions — a copy of the template that Express Scripts uses for its contracts. We reported on its contents, and posted the document itself to DocumentCloud so readers could evaluate it for themselves.
Express Scripts dismissed the document as out of date and irrelevant.
But after our story ran, the company's lawyers forced DocumentCloud to remove the contract template, claiming copyright infringement.
What's next: In lieu of reposting the entire Express Scripts contract template, this series takes a fresh and more detailed look at some of the most important tactics large PBMs use to protect their financial interests. It is based on portions of the Express Scripts template as well as new reporting and pharmacy benefits documents. Express Scripts declined multiple requests to comment further.
Go deeper