Russia boots diplomats, closes consulate over nerve agent fight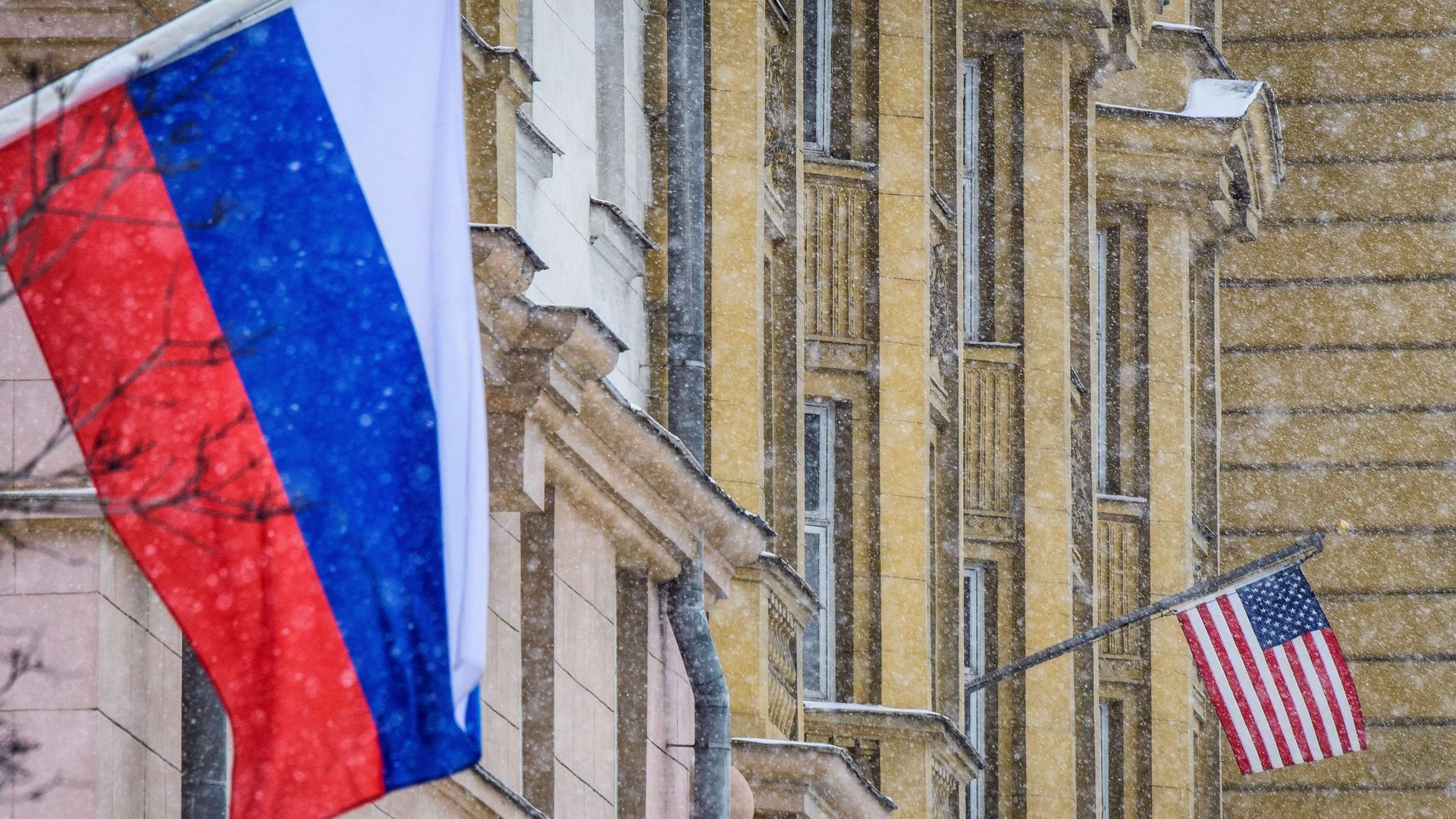 Russia's foreign minister, Sergei Lavrov, summoned the U.S. Ambassador to Russia, Jon Huntsman, to the foreign ministry Thursday where he was informed Russia is expelling 60 U.S. diplomats — the same number as the U.S. expelled stateside — and will close the U.S. consulate in St. Petersburg, per the AP. Russia will take similar action in the 25 other countries that expelled Russians, expelling 150 diplomats in total.
The bottom line: This was the expected reaction and is part of the Russian playbook. A European diplomat tells Axios the response from the U.S., U.K. and others has been far stronger than the Kremlin expected over the poisoning of ex-spy Sergei Skripal with a nerve agent on British soil.
Go deeper