Media vs. Facebook: This time it's personal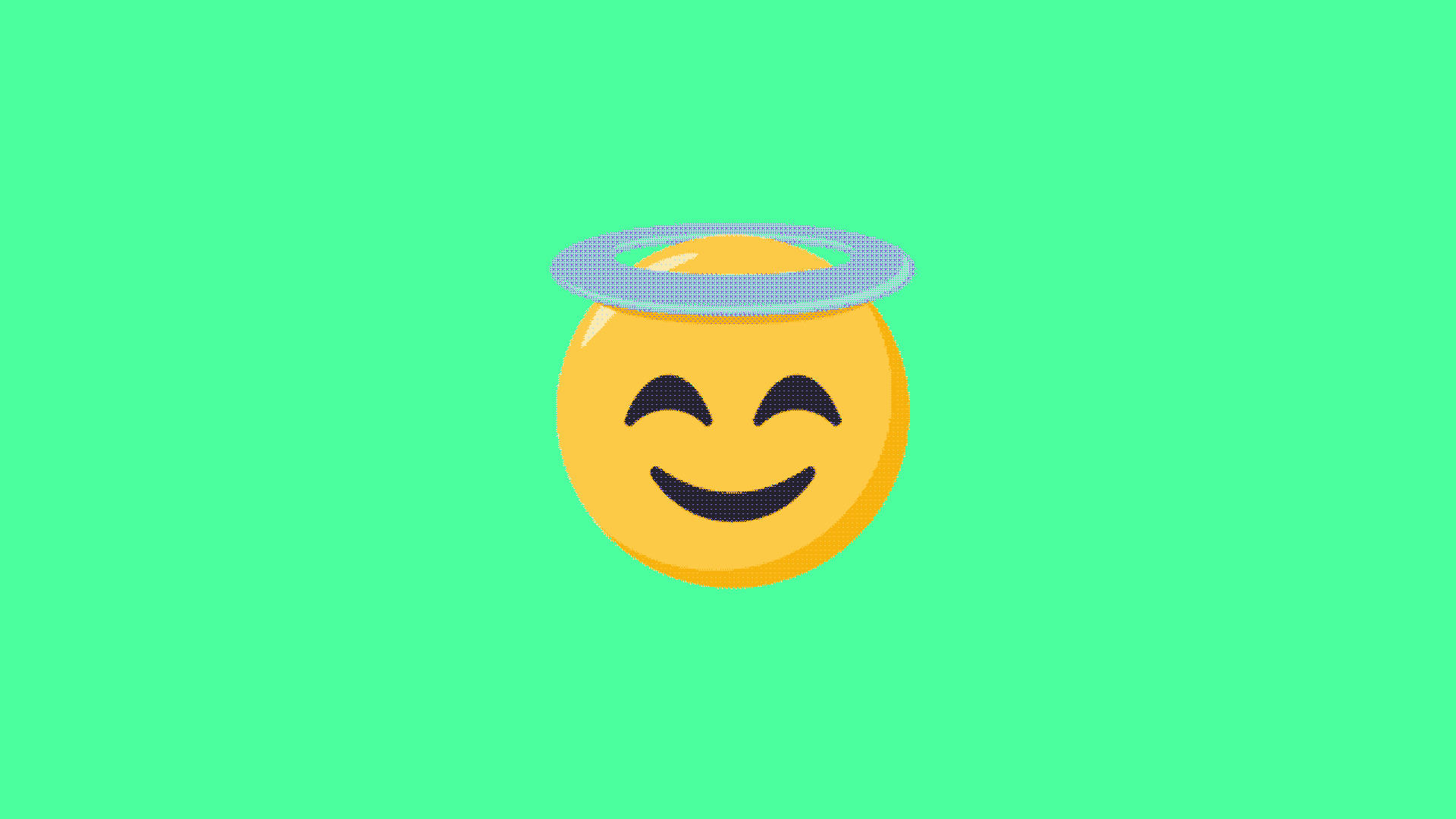 Facebook and Google execs privately complain about the barrage of critical coverage they face, charging that media companies have a financial incentive to attack them and that media execs are settling scores. They're right.
Be smart: Outrage over Facebook's misuse of user data and failure to rein in election fraud is real. But the zeal that media outlets bring to their Facebook coverage is personal, too. It's turbocharged because journalists, individually and collectively, blame Facebook — along with other tech giants, like Google, and the internet itself — for seducing their readers, impoverishing their employers, and killing off their jobs.
This blame war is the latest phase of a decades-long grudge match between traditional media companies and new technology giants.
In the '90s, media stalwarts complained that Craigslist and eBay had stolen their classified business by posting ads for free — but paper classifieds were doomed the moment the web browser became popular.
In the 2000s, publishers lashed out at Google's hammerlock on search, while they couldn't even get search to work right on their own sites.

Incumbent media companies could have built and owned the digital advertising business themselves but they didn't move fast and smart enough and worried too much about cannibalizing their existing revenue from print and airwave ads.

In this decade, publishers and broadcasters desperate for reach and revenue followed their readers onto Facebook, ignoring warnings that they were abandoning a direct relationship with their audience and allowing the social network to call too many shots.
Media companies stand to gain now from a public and regulatory backlash against social media that knocks Facebook and Google down a peg or two. Facebook and Google control roughly 60% of digital ad spending (which totaled $83 billion in 2017), so every peg counts.
Tech leaders mostly make their complaints about media bias off-the-record. Media leaders are more vocal about their point of view.
Jason Kint, who runs the trade group representing many of the big media companies, often tweets about the evils of Facebook (and Google): "Yes I have bias as I've been studying their privacy abuses and economic impact on media for years. But caution all many, many are in FB pocket whether investors, ad tech, dependent media companies or lobbyists," he wrote on March 24.
In January, Fox/Wall Street Journal owner Rupert Murdoch argued that Facebook should pay news companies when its users share their content. He also said Facebook and Google promoted "scurrilous news sources" and ran on "inherently unreliable" algorithms.
Andy Lack, head of NBC News, called Facebook "fakebook," without noting how NBC and Snapchat, in which NBC has a huge investment, would benefit if Facebook suffers.
Between the lines: Many journalists live and breathe social media, so Facebook's lapses and betrayals aren't some distant calamity — they're happening in reporters' own backyards. Yet for all the ingrown enmity, traditional media and social media are more similar businesses than either are likely to admit right now.
Both involve providing a public good (reliable information, timely news, software services and interpersonal communication), then subsidizing the cost by selling the eyeballs of the people who consume that good.
Disclosure: NBC is an investor in Axios and NBC News Chairman Andy Lack is on our board of directors.
Go deeper