California Attorney General to oversee Stephon Clark investigation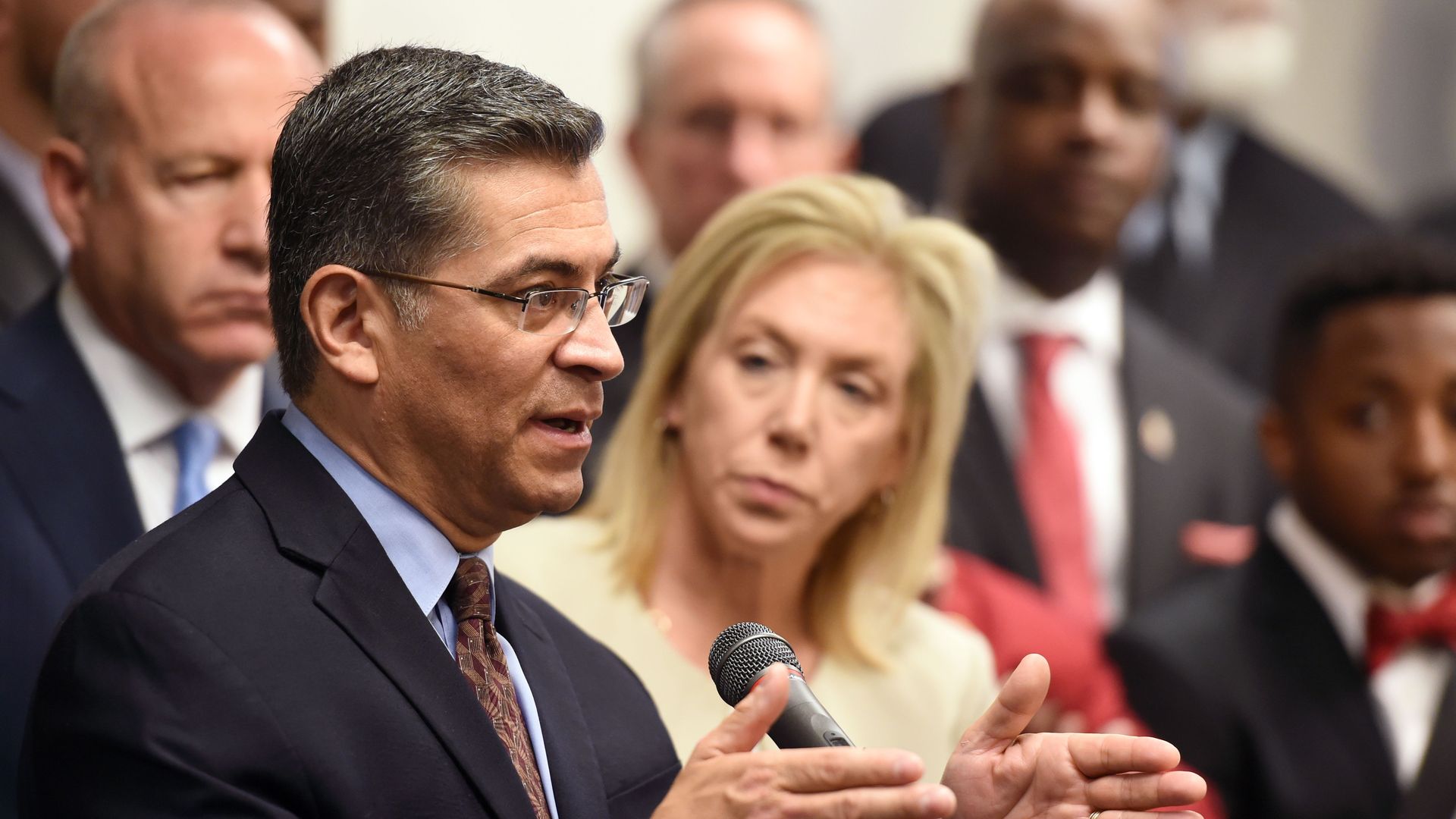 Sacramento Police Chief Daniel Hahn announced Tuesday that California attorney general Xavier Becerra's office will oversee the Stephon Clark shooting investigation. He added that the police department will provide "full access" and cooperation to California's Department of Justice.
Why it matters: An independent eye is being brought in to oversee the emotionally charged investigation by the Sacramento Police Department.
This post has been corrected to say the SPD will still be involved in the investigation
Go deeper