Wild West of digital marketing finally gets reined in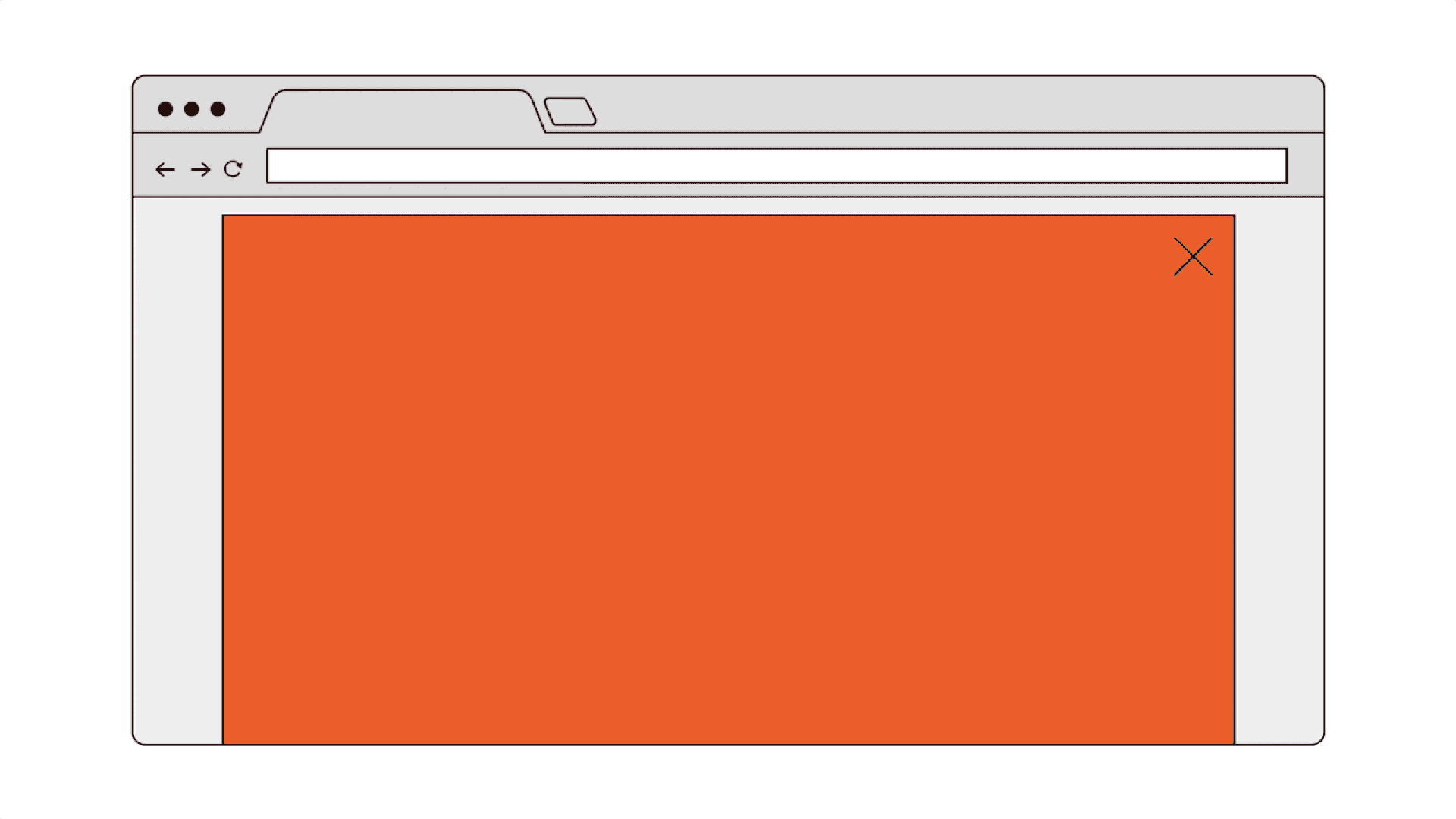 The Advertising Research Foundation will announce an initiative tomorrow to develop industry guidelines on consumer data privacy and protection. The move comes as regulators and consumers start to pay closer attention to data privacy and security in light of recent revelations about the abuse of user data on big tech platforms.
Why it matters: Obscure data practices have been used for years in the ad tech industry to monetize as much user data as possible. Efforts by industry groups and regulators to rein in those practices could have a significant impact on the way advertisers spend their marketing budgets online.
A recent eMarketer poll suggests that the percentage of ad spend that will go to Facebook and Google this year will decline.
Facebook and Google will capture 56.8% of the U.S. digital ad market this year, compared with 58.5% last year.
Meanwhile, several big brands, like Subway and Procter and Gamble, say they are pulling back ad dollars from some of the bigger tech platforms, in a move of defiance.
The shifts could signal that marketers are ready to move dollars from open platforms that rely mostly on user-generated content to companies with tighter content scrutiny, like Apple, Amazon and Snapchat.
The big picture: Marketers' efforts are happening in conjunction with moves by regulators to focus on data privacy and security.
The FTC confirmed Monday that it has an open non-public investigation into the privacy practices of Facebook.
While analysts don't think the body will fine Facebook out of business, it does put pressure on Facebook and its competitors to be transparent about any other data privacy abuses from the past and to comply with Europe's sweeping privacy regulations that take effect in May.
On Monday, the Senate Judiciary Committee became the third panel on Capitol Hill to ask Facebook CEO Mark Zuckerberg to testify in front of Congress, following in the footsteps of calls from the House Energy and Commerce Committee and the Senate Commerce Commitee last week. Lawmakers are calling on the CEO's of Google and Twitter to testify before Congress on April 10, as well as Mark Zuckerberg.
Meanwhile, regulators in Europe, which have historically taken the lead on these issues, have suggested that the EU was considering breaking up Google. "We are not there yet but it is important to keep an awakened eye," EU Competition Commissioner Margrethe Vestager told The Daily Telegraph Monday.
Investor and consumer confidence is plunging in wake of the scandals.
Facebook stock hit its lowest point since July 2017 yesterday in light of the investigation announcement. Scandals surrounding data privacy have dragged the stocks of other social media companies, like Google, Snapchat and Twitter, down with it.
Facebook's favorability has dropped in the last five months, falling twice as far as the other tech giants, according to an exclusive poll for Axios by SurveyMonkey. Favorability towards Google, Twitter, Amazon and Apple have also decreased.
Only about four out of 10 Americans (41%) trust Facebook to comply with U.S. privacy laws, according to a Reuters/Ipsos poll released on Sunday.
Calls for action have not occurred overnight.
In Washington, trade associations like Digital Content Next have been sounding the alarm on these issues for years. DCN's President Jason Kint began writing op-eds about the issues of Facebook's data collection going beyond consumer expectations as far back as 2014.
Some trade bodies are concerned that efforts to regulate digital marketing in response to recent crises may undermine existing industry efforts.
"What is critical is that whatever regulation or other steps that are taken be done very  judiciously and carefully to not undermine legitimate efforts in the advertising sector that have fostered the robust growth and health of the Internet and mobile media," says Dan Jaffe, EVP of Policy for the Association of National Advertisers.
Editor's note: Mozilla was removed from the current list of big brands, like Subway and Procter and Gamble, who say they're pulling back ad dollars.
Go deeper