Wall Street bankers' bonuses increased 17% in 2017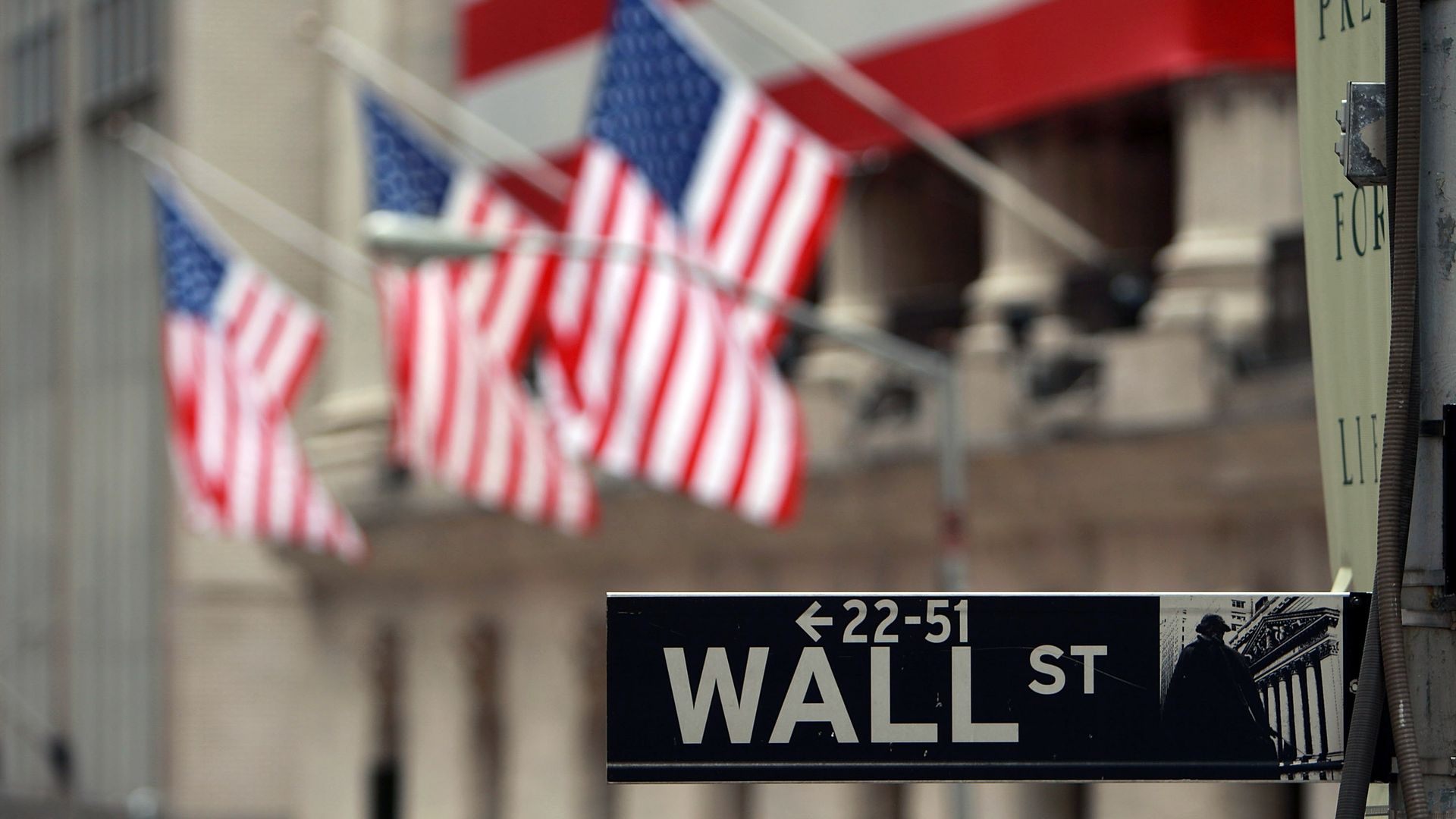 Average bonuses for Wall Street bankers grew to $184,220 in 2017, Bloomberg reports, making it the largest bonus increase for bankers since 2006. "The large increase in profitability over the past two years demonstrates that the industry can prosper with the regulations and consumer protections adopted after the financial crisis," New York State Comptroller Mike DiNapoli said in a statement.
Why it matters: Decreased regulation from the Trump administration and an increase in debt-underwriting revenue increased the bonus pool. "It is too soon to tell how increased volatility in the financial markets might impact profits in 2018," DiNapoli said.
Go deeper