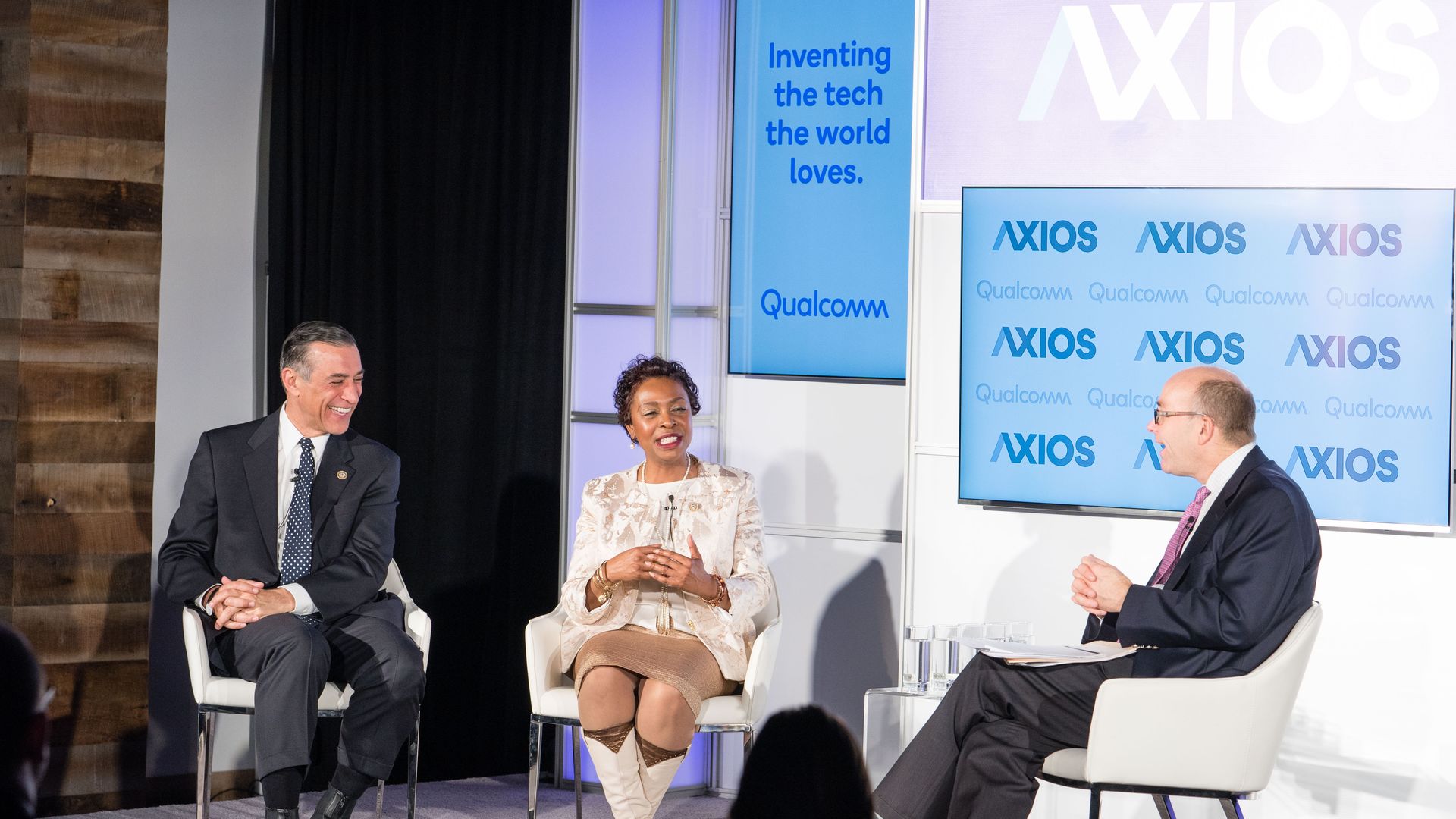 On Thursday, Mike Allen discussed the future of smart cities in the era of 5G—the next phase in super-fast networks. We learned the various roles the public and private sector play in embracing this new technology and how the current infrastructure bill relates to smart cities.
We heard from:
Ms. Diane Hoskins, FAIA, NCARB/Co-CEO, Gensler
T.H. Catherine Cortez Masto, U.S. Senator, Nevada
T.H. Darrell Issa, Representative (CA-49), U.S. House of Representatives
T.H. Yvette Clarke, Representative (NY-09), U.S. House of Representatives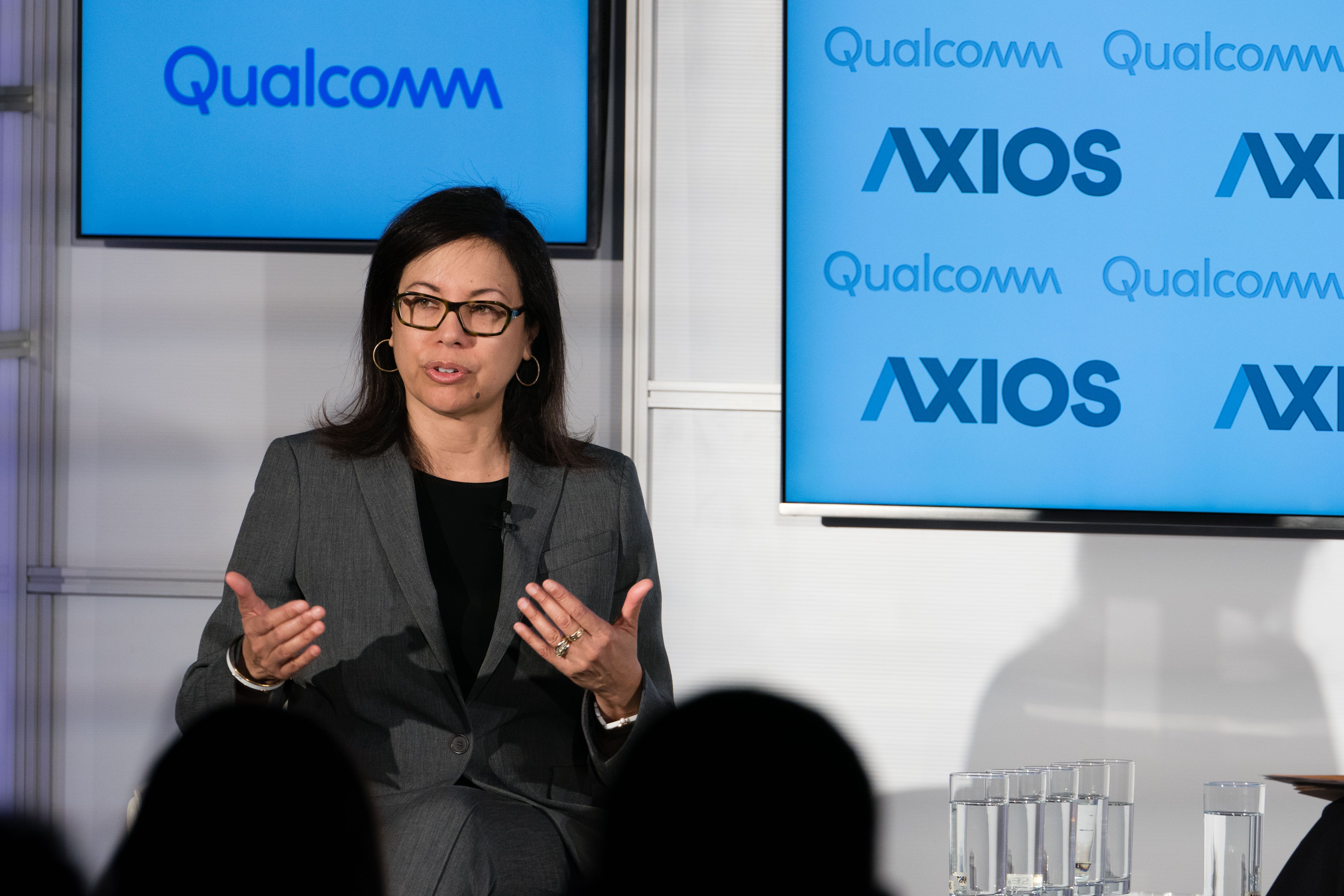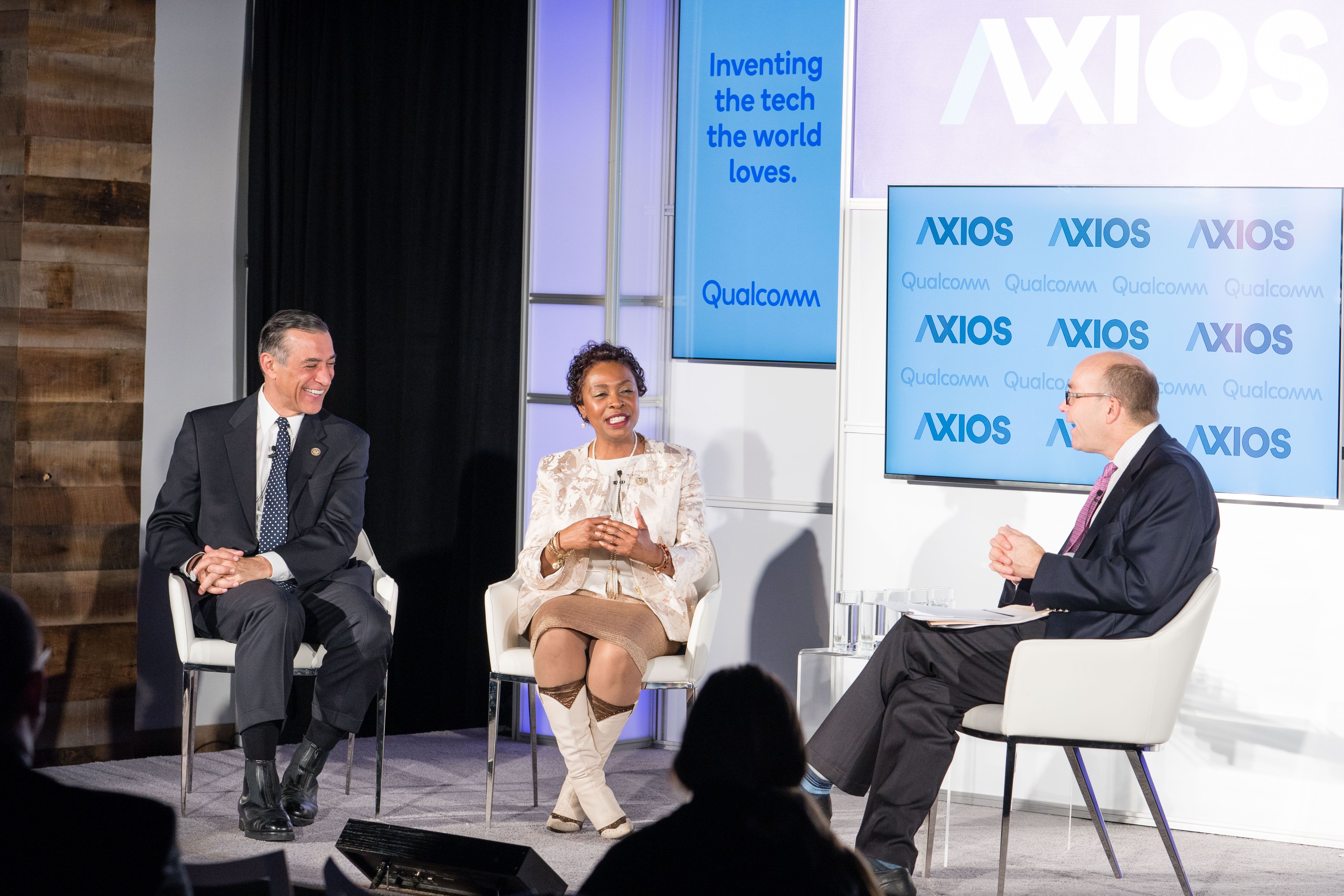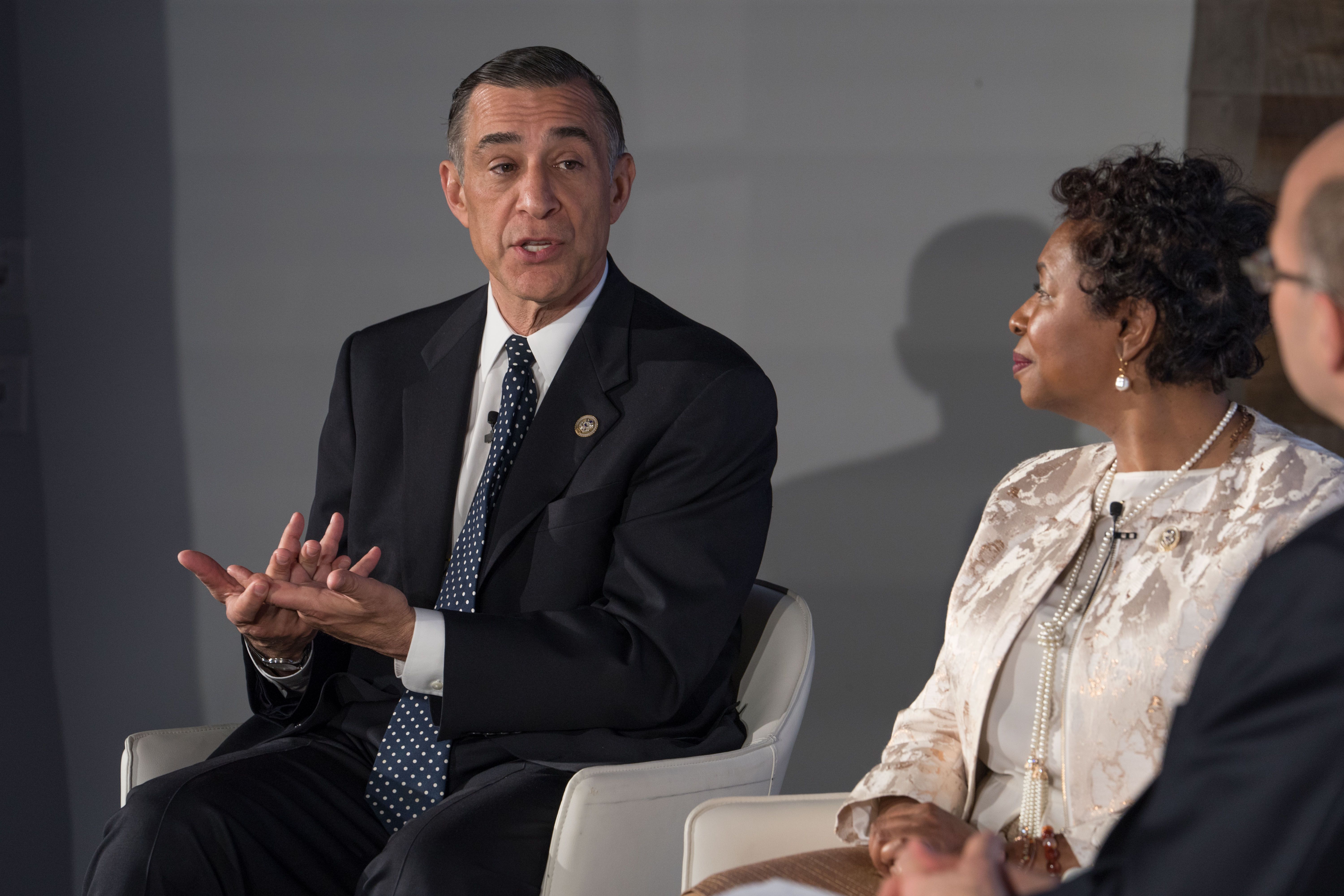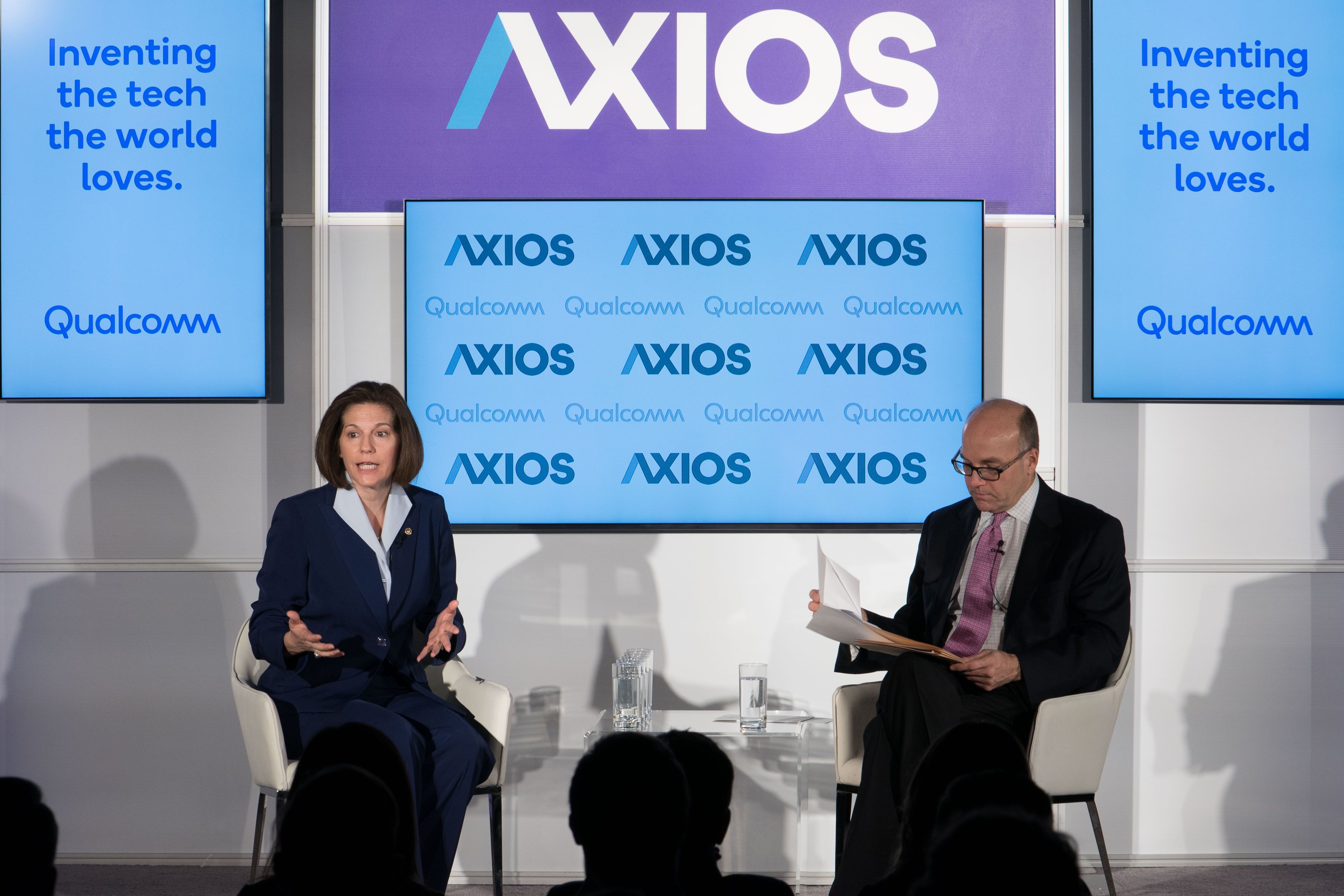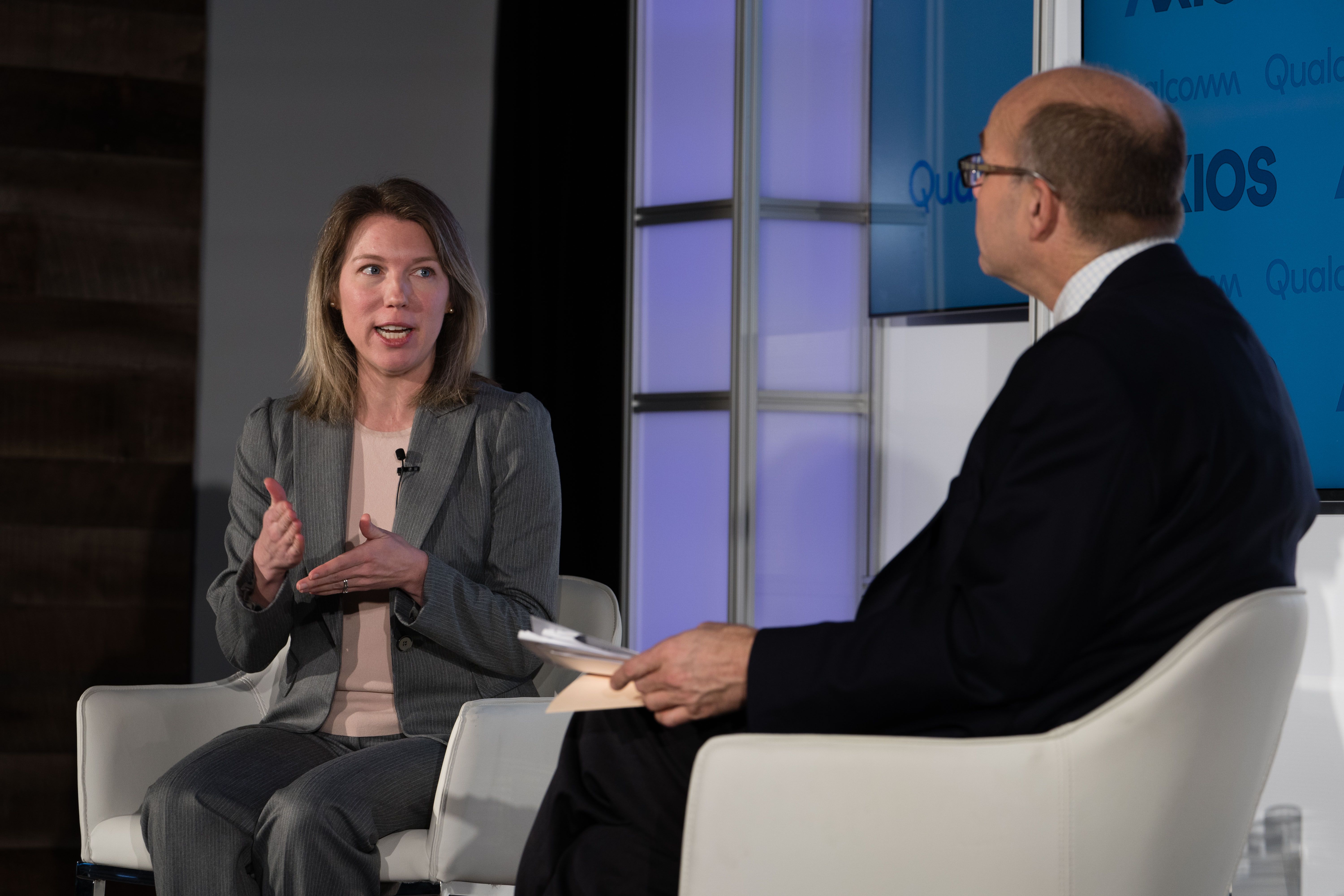 Thank you to Qualcomm for sponsoring this event.
Go deeper