Congress passes protection for young sex-trafficking victims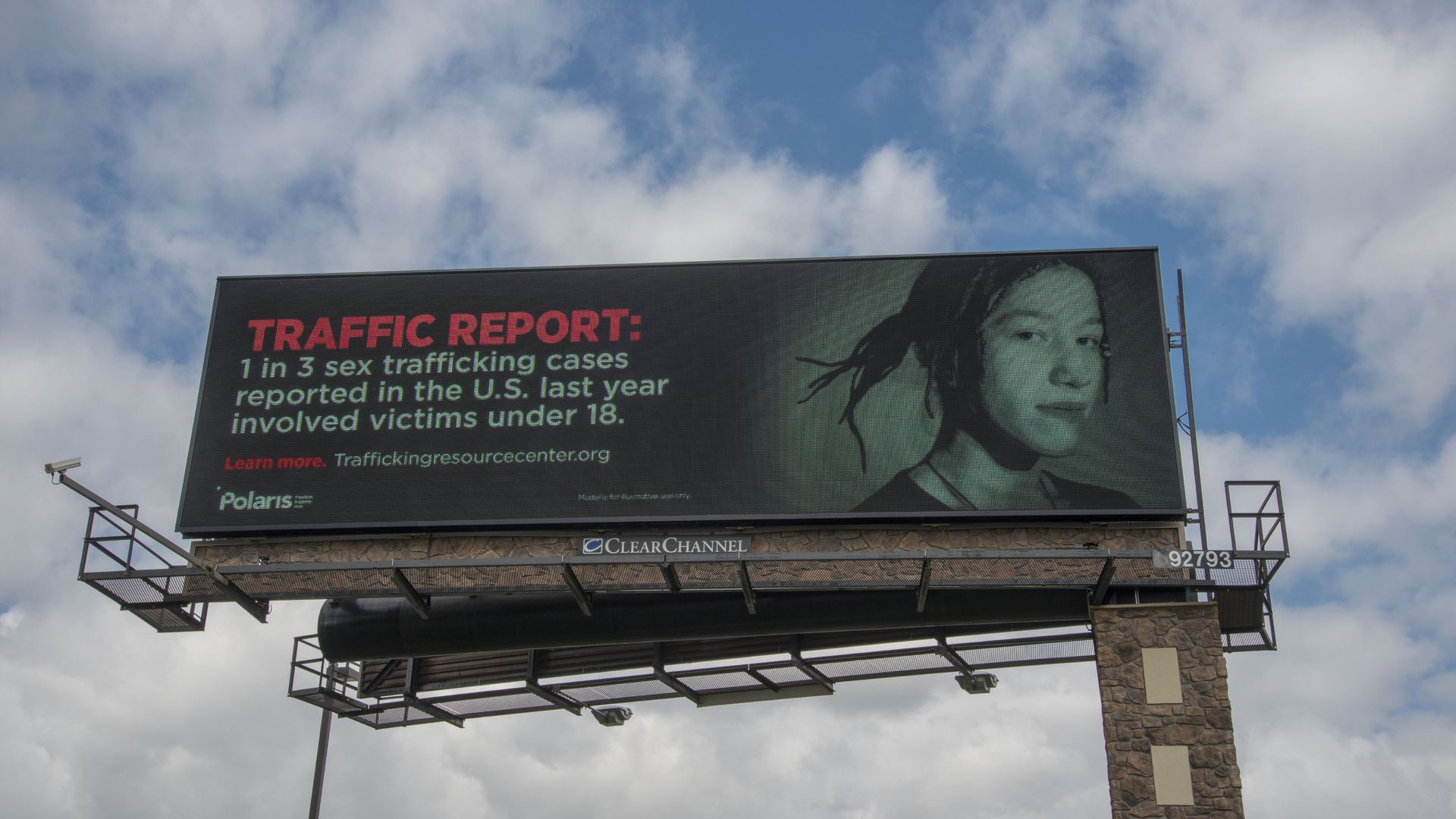 "Congress has overwhelmingly passed legislation meant to curb online sex trafficking of children. This means a first major change in years to a key legal shield used by Internet companies to avoid liability for what people say and do online," NPR's Alina Selyukh reports. The vote in the Senate was a landslide, 97-2, and President Trump is now expected to sign it.
Why it matters: "[C]hild protection groups hope that at least it will give victims more opportunities to get justice in courts against websites that knowingly facilitate the crime. ... [T]his is the first major cutback to the protections that [tech] companies have had under the law."
What it does, from Reuters: "The legislation ... [makes] it easier for state prosecutors and sex-trafficking victims to sue social media networks, advertisers and others that failed to keep exploitative material off their platforms."
"Law enforcement has lobbied for years for such a law, an effort which resulted in part from a crackdown on backpage.com."
Big Tech fought against the bill — then folded, Axios' David McCabe reports.
Go deeper: Fed-up Congress considers making it easier to sue Big Social
Go deeper