The U.S. metro area with the biggest VC returns isn't Silicon Valley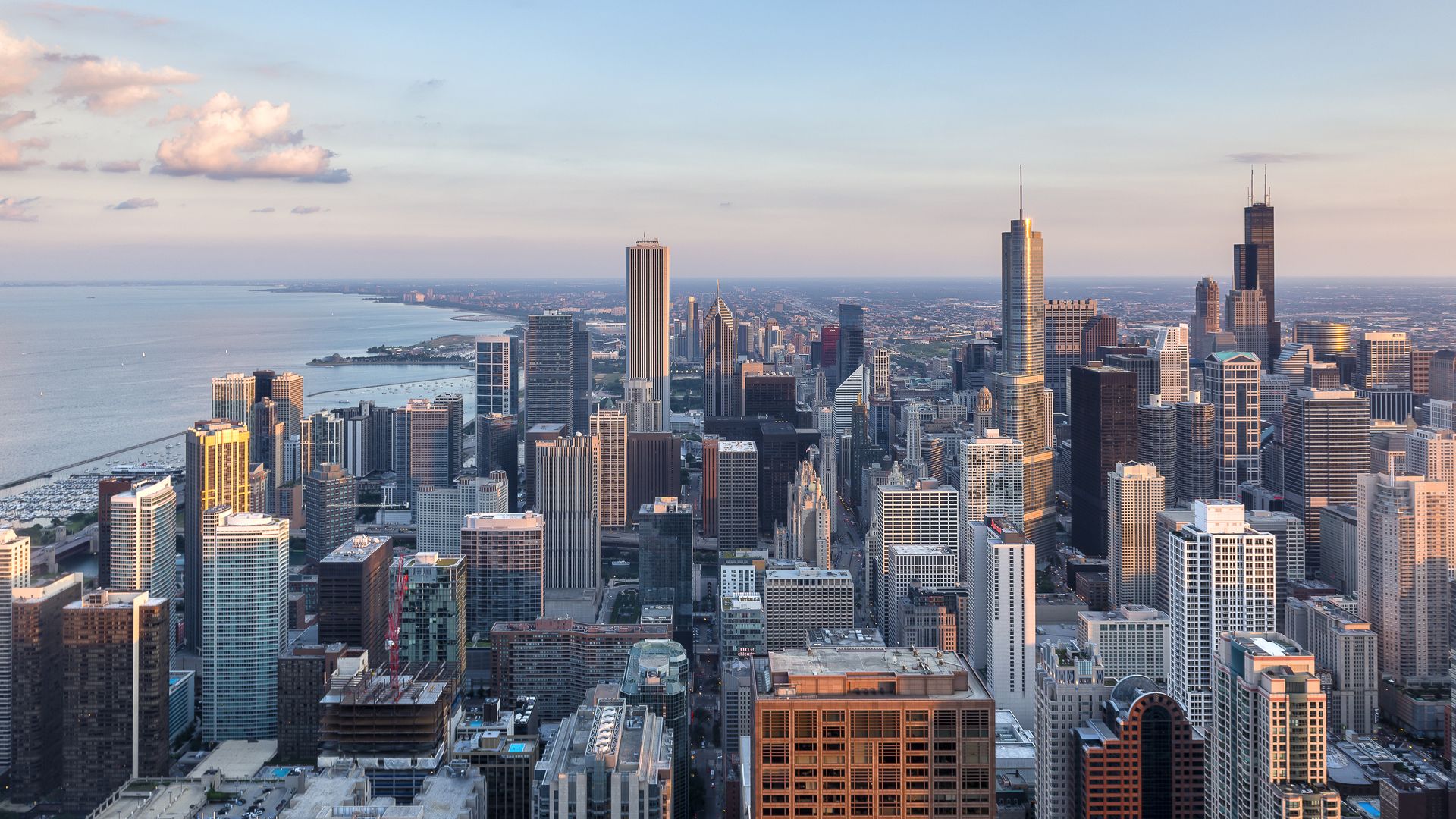 While startups around Silicon Valley get the most venture capital funding, the biggest returns for investors come from companies in the Chicago metropolitan area — with an 8.5x return during 2010-2017, per Pitchbook. The Bay Area netted returns between 4.2x and 4.6x during that same period.
Why it matters: This is a win for proponents of spreading venture investing outside of Silicon Valley.
The cities with the most VC investment:
San Francisco-Oakland-Hayward: $144.3 billion
New York-Newark-Jersey City: $54.5 billion
San Jose-Sunnyvale-Santa Clara: $52.8 billion
Boston-Cambridge-Newton: $45 billion
Los Angeles-Long Beach-Anaheim: $29.3 billion
The cities with the biggest VC returns:
Chicago-Naperville-Elgin: 8.5x
Seattle-Tacoma-Bellevue: 5.9x
New York-Newark-Jersey City: 4.8x
Los Angeles-Long Beach-Anaheim: 4.7x
Philadelphia-Camden-Wilmington: 4.7x
Go deeper