AMD investigated CPU flaws, sees easy mitigation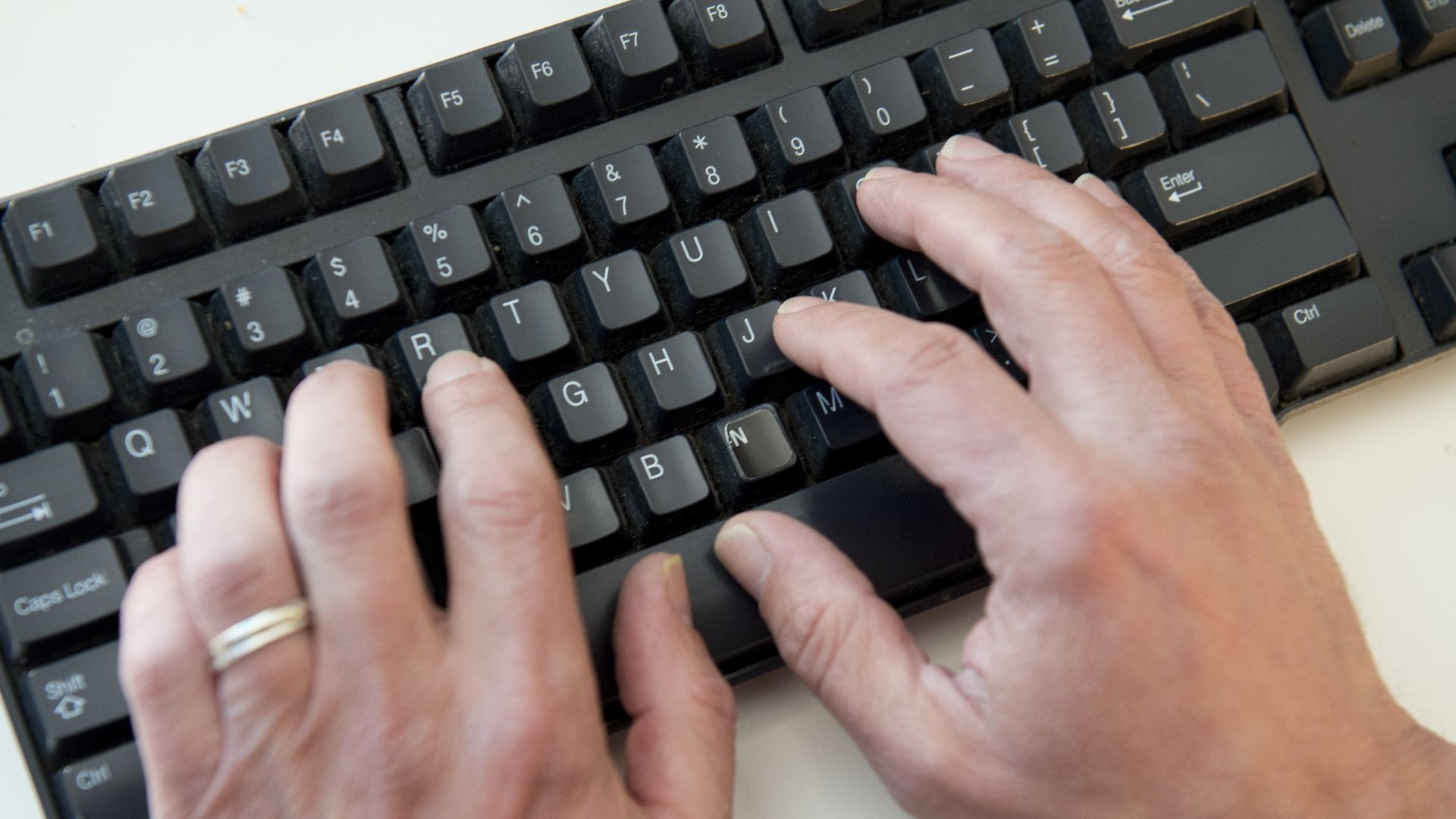 AMD announced plans Tuesday to release patches to mitigate all of the security issues announced by an upstart team of researchers — including one the researchers speculated would be unpatchable. AMD said it would release firmware patches for all of the vulnerabilities in the coming weeks.
Why it matters: The patches will put to rest one of the great adventures in the marketing of computer security. CTS-Labs announced the security flaws without giving AMD a chance to repair them, a seeming attempt to disrupt the stock price by researchers who claimed they may have a financial interest in AMD's market decline. The announcement was made via an uncommonly elaborate media campaign.
Go deeper