Shark Tank's O'Leary: Digital coins will replace small-cap stocks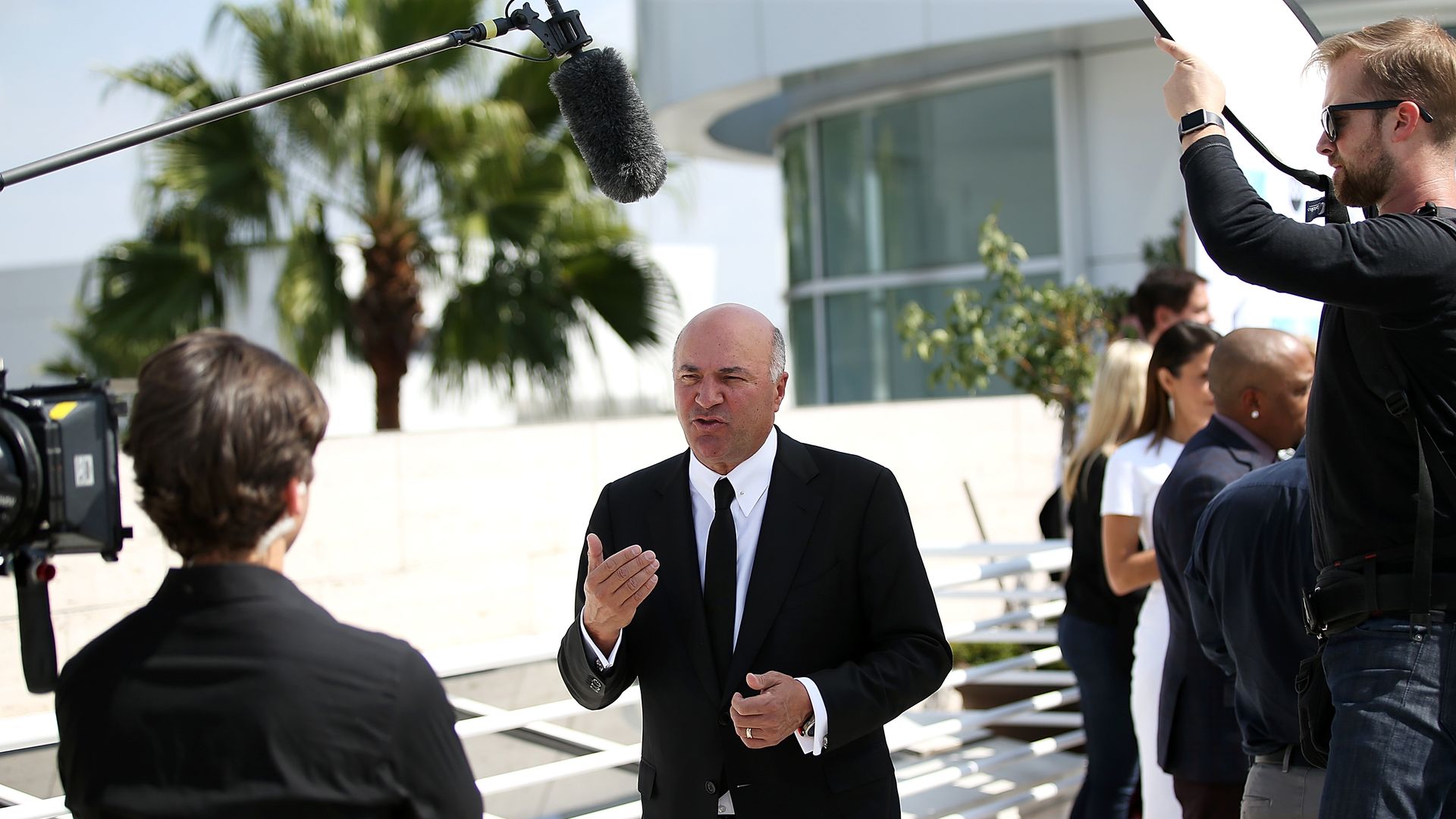 Shark Tank host Kevin O'Leary today told CNBC that he's involved with a $400 million, SEC-approved coin issuance for a one-third stake in a well-known hotel building.
"I am a big believer that asset-based coins will soon replace small-cap stocks."
Bottom line: This would be a taken offering backed by real assets, not by future services as are typical initial coin offerings.
Go deeper