Cambridge Analytica data scandal highlights chaos at Facebook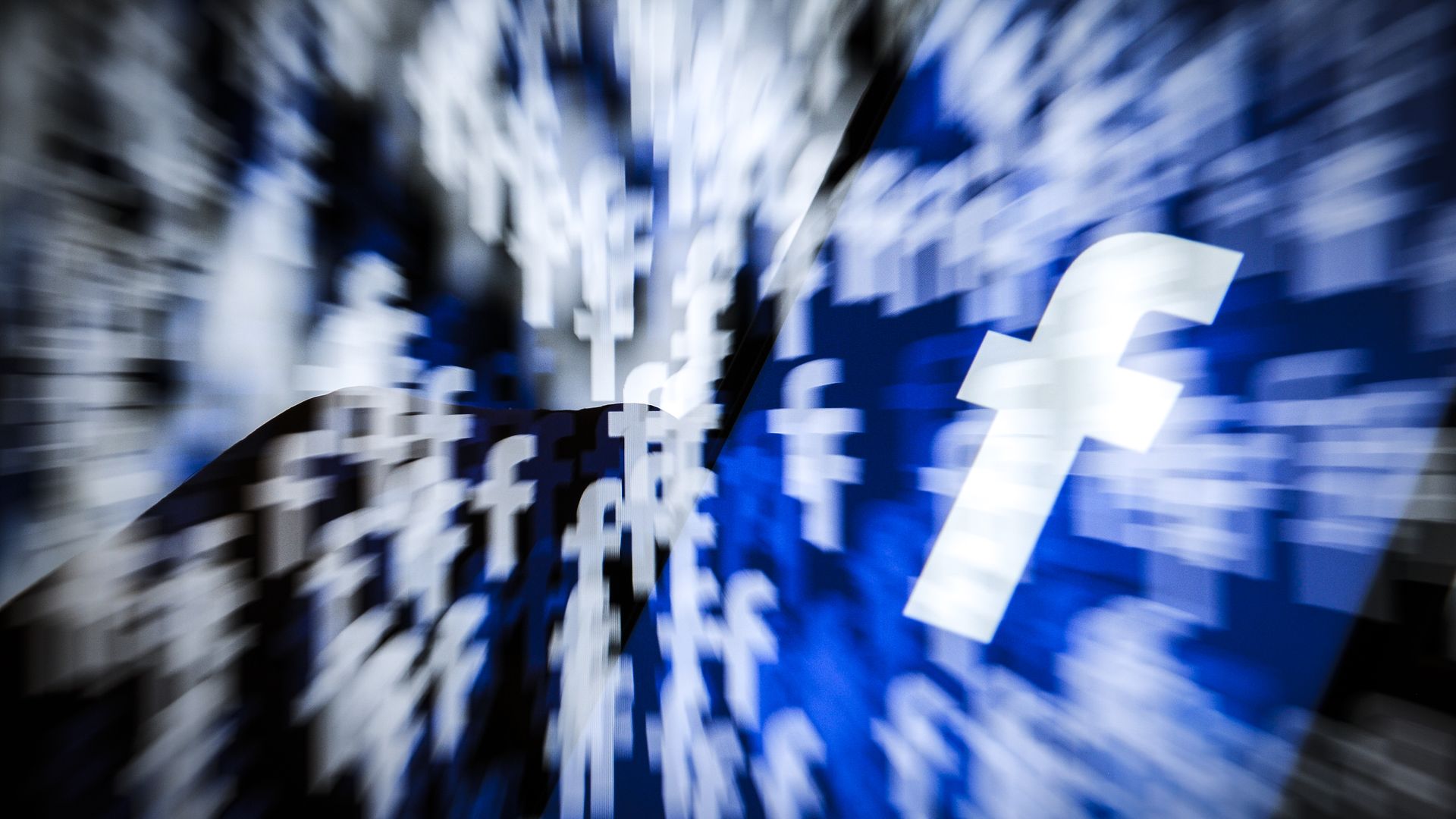 Facebook was caught flat-footed again Saturday as it scrambled to deal with stories in New York Times and Guardian-owned Observer about user data illicitly obtained by a Trump-linked data analytics firm, including accusations from the British paper that Facebook had threatened it with litigation.
Why it matters: The scandal is another example of Facebook blaming outdated policies and ignorance for its platform being abused by bad actors — while struggling to contain the public relations fallout. The company is also tangling with the media outlets reporting on it.
Saturday ended with the Attorney General of Massachusetts opening an investigation into the matter, Sen. Mark Warner saying the incident spoke to the need for new regulations and Sen. Amy Klobuchar calling for an investigation. "Mark Zuckerberg needs to testify before Senate Judiciary," Klobuchar tweeted.
The gritty details: At the heart of the spat between Facebook and news organizations, regulators and activists is whether or not Facebook took proper action in response to the revelation that Cambridge Analytica, a data firm used by the Trump campaign, had obtained data from 50 million users through a third-party developer that was linked to Facebook's data.
Facebook said the data was obtained legally but that its use violated its policies, which is why the company suspended the group from its platform once it learned from a New York Times report that the data was never deleted as Cambridge Analytica had promised.
Others argued the data violation should be considered a breach that Facebook was legally required to tell users about.
The dispute played out on Twitter Saturday, with an Observer editor tweeting that Facebook threatened to sue the company ahead of publication. One of the reporters on the story tweeted that "Facebook instructed external lawyers and warned us we were making 'false and defamatory' allegations."
Facebook says it sent the news organization a letter making the case that using the term "breach" was incorrect.
Facebook executives argued on Twitter that "breach" was an inaccurate descriptor, but its top security executive ultimately had to delete his tweets. Alex Stamos, the executive, said he'd deleted them because "I can't stop people from using the most uncharitable interpretation of what I wrote to put words in my mouth."
What's next: This weekend's stories have raised a raft of new questions about Cambridge Analytica and Facebook's handling of issues that could be linked to the ongoing investigation into Russian election interference.
David Carroll, an associate professor at Parsons School of Design in New York, has been leading the charge to understand how Cambridge's UK parent company, SCL Group Ltd, profiled millions of Americans.
He asks: "What does the mean for all of CA's commercial clients? Will any brands hire CA after this? What about partners like comScore? Not a good look, moving forward. How is the whole ad industry reacting to the whistleblower?"
The bigger picture: The issues raised by these stories are at the core of how Facebook makes money. So, however you describe it, the reports have put more force behind questions about whether Facebook is capable of policing its own platform and the data that powers it. Even other Silicon Valley companies are coming to that conclusion.
"Welp," tweeted Aaron Levie, the CEO of cloud storage company Box. "Tech is definitely about to get regulated. And probably for the best."
Go deeper