Myanmar willing to repatriate fewer than 400 Rohingya refugees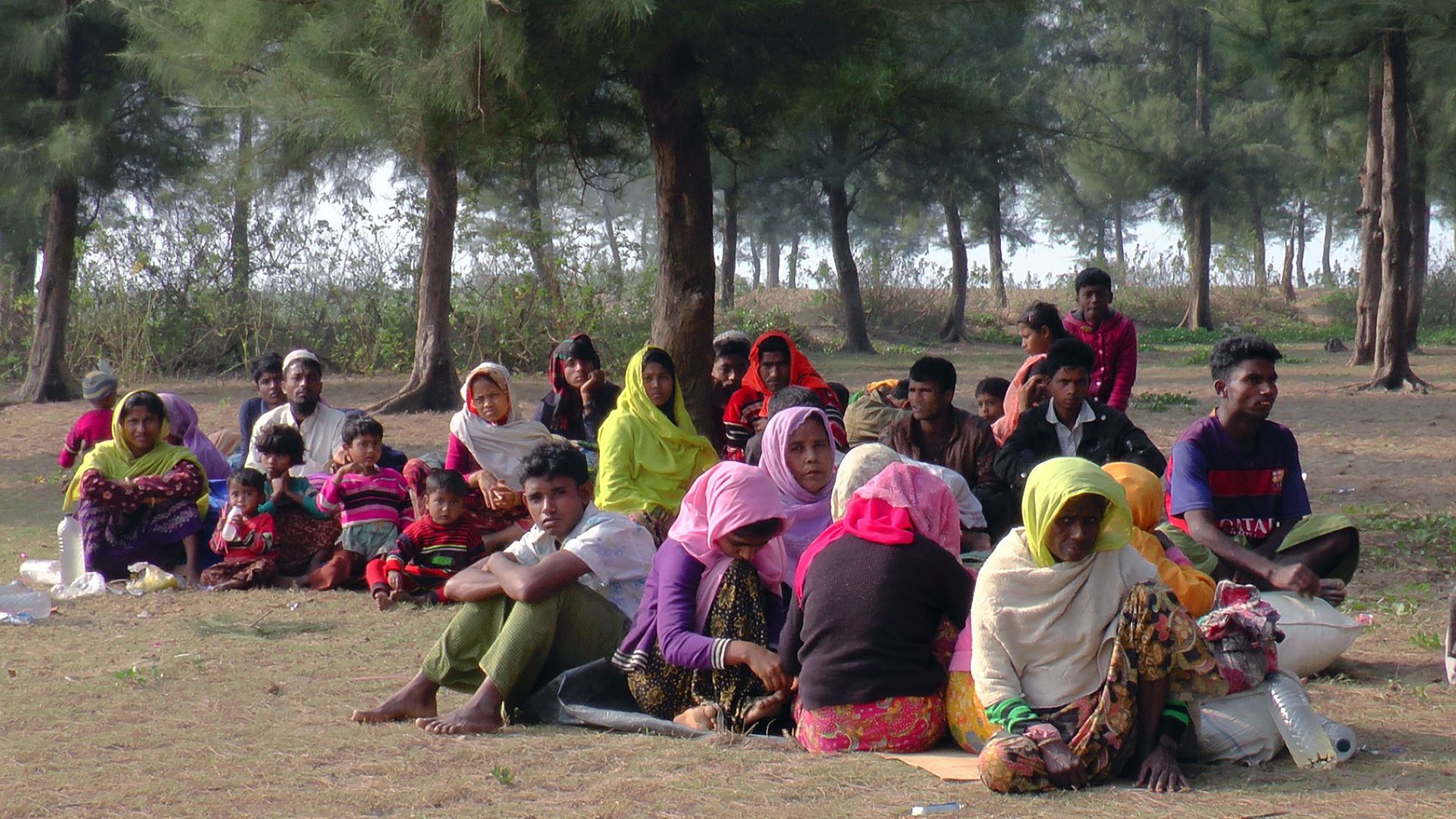 Myanmar's government announced it has begun talks with the United Nations to repatriate Rohingya refugees, just one day after dismissing a pair of UN reports that alleged extreme human rights violations in the Rakhine state, reports the AP. But out of the 8,000 Rohingya deemed eligible for repatriation by the Bangladeshi government, Myanmar has said it will accept just 374.
Why it matters: The process of repatriation has been stalled for months, and even an approval of all 8,000 refugees would hardly make a dent in the 700,000 Rohingya who have fled Myanmar since 2015. There are also concerns over what conditions the refugees would be returning to, with new satellite imagery from Amnesty International indicating that authorities have bulldozed land and built military bases where Rohingya villages once stood.
Go deeper