Trump didn't tell staff before he hired Kudlow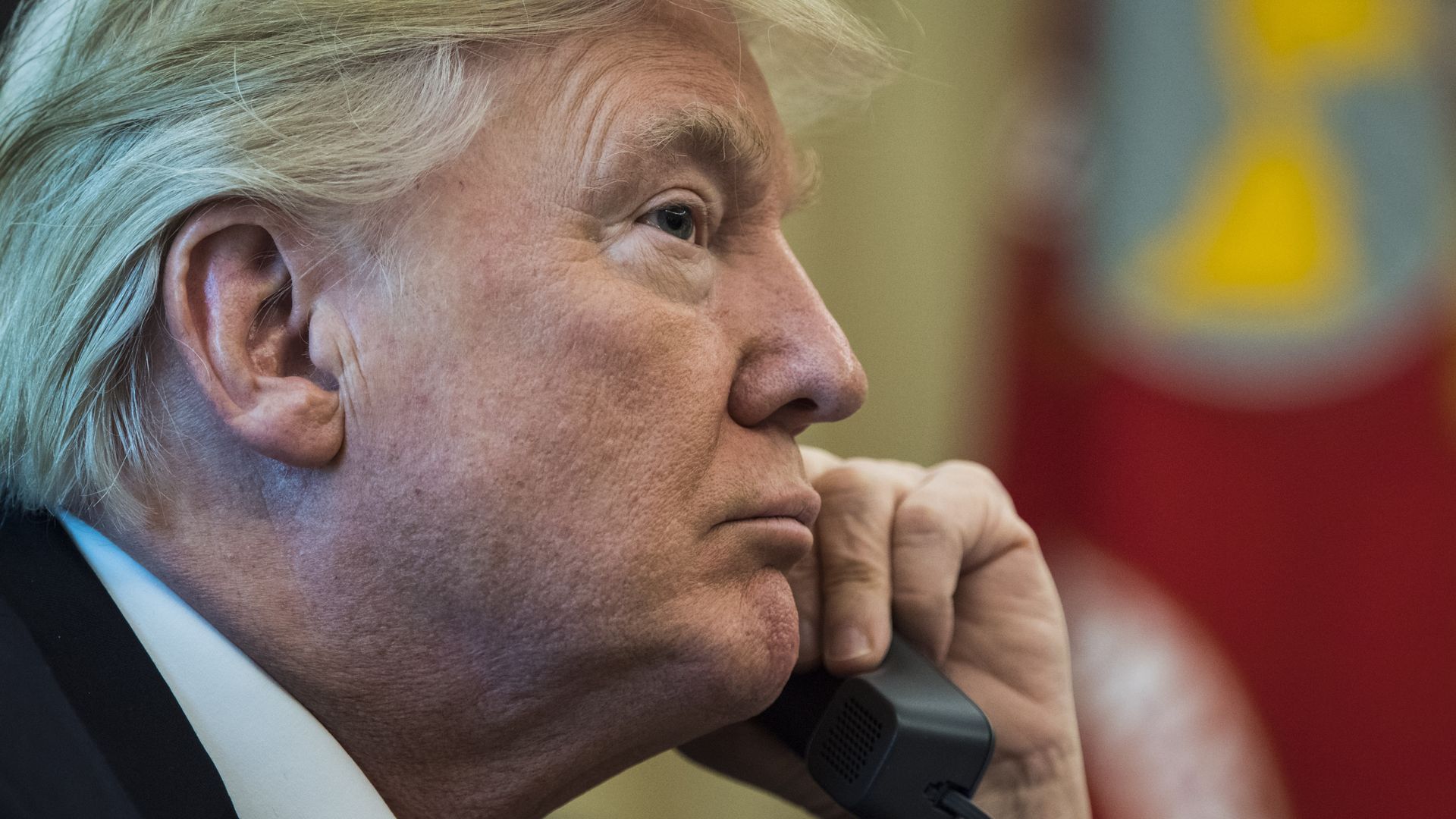 When President Trump called Larry Kudlow to offer him a job as his top economic adviser, White House staff was in the dark, the Wall Street Journal reports:
At one point during their call Tuesday, Mr. Kudlow said the president seemed to revel in the fact that his staff didn't know they were discussing the job. The president told him, "'No one else knows that you and I are having this conversation.' I loved it," said Mr. Kudlow. "He is who he is."
Why it matters: As Axios' Jonathan Swan reported earlier today nobody among Trump's staff "knows exactly what's happening" and its leading to morale issues.
Go deeper