Trump reportedly wants to curtail Chinese investment in the U.S.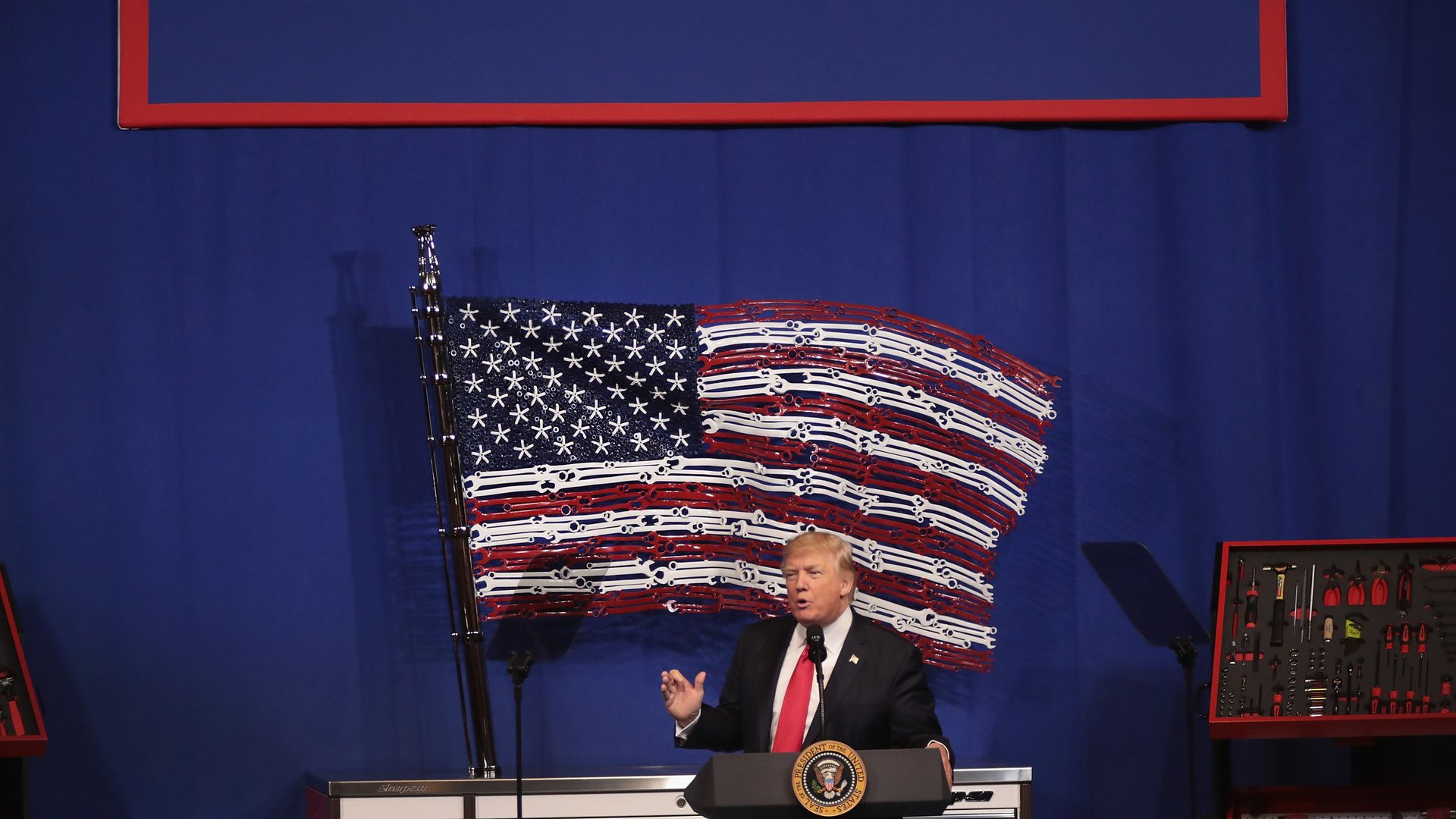 President Trump's trade agenda may soon include restrictions on Chinese investment in U.S. companies, according to Politico.
Bottom line: No specific details have leaked, but this seemingly could curtail the strengthening trend of Chinese money plunging into U.S. companies, including Silicon Valley tech startups. If restrictions are applied to big spenders like Alibaba or Tencent, there could be severe retribution for U.S. investors who play heavily in China.
From Politico:
Trump told Cabinet secretaries and top advisers during a meeting at the White House last week that he wanted to soon hit China with steep tariffs and investment restrictions in response to allegations of intellectual property theft, according to three people familiar with the internal discussions.
Just yesterday we wrote that Trump's decision to block Broadcom's purchase of Qualcomm was, in part, an indirect proxy in the IP protection fight to come against China.
Globalist optimist: Trump is known to change his mind on just about everything.
Protectionist optimist: Trump is now marching to the beat of his own drummer more than ever before, and that drummer thinks trade wars are good.
Go deeper