Broad coalition urges vote on background checks before recess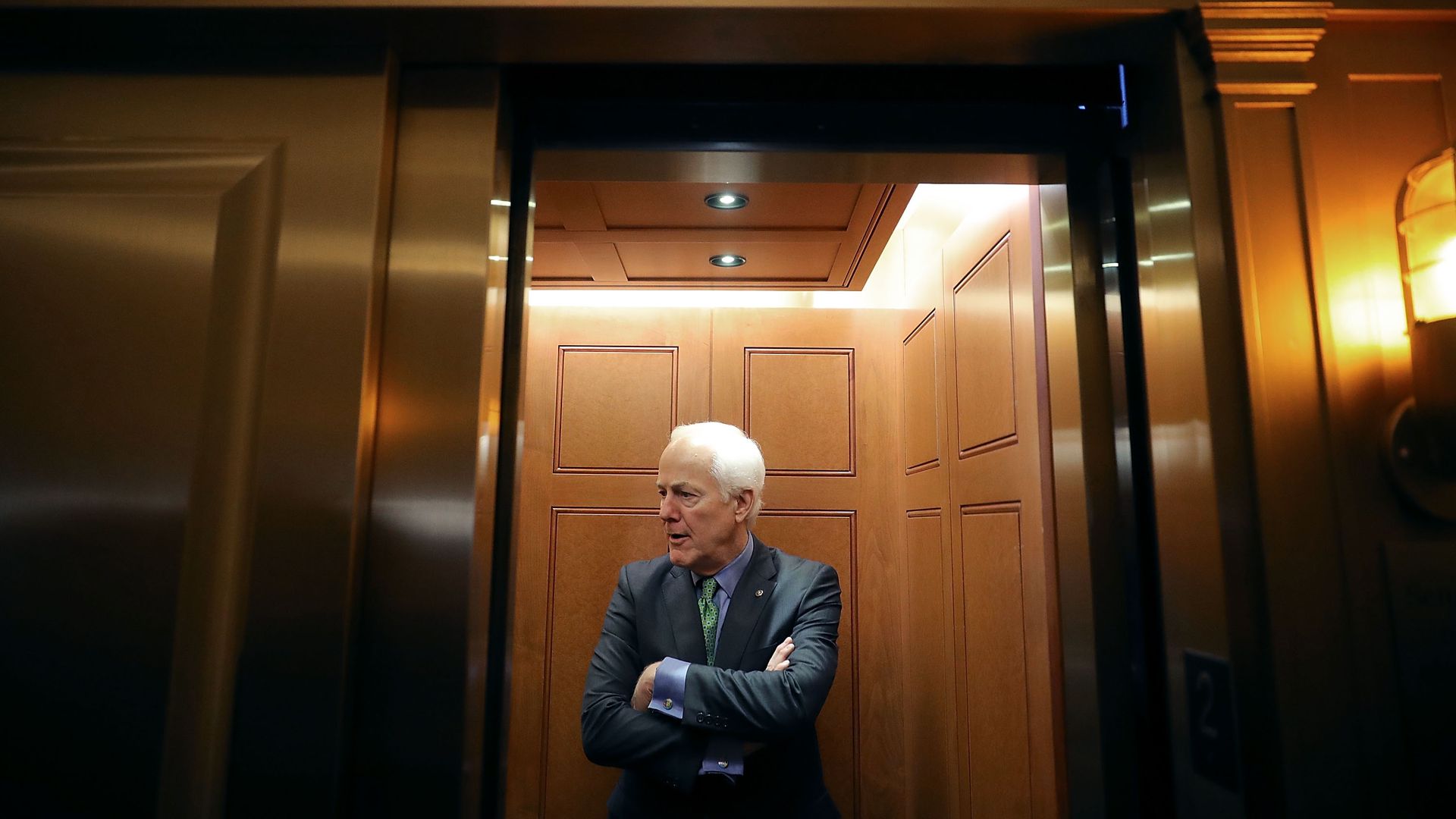 A coalition of groups including the Brady Campaign, the Coalition to Stop Gun Violence, the National Coalition Against Domestic Violence, and the National Alliance On Mental Illness have sent a letter to Senate leaders Mitch McConnell and Chuck Schumer urging a "clean" vote on a bipartisan bill that would strengthen the gun background check system before the next congressional recess.
Why this matters: The issue with the background check bill, sponsored by Sens. John Cornyn and Chris Murphy, is that Democrats say it doesn't go far enough (but still largely support it). Many of these groups agree, but the letter indicates they think passing the bill is preferable to doing nothing at all — which could be the case if the parties don't come to agreement.
Go deeper