"Malicious actor" tried to hack DOD credit card accounts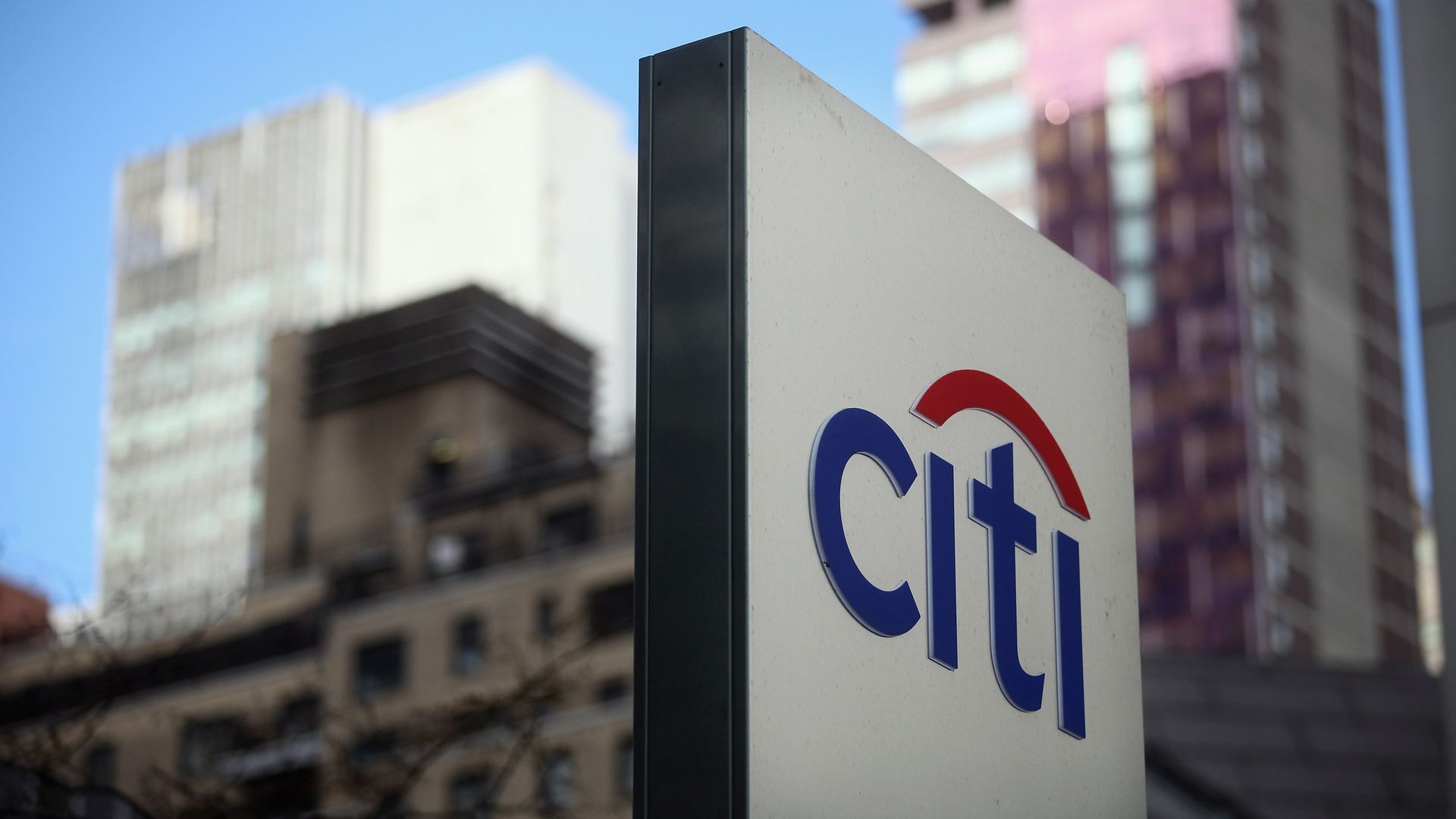 CNBC reports that there was an unsuccessful login attempt by a "malicious actor" of Citigroup credit card accounts connected to the Department of Defense.
"We detected an unsuccessful login attempt by a malicious actor; we locked a select number of cardholder accounts and also asked those cardholders to change their passwords as a precaution...There was no impact to Commercial Card services, nor was any customer data compromised."
— Citi spokesperson Danielle Romero-Apsilos to CNBC
Why it matters: Citigroup is used by the DOD "to pay for authorized expenses when on official travel," and "view statements online, make payments, and confirm account balances."
Go deeper