Robots are shifting income from workers to owners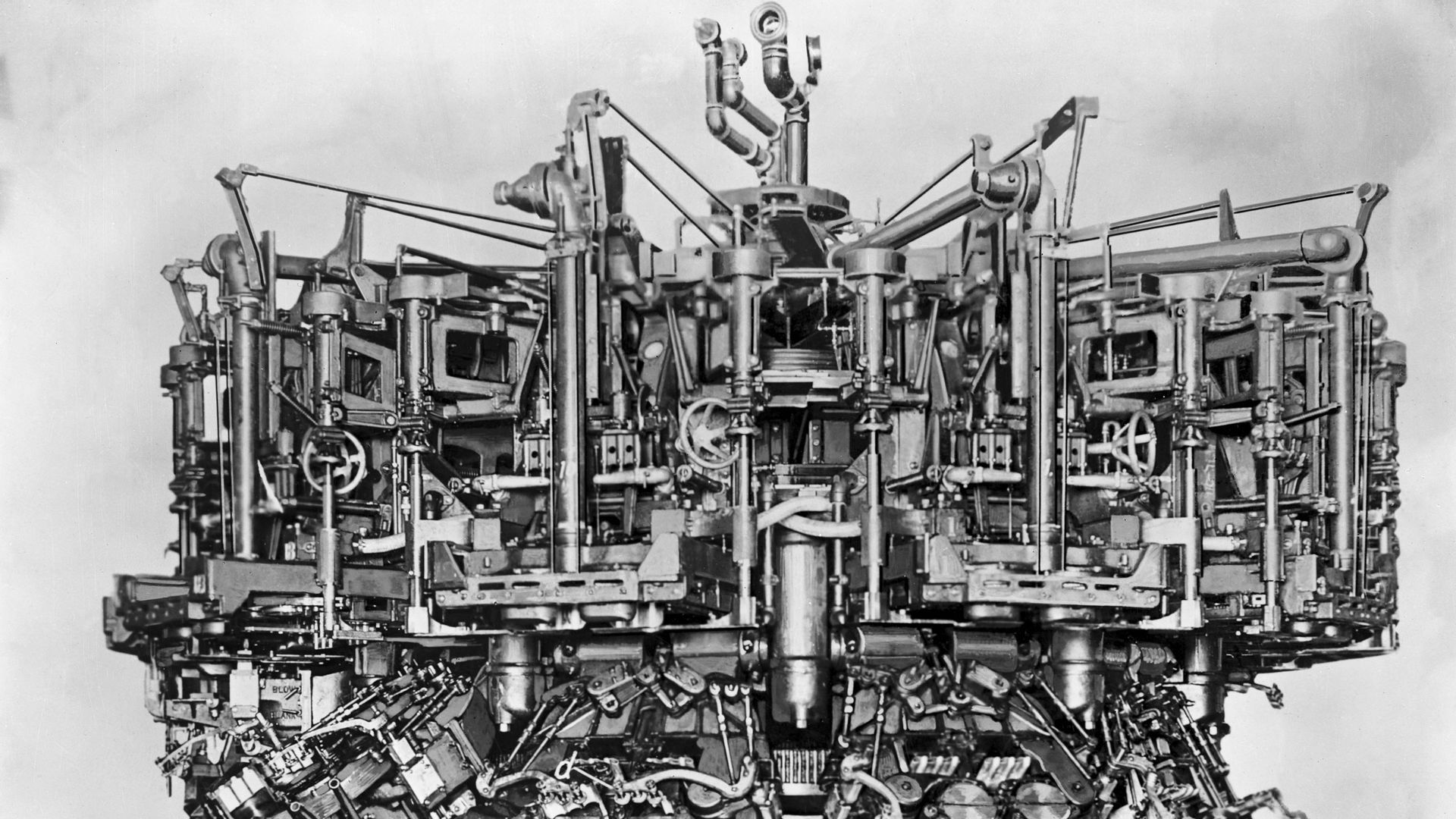 In the 19th century, it took six decades after the Luddites for the wages of textile workers to recover from the advent of weaving machines. We are in the midst of another such gap now, according to David Autor, a pioneering labor economist at MIT.
What's happening now: Machines are creating more wealth, but workers are not getting their usual cut of the pie, Autor told Axios.
"Automation is redistributing income from workers to owners."
— Autor
Between the lines: This partly explains why American wages have been largely stagnant despite one of the tightest job markets in decades. And no one knows how long the gap will last — when workers displaced by the new automation revolution will find employment at gainful wages.
The chronology: Blue-collar misery goes back to the 1980s, when such workers began to suffer job, wage and benefit cuts, Autor said. But in the late 1990s or early 2000s, they were hit by a new phenomenon: the divvying up of the total economic pie — steady for decades — suddenly changed, and labor's share dropped, according to a new paper by Autor and co-author Anna Salomons.
Autor, who presented the paper last week at the Brookings Institution, said he doesn't know what caused the gap to open.
In a video produced along with the paper, Autor said people are too focused on the potential for jobs to be wiped out. "The concern should not be about the number of jobs," he said, "but whether those are jobs that can support a reasonable standard of living and what set of people have access to them."
There are an unprecedented number of "creative, rich, rewarding and well-remunerated jobs," Autor said.
But low-skilled jobs are among the most rapidly growing — in personal services, food services, cleaning, security, home health, and so on. These, he said, "are not well-paid, are not stable, and don't offer a very good standard of living."
Autor said, "So you could say on the one hand, 'Great we have a lot of jobs.' On the other hand, those are not the jobs we'd most like to have. So I think the concern ought to be about what is the comparative advantage of human labor in an increasingly automated world."
Go deeper