Top Cuomo aide found guilty of bribery and fraud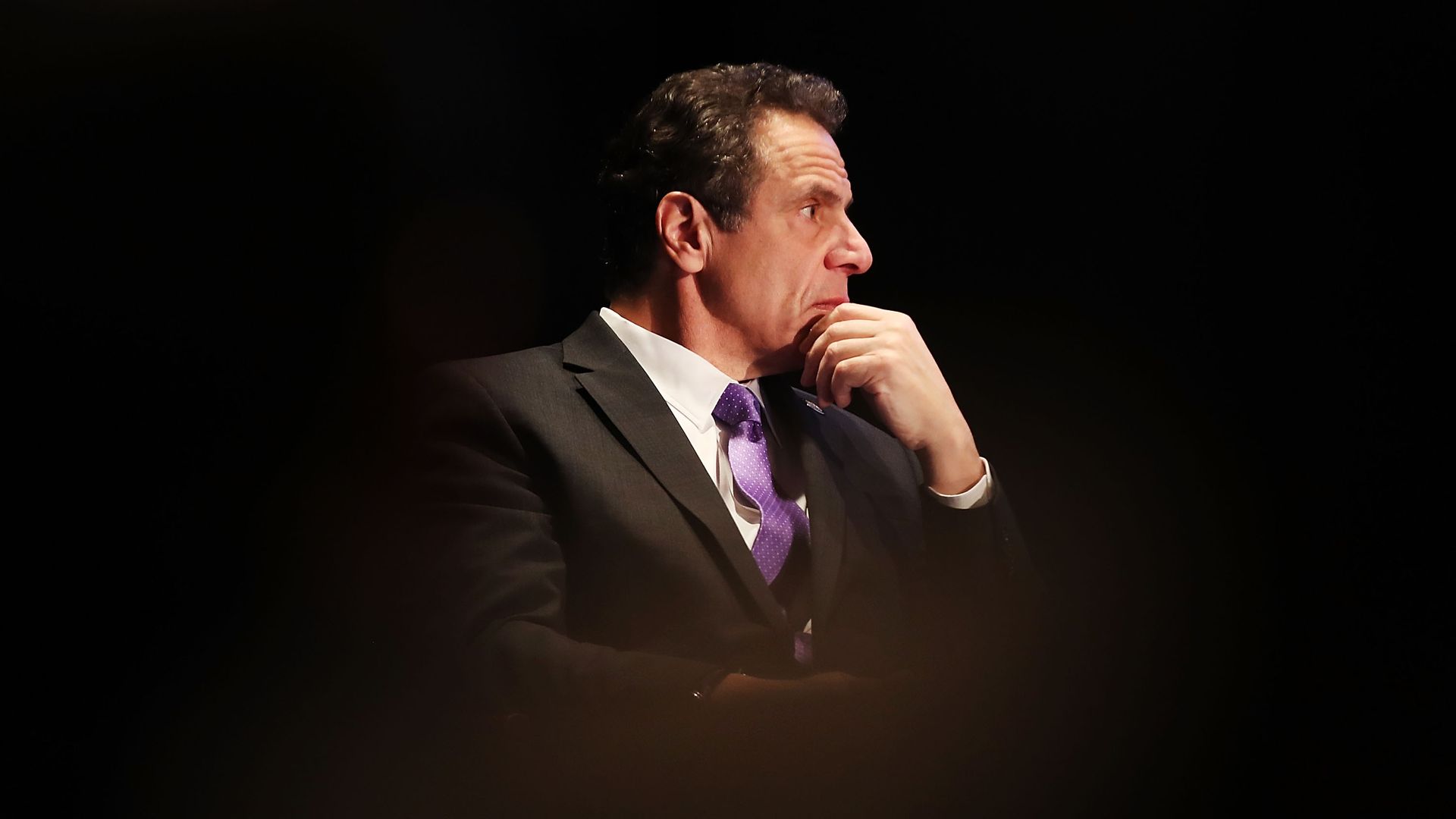 Joseph Percoco, a former aide to New York Governor Andrew Cuomo, was convicted Tuesday of conspiracy to commit wire fraud and solicitation of bribes, reports NYT. Once known as the governor's "enforcer," Percoco was accused of reportedly accepting upwards of $300,000 from executives at two companies with ties to the state of New York.
Why it matters: Per the Times, the trial "has been a persistent headache for Mr. Cuomo, who declined to comment throughout, citing respect for the judicial process. Republicans had seized upon the trial as evidence of a seamy Albany culture that they claimed the governor, a Democrat, had condoned and even encouraged."
Go deeper