USDA withdraws organic-labeled animal standards rule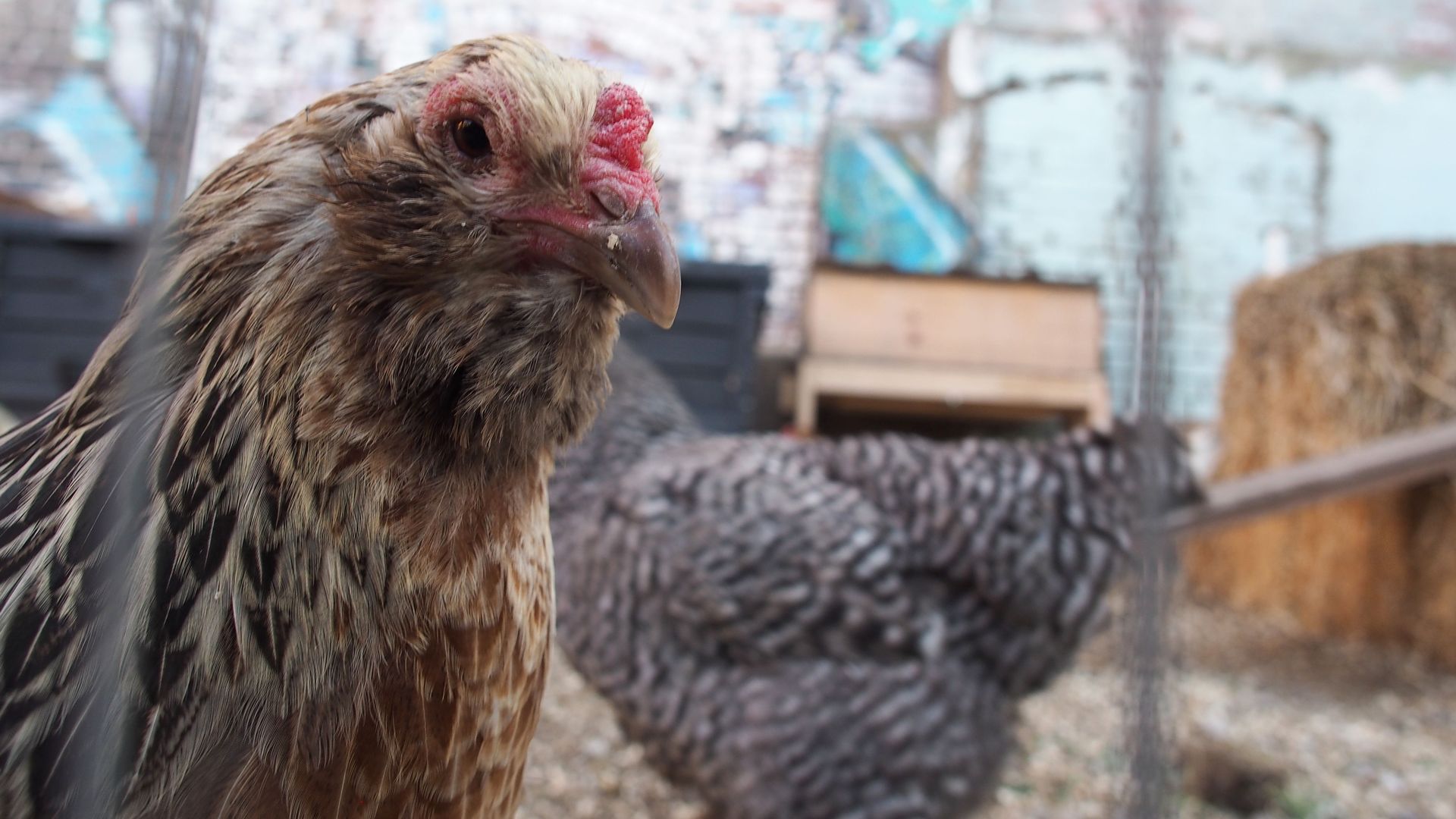 The USDA decided on Monday to withdraw the Organic Livestock and Poultry Practices rule that would have "set standards for organic livestock and poultry, including transport and slaughter." The regulation was going to take hold in May, but was withdrawn because of what the administration said was an overextension of the department's statutory limits.
Why it matters: The department now only has ruling over an animal's ingestion and any non-organic substances caretakers choose to put in their animals, reports the Hill. "The existing robust organic livestock and poultry regulations are effective," said USDA Marketing and Regulatory Program Undersecretary Greg Ibach.
Go deeper