Apple acquires Texture, a "Netflix for magazines"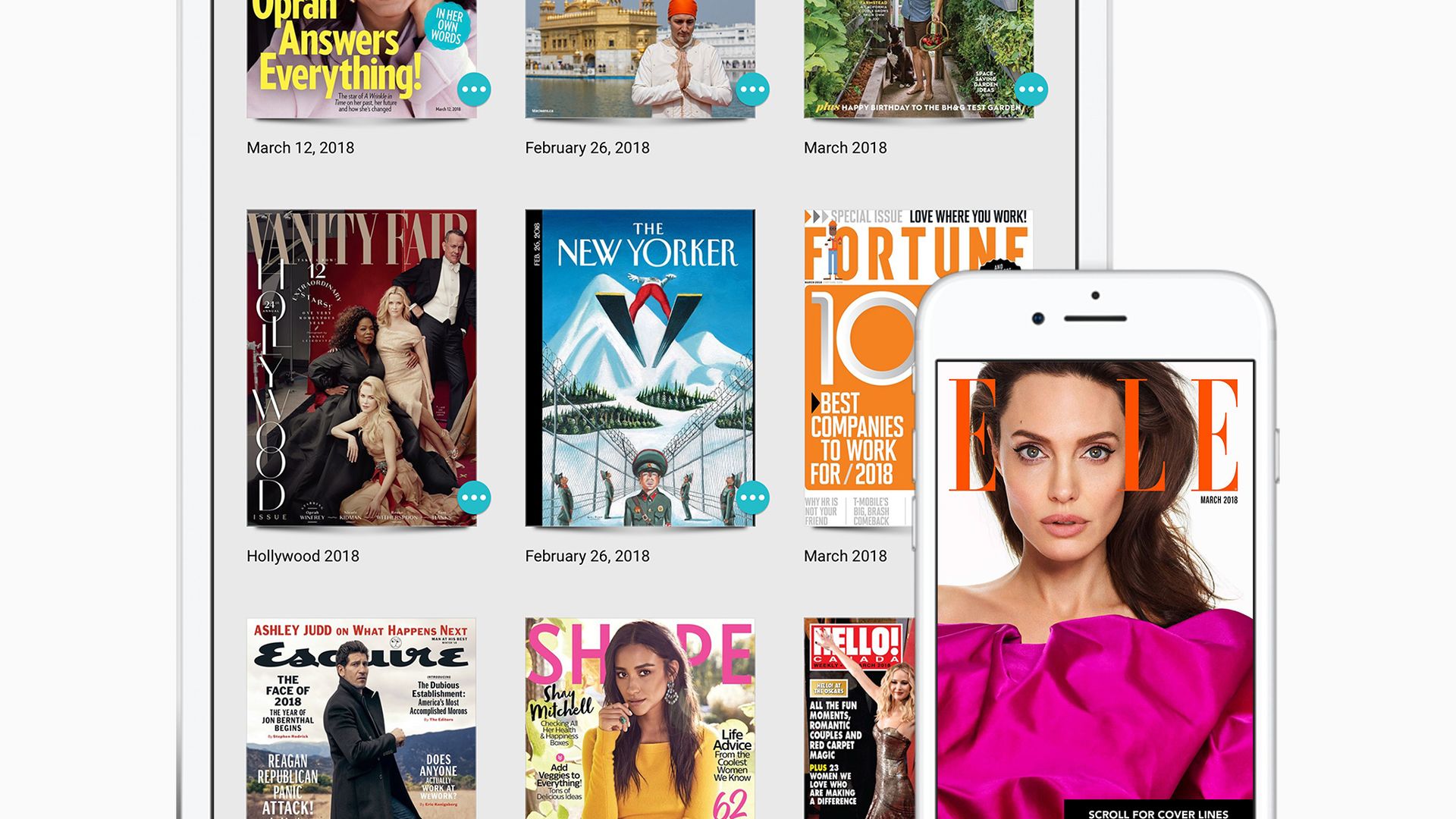 Apple has acquired Texture, an online service that lets users access to more than 200 magazines for $10 per month. Texture is expected to continue operating as a standalone services. Sellers include KKR. No terms of the deal were disclosed.
Why it matters: The move could help Apple expand both Apple News on iOS and its subscription business more broadly. Apple also emphasizes that it will help it continue to provide high-quality journalism from trusted sources to its customers.
Go deeper