McDonald's bringing fresh beef to its restaurants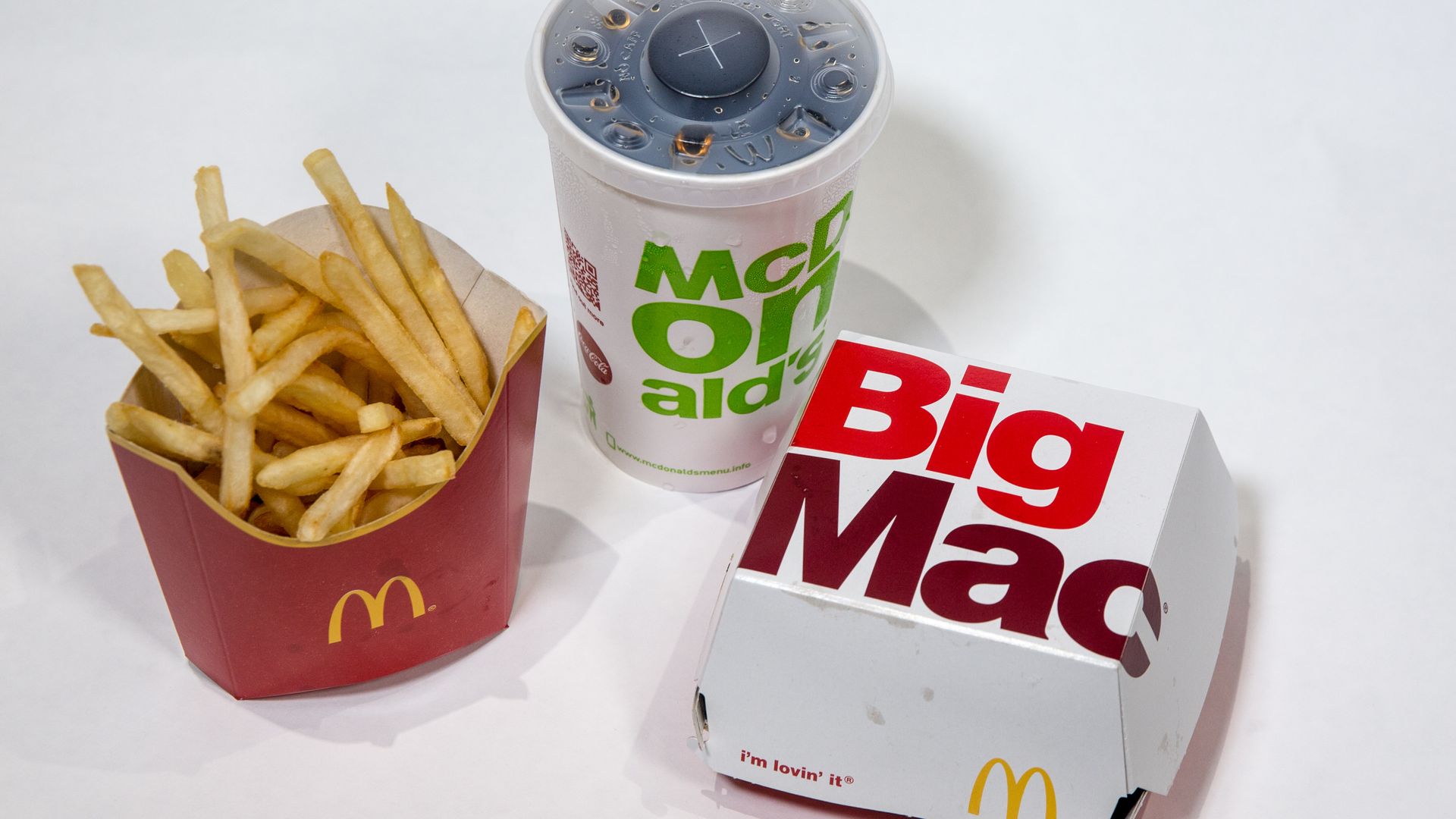 McDonald's announced today that they've introduced fresh beef to about 3,500 of their restaurants and plans to reach 13,000 U.S. locations by early May, CNBC reports.
Why it matters: McDonald's has been trying to keep it's prices low, while also improving the quality of their food — adding fruit options and removing soda from its "Happy Meals." But this move has taken four years and has McDonald's suppliers spending around $60 million to update their supply chains for the fresh beef Quarter Pounders.
Go deeper