Protecting the rich in blue states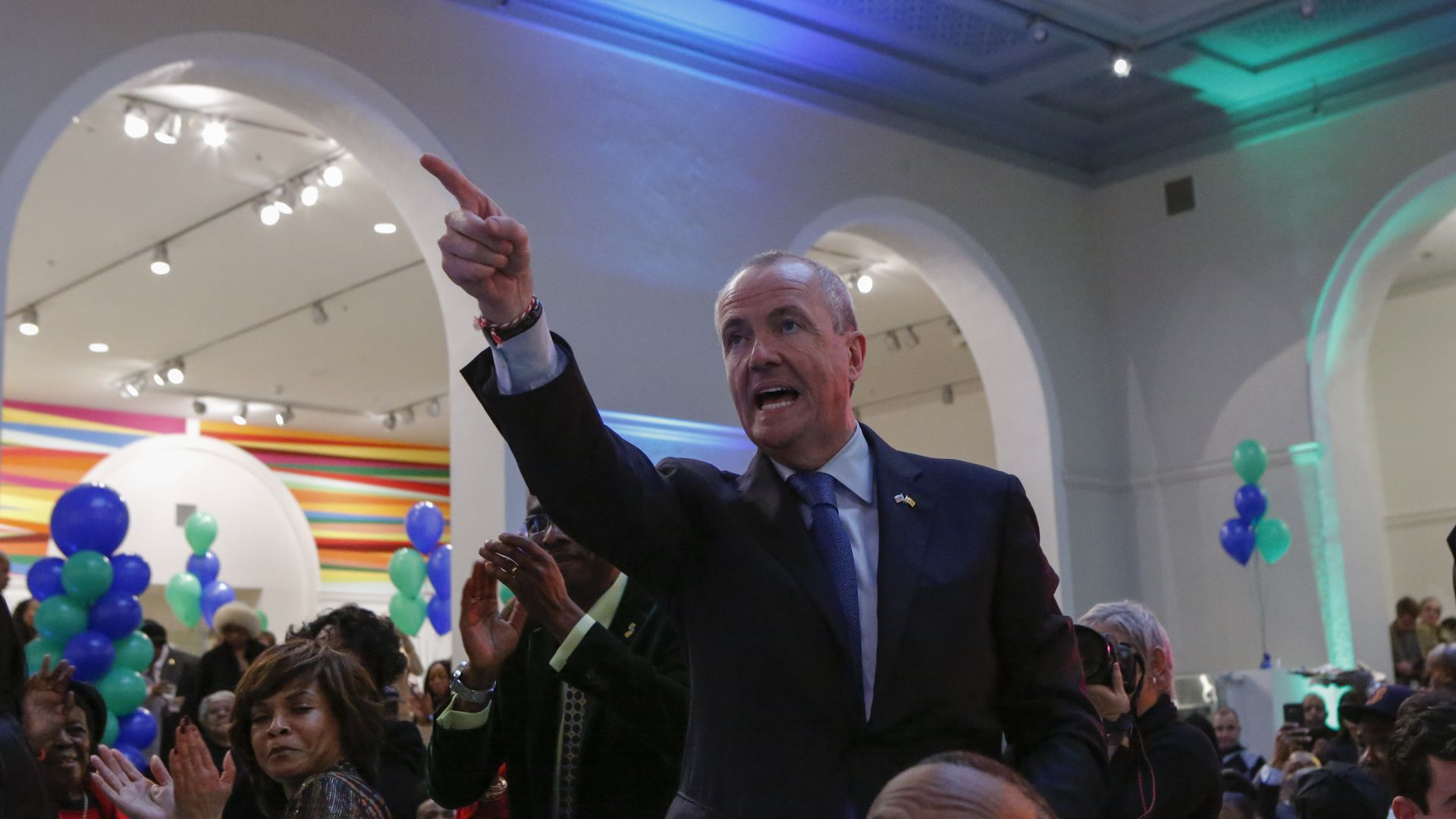 "Resistance to the Republican tax overhaul comes with an ideological twist for some Democratic state officials: They've styled themselves as champions of the working class but are pushing hard for measures that would reduce taxes mostly for the wealthy," AP's Geoff Mulvihill reports from Cherry Hill, N.J.:
"Democratic governors and lawmakers in a handful of high-income, high-tax states are promoting policies that are intended to spare their residents the pain of the new $10,000 cap on deductions for state and local taxes."
"Connecticut, New Jersey and New York are even planning to sue the federal government over the new cap."
The argument: State officials say the cap "has the potential to drive well-off residents to other states. ... Republican critics say the states should be reassessing their taxes instead of trying to circumvent the new tax law."
What's next: "The legislative workarounds have moved swiftly through state Senate chambers in California and New Jersey. A bill with similar components passed the Oregon Senate and House in the last two weeks. The concept is under consideration in Connecticut, Maryland, New York, Rhode Island and the District of Columbia.
Go deeper