Pakistan navigating risks of terrorist financing watchlist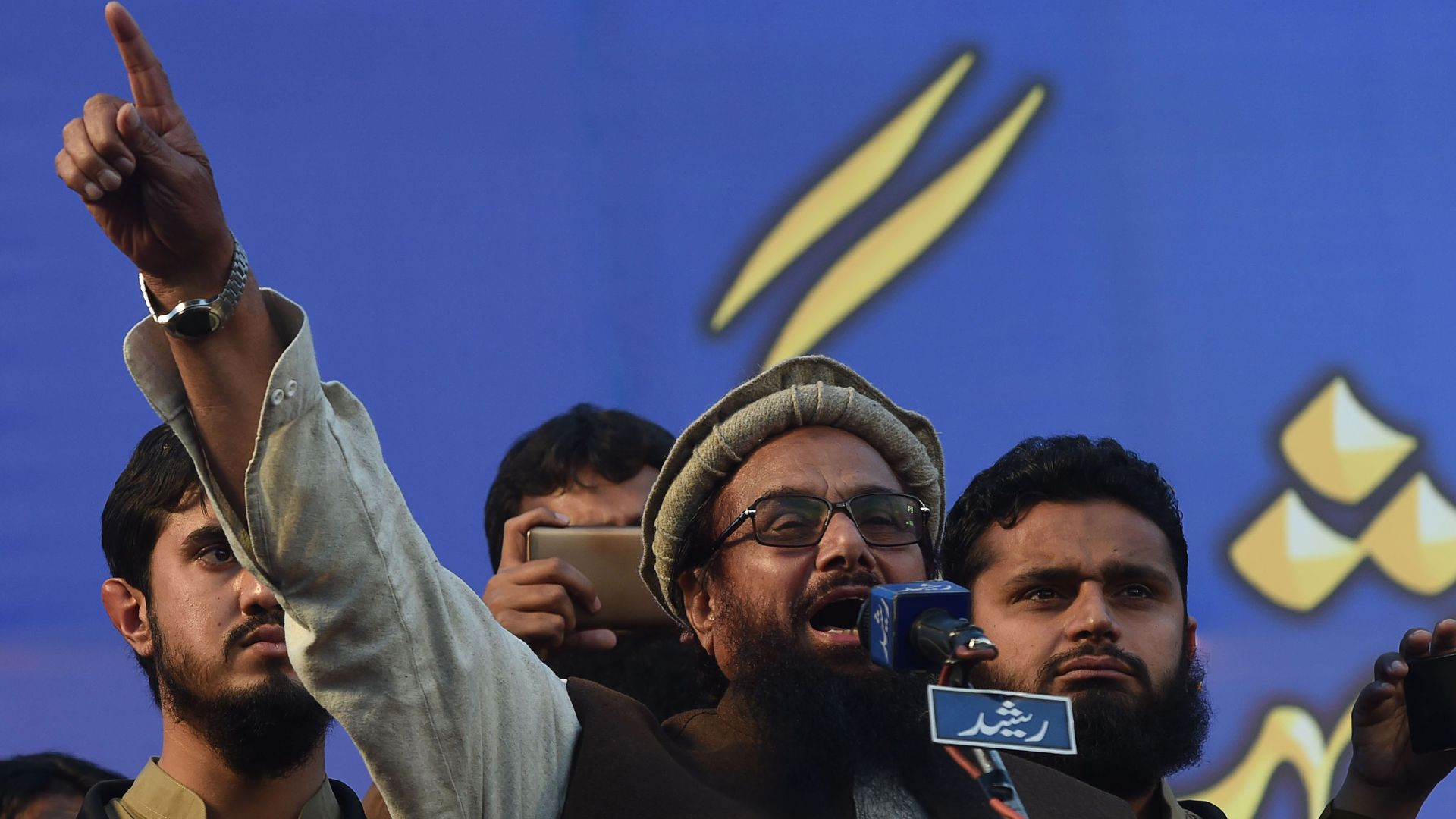 The Financial Action Task Force (FATF) passed a motion last week to return Pakistan to its watchlist for nations that have not done enough to tackle terrorist financing. Pakistan will formally be added to this "grey list" in June.
Why it matters: FATF's decision is not a purely symbolic move. It has real and problematic consequences for Pakistan's economy and foreign relations.
First, getting grey-listed poses economic risks for Pakistan. Nervous foreign banks and investors may scale back their engagement with an economy singled out for not cracking down on terrorist financing. This could reduce foreign transactions and foreign direct investment in Pakistan, exacerbating its growing fiscal deficit and falling foreign reserves.
Second, FATF's decision, which was arrived at by consensus, could mark a new and troubling precedent for Pakistan. The motion was cosponsored by the U.S. and several European powers. It was not opposed by key Pakistani partners Saudi Arabia and China. For all the talk of coercive, unilateral moves by Washington to pressure Pakistan into targeting terrorists, Islamabad is also confronting multilateral efforts by like-minded nations.
What's next: Pakistan will prepare an action plan to be reviewed at the next FATF meeting in June. If the plan is approved, Pakistan will be formally grey-listed but able to begin proceedings for removal from the list. If it's rejected, Pakistan risks being placed on a more serious black list — a devastating outcome that could drive investors out of Pakistan in droves.
Michael Kugelman is deputy director and senior associate for South Asia at the Wilson Center.
Go deeper