Venezuela delays its controversial presidential election to May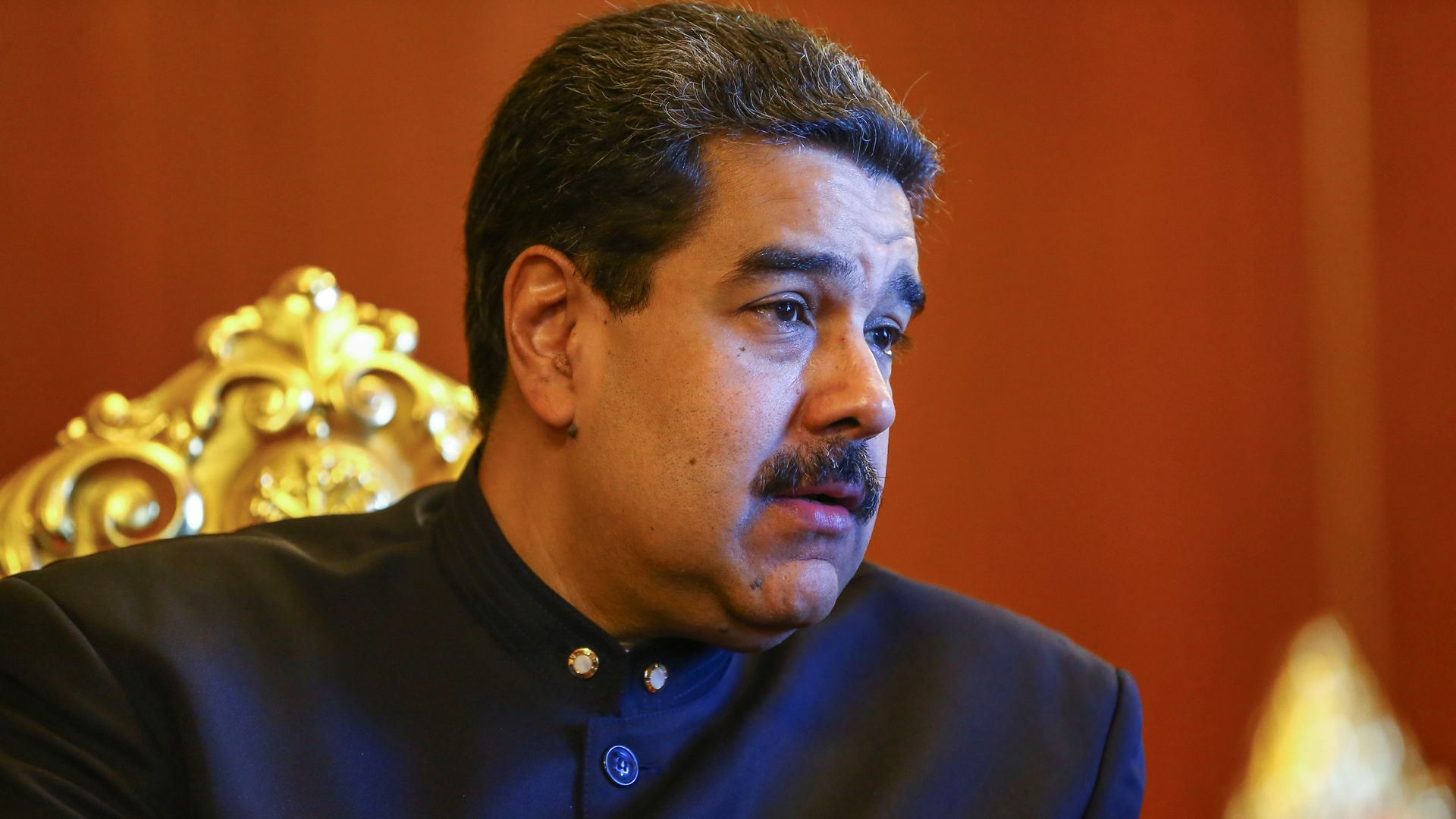 Venezuela's National Electoral Council (CNE) announced a decision to delay its presidential elections — scheduled for April 22 — to May, as part of an agreement between the government and some opposition parties, the BBC reports. The new date hasn't been finalized.
Why it matters: Presidential contests are traditionally held in Venezuela in December, but the CNE announced last month that a snap election would be held in April after negotiations between the ruling Socialist Party and opposition politicians broke down. Per the BBC, critics believe that the move was an attempt to further divide an already-splintered opposition coalition to give President Nicolás Maduro an electoral advantage.
The backdrop: Maduro is running for a second six-year term. His tenure thus far has been marred by economic crises, food shortages and civil unrest, forcing thousands to flee the country. Concerns over Maduro's rule have prompted the Trump administration to consider whether to impose restrictions on Venezuelan crude oil exports and the exportation of U.S. refined products to the country.
Meanwhile, it's immediately unclear whether any opposition politicians will even run against Maduro. The main Democratic Unity coalition — Maduro's main opposition — launched a boycott of the vote following the snap election announcement. But Henri Falcón, an opposition member and former governor of Venezuela's Lara State, has announced his decision to run.
Go deeper