Swing states back Trump on trade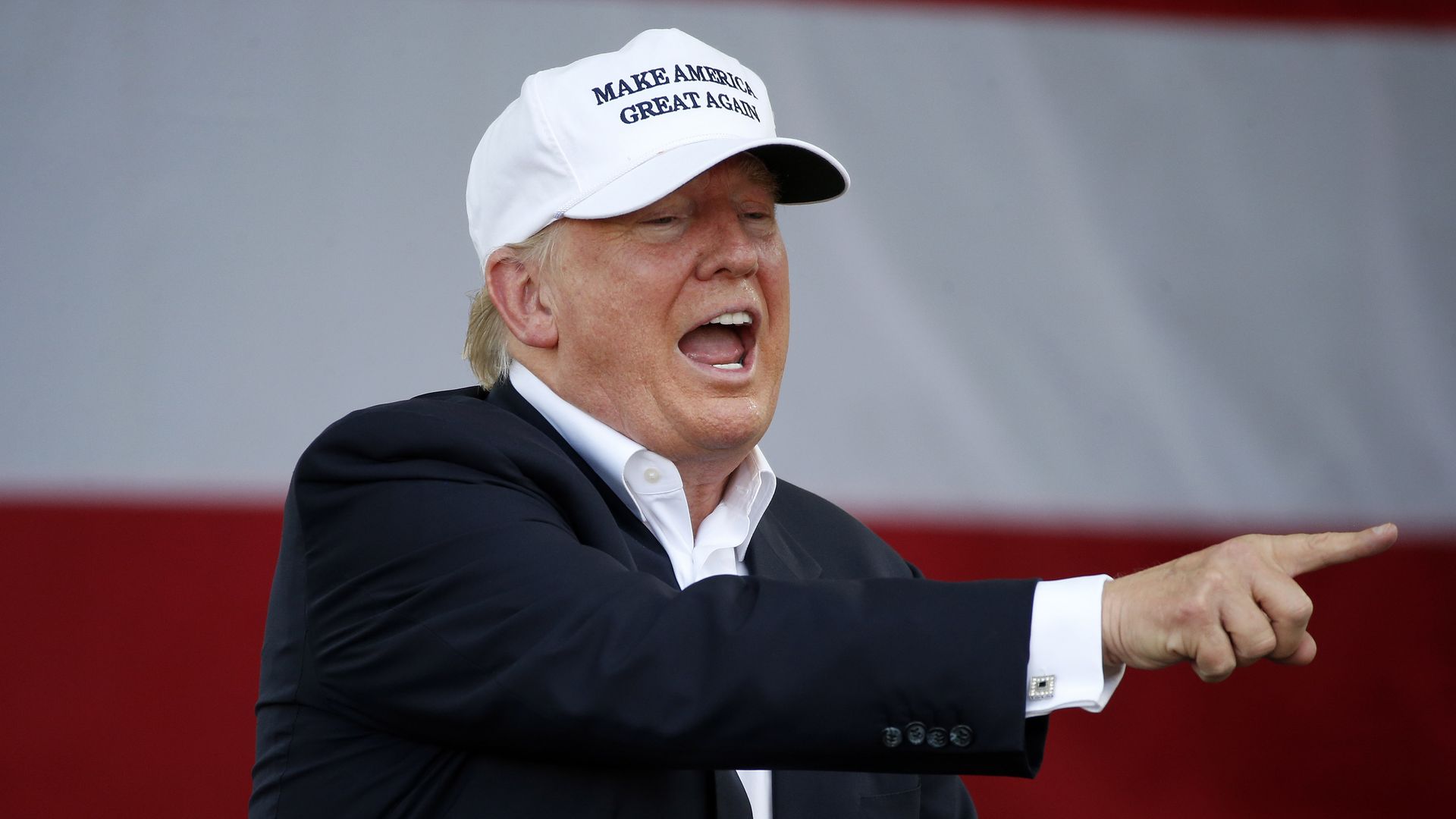 Likely midterm voters in swing states don't perceive a direct employment benefit from international trade, according to polling by Firehouse Strategies, a Republican firm, and Optimus, a data consultancy:
Key stat: About half of those surveyed said they were willing to pay more for cars if that helped the U.S. steel and automotive industries.
Who's "more honest and trustworthy," Trump or Mueller? 58% of Democrats chose Mueller and 14% chose Trump, while 59% of Republicans chose Trump and 15% chose Mueller. Independents leaned towards Mueller, 40% to 36%.
The firms interviewed 2,553 likely midterm voters in Florida, Wisconsin, Ohio, and Pennsylvania.
Go deeper: See Firehouse's trade memo. ... See Firehouse's Trump Year 1 memo.
Go deeper