White House demands Senate speeds up confirmation process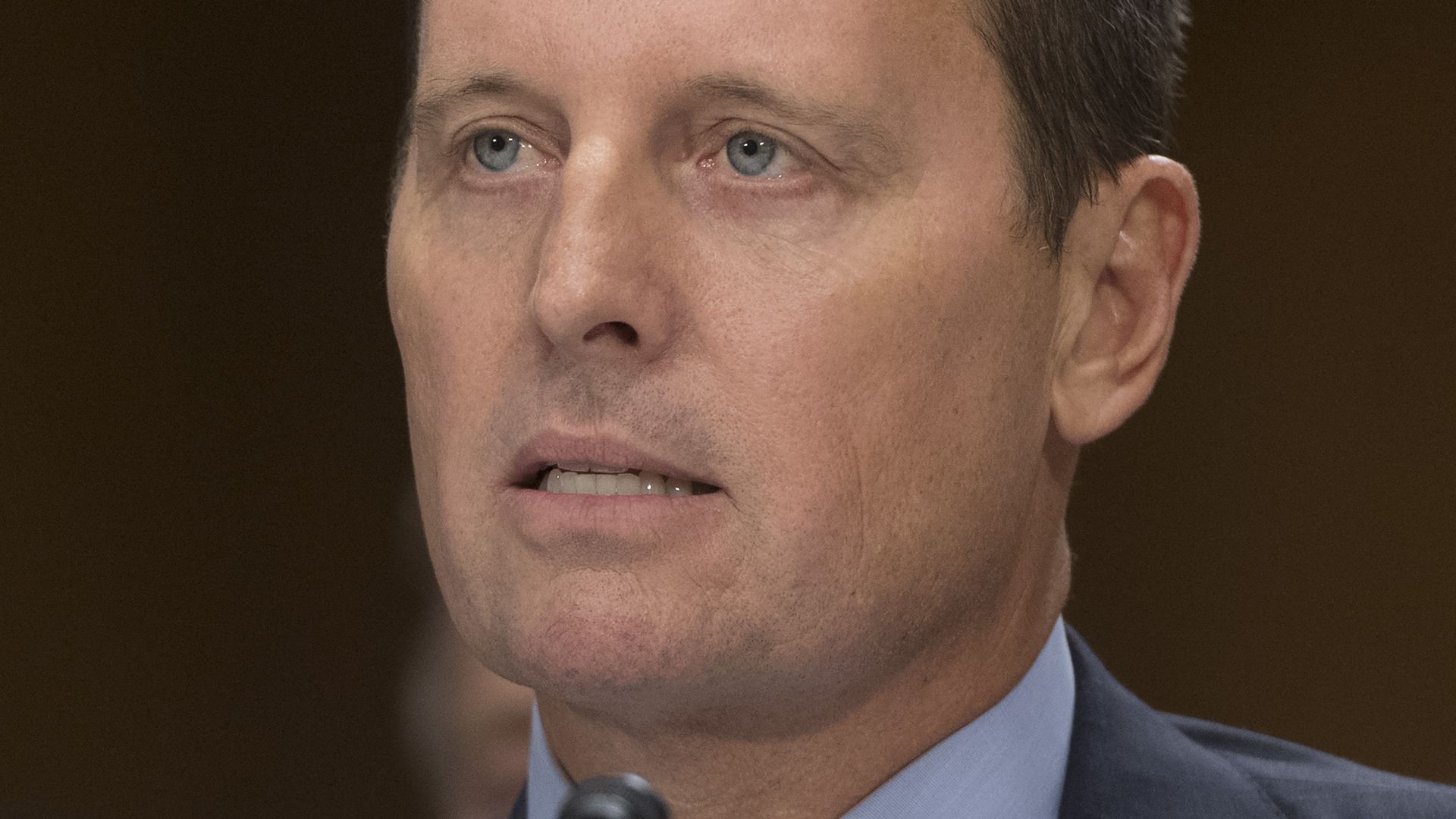 White House Press Secretary Sarah Sanders condemned Democrats Monday for holding the president's key political nominees "hostage." Sanders pointed to Richard "Ric" Grenell specifically, Trump's pick for U.S. ambassador in Germany, who was nominated in September "with bipartisan foreign relations support." He's also Trump's first openly gay nominee.
The bottom line: Sanders, who said Chuck Schumer's hyper-political delay puts national security and foreign policy interest in jeopardy, said to expect the White House to hit harder on the Democrats' obstruction in the days ahead.
Go deeper