Court rules FTC can continue its case against AT&T's throttling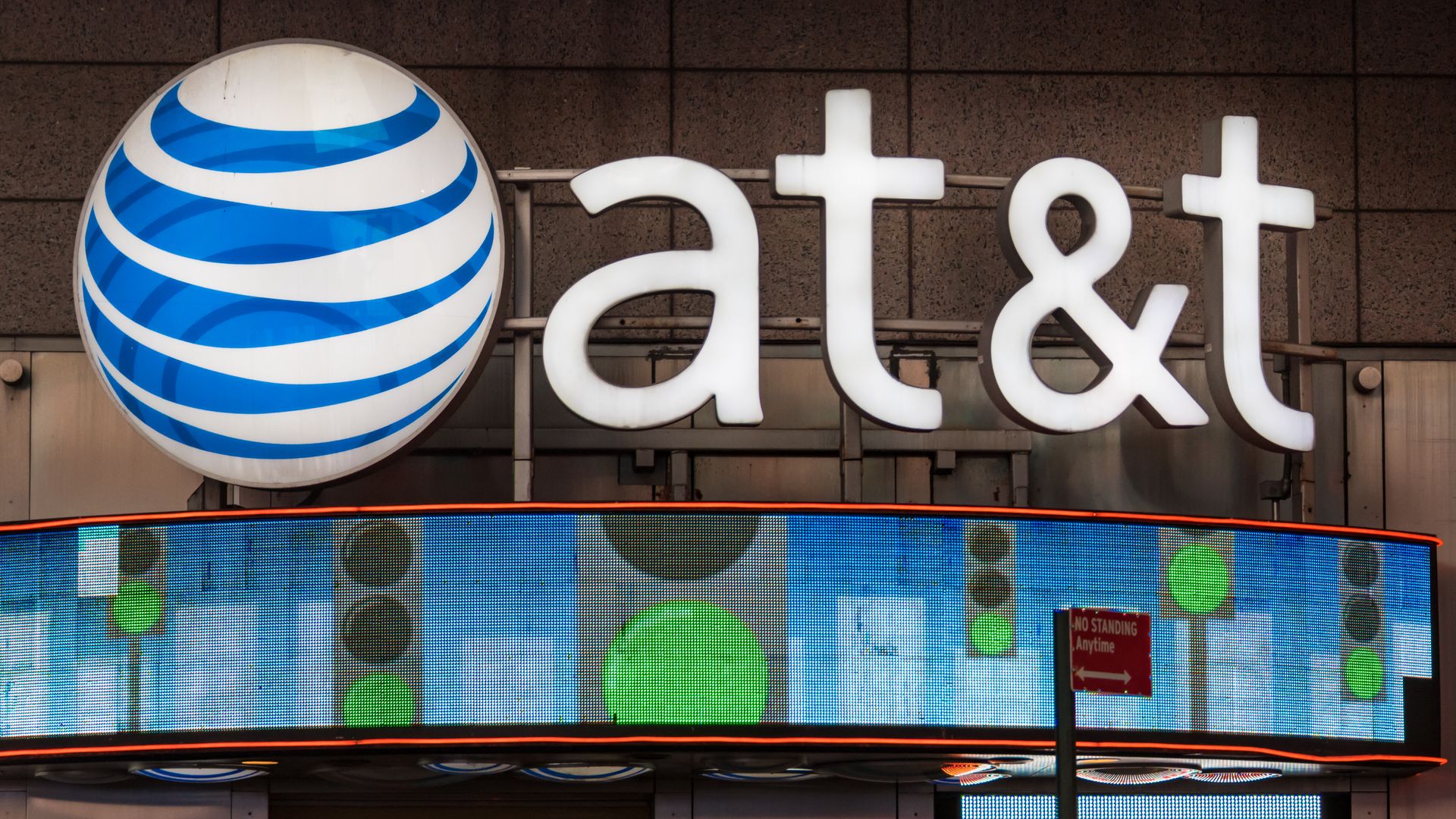 In a major victory for the Federal Trade Commission, a federal court is allowing its lawsuit to continue against AT&T over the internet giant's alleged throttling of "unlimited" plans.
The bigger picture: The court's ruling affirms the FTC's authority to regulate part of a telecom company's operations. That bolsters the case among backers of the recent net neutrality repeal that the FTC is equipped to take the Federal Communication Commission's place in policing internet providers.
The details:
The FTC sued AT&T for telling customers that some data plans were unlimited, but then slowing down speeds once they'd exceeded a certain data cap.
The FTC doesn't have jurisdiction over "common carriers," like phone services, that are highly regulated. AT&T had argued that, because some of its business is considered a "common carrier," the FTC didn't have authority to take action.
A panel of judges from the Ninth Circuit's U.S. Court of Appeals found that the FTC could regulate aspects of AT&T's business that do not count as common carriers, even if other parts of its holdings do. That reversed an earlier court ruling in AT&T's favor.
What it means: This could open the door to more net neutrality-related enforcement from the FTC. It also weakens the argument of some net neutrality supporters that the FCC is best positioned to police internet service providers.
What they're saying: "Today's decision on jurisdiction does not address the merits of the case. We are reviewing the opinion and continue to believe we ultimately will prevail," said an AT&T spokesperson in a statement.
Go deeper