Ronan Farrow's next target: Donald Trump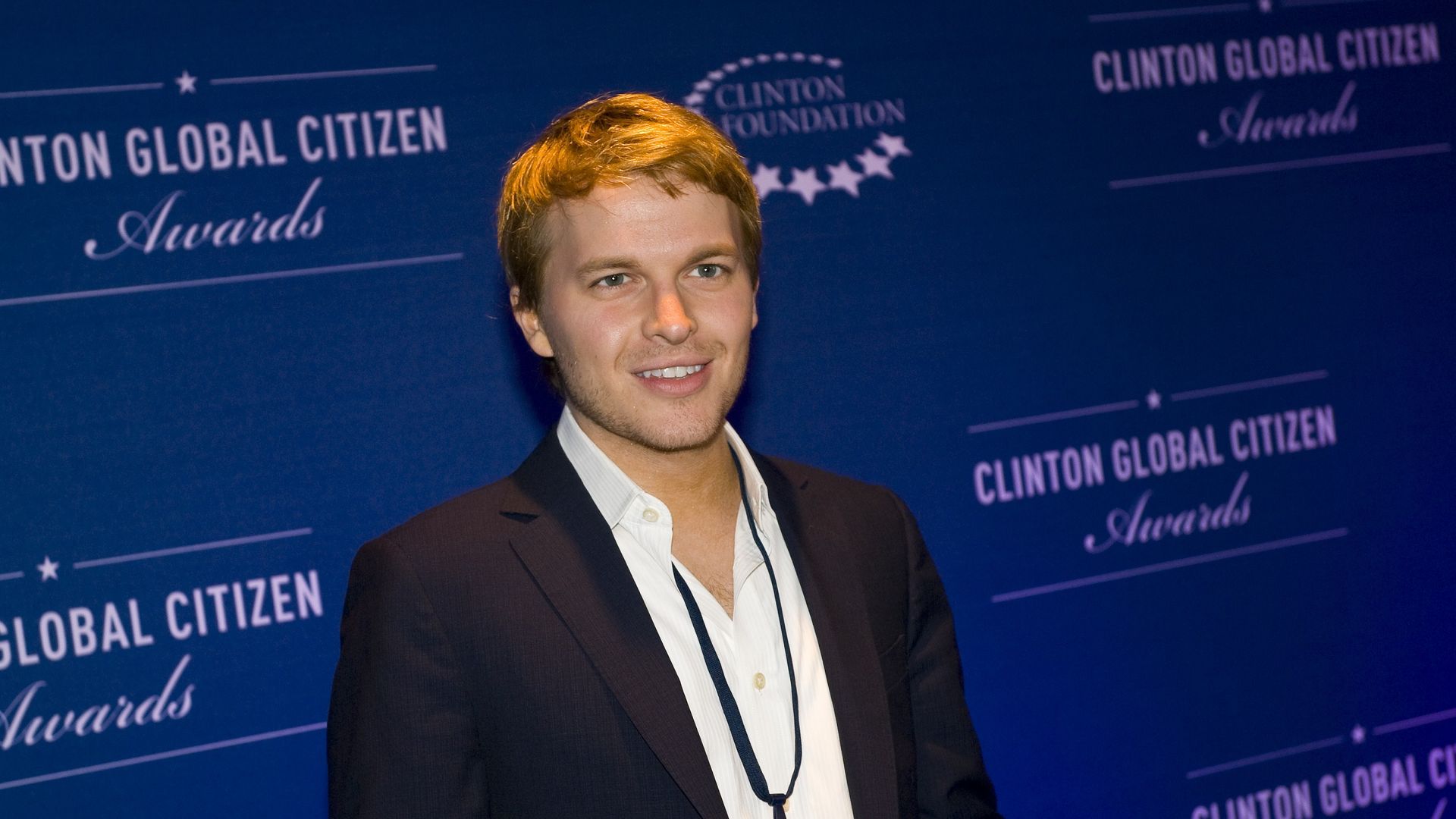 "Donald Trump, a Playboy Model, and a System for Concealing Infidelity: One woman's account of clandestine meetings, financial transactions, and legal pacts designed to hide an extramarital affair," by Ronan Farrow for The New Yorker:
The details: In 2006, "Trump and [Karen McDougal, a former Playmate of the Year] began an affair, which McDougal later memorialized in an eight-page, handwritten document provided to The New Yorker by John Crawford, a friend of McDougal's. When I showed McDougal the document, she expressed surprise that I had obtained it but confirmed that the handwriting was her own."
"The interactions that McDougal outlines in the document share striking similarities with the stories of other women who claim to have had sexual relationships with Trump, or who have accused him of propositioning them for sex or sexually harassing them. McDougal describes their affair as entirely consensual."
"[H]er account provides a detailed look at how Trump and his allies used clandestine hotel-room meetings, payoffs, and complex legal agreements to keep affairs — sometimes multiple affairs he carried out simultaneously — out of the press."
"On November 4, 2016, four days before the election, the Wall Street Journalreported that American Media, Inc., the publisher of the National Enquirer, had paid a hundred and fifty thousand dollars for exclusive rights to McDougal's story, which it never ran."
"Several people close to McDougal argued that such untold stories could be used as leverage against the President."
"A White House spokesperson said in a statement that Trump denies having had an affair with McDougal: 'This is an old story that is just more fake news. The President says he never had a relationship with McDougal.'"
Go deeper...
Go deeper