U.S. and Turkey at impasse over Kurds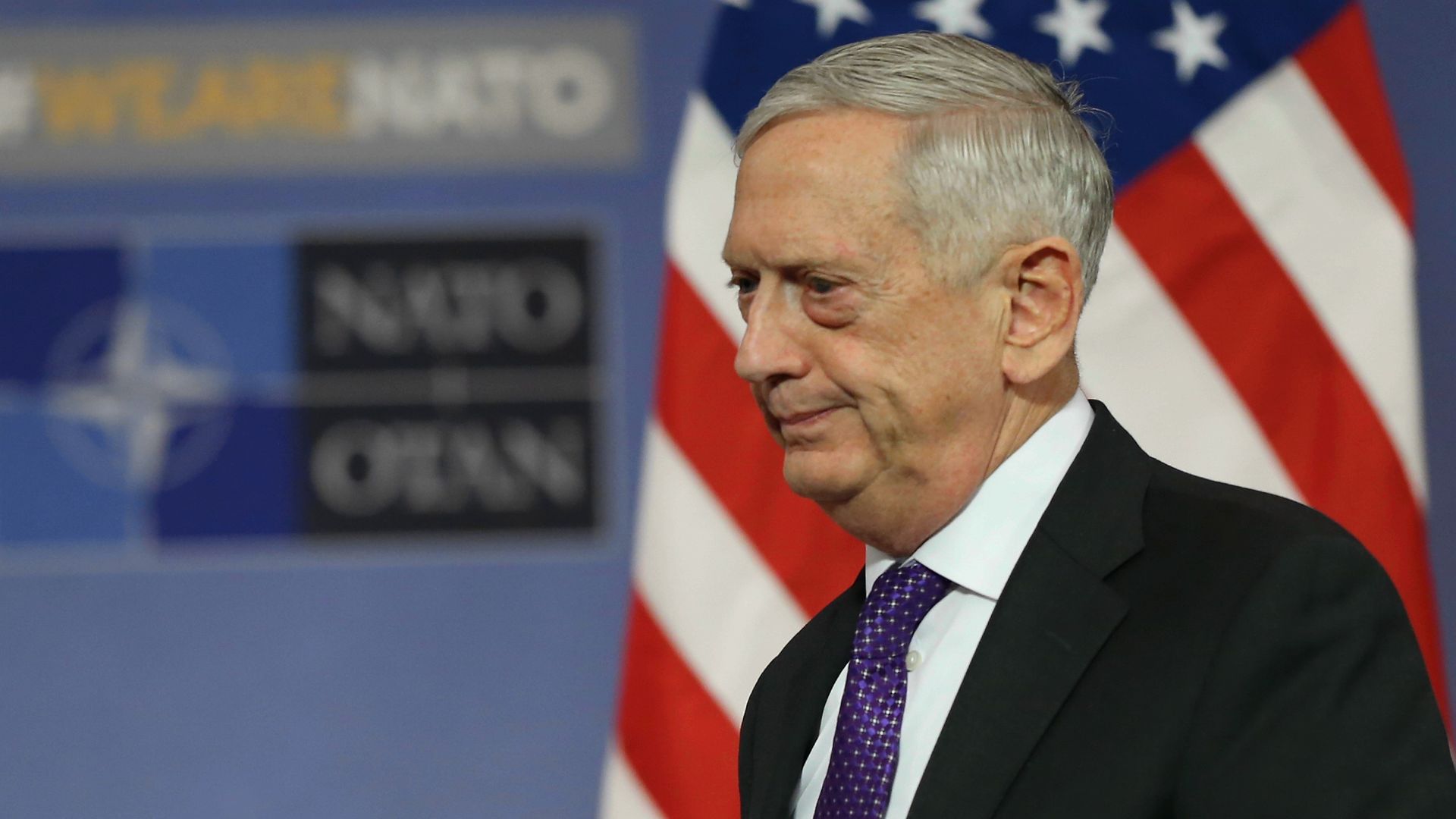 U.S. Defense Secretary Jim Mattis told his Turkish counterpart Nurettin Canikli on the sidelines of a NATO meeting Thursday that the U.S. believes it can ensure U.S.-backed Kurds in Syria diverge from Kurds in Turkey, the AP reports.
Why it matters: That statement doesn't hold any weight with Turkey, which considers Kurdish forces on both sides of the border terrorist groups and launched an offensive last month against Kurds in Syria. Canikli said it's "impossible and unrealistic" that Syrian Kurds would turn away from Kurdish rebels in Turkey. The divide over the Kurds has put the NATO allies at odds.
Meanwhile, a meeting between Secretary of State Rex Tillerson and Turkish President Recep Tayyip Erdogan today in Ankara showed no apparent results. When asked outside his hotel about the meeting, Tillerson said "we're still working."
Go deeper