AI is the new battleground in geopolitics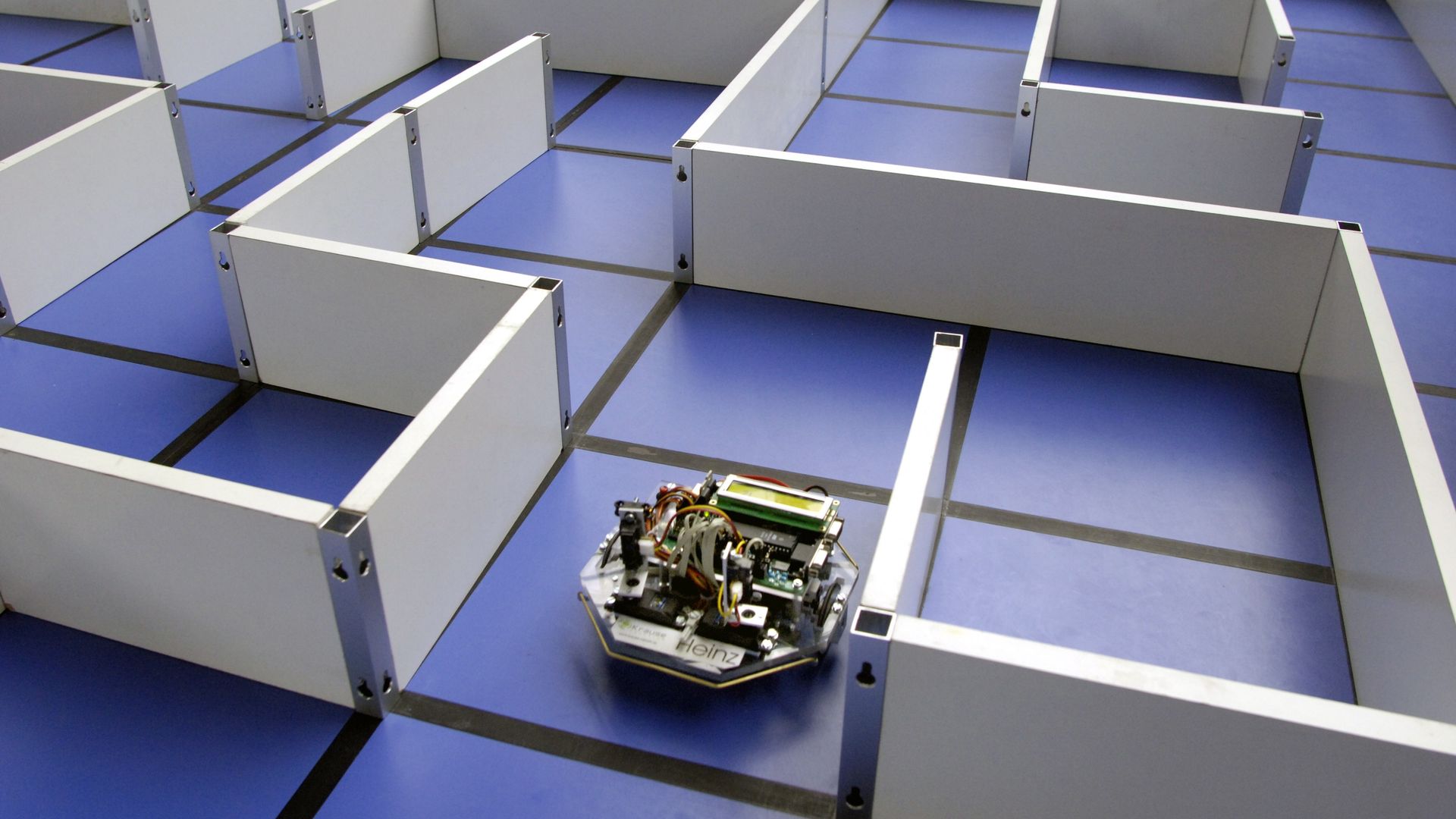 Artificial intelligence is becoming a dimension of grand geopolitics, with countries worried about who will achieve the big advances first, and the technology merging with traditional military doctrine.
Why it matters: AI is now "about political dominance. It's fear over who has the better AI system," Deepashri Varadharajan, an analyst with CB Insights who wrote a new AI report published today, tells Axios.
The Chinese juggernaut is broad, with an effort to deploy AI in its military, agriculture, logistics, healthcare and media sectors, the report said.
Worried about China's advances, Japan and India have combined forces to introduce AI and robotics into their defense sectors, the Times of India reports.
The trend is notable in two areas — patents and startups:
Last year, Chinese companies accounted for just 9% of AI startup deals done globally. But those deals comprised 48% of the dollar value, compared with 38% for American startups. In 2016, the Chinese share was 11.3%.
Chinese-backed equity invested in 31 American AI startups last year. U.S. firms invested in 20 Chinese AI startups.
Patents are not proof of actual innovation, but as an indicator of determination, 641 patents asserting AI were published in China last year, compared with 130 in the U.S.
China is especially keen on two strategic areas of AI — facial recognition, a pillar of its elevated efforts at state surveillance; and AI chips, in order to make a "direct challenge to U.S.-made chips," by companies like Nvidia, CB said. Other points made in CB's report:
Cyber is the new missile gap
Like the "missile gap" with the Soviets that then-Sen. John Kennedy claimed in the 1960 presidential campaign, governments today talk of cyber vulnerability.
Cybersecurity and conventional defense spending are merging, including defenses sought against ransomware attacks and election meddling. AI can help because "attacks are constantly evolving and defenses frequently face previously unknown types of malware," the report said.
134 cyber startups have raised $3.6b in equity funding in the last five years. Larger cyber actors like Cybereason, CrowdStrike, Cylance and Tanium are nearing unicorn valuations.
White collar jobs in the bullseye
New AI-assisted software is encroaching on law, wealth management, trading, media — even coding itself. In the latter, startups are beginning to automate tasks like catching coding bugs, creating custom code and translating one code to another.
AI millionaires
BMW China, according to the report, last year listed a senior AI research job at $567,000-$642,000 a year. Other AI jobs were listed at $315k to 410k.
The problem is a severe shortage of first-rate AI talent. In response, companies are routinely offering salaries of $300,000 a year and above.
Go deeper