What's next in oil markets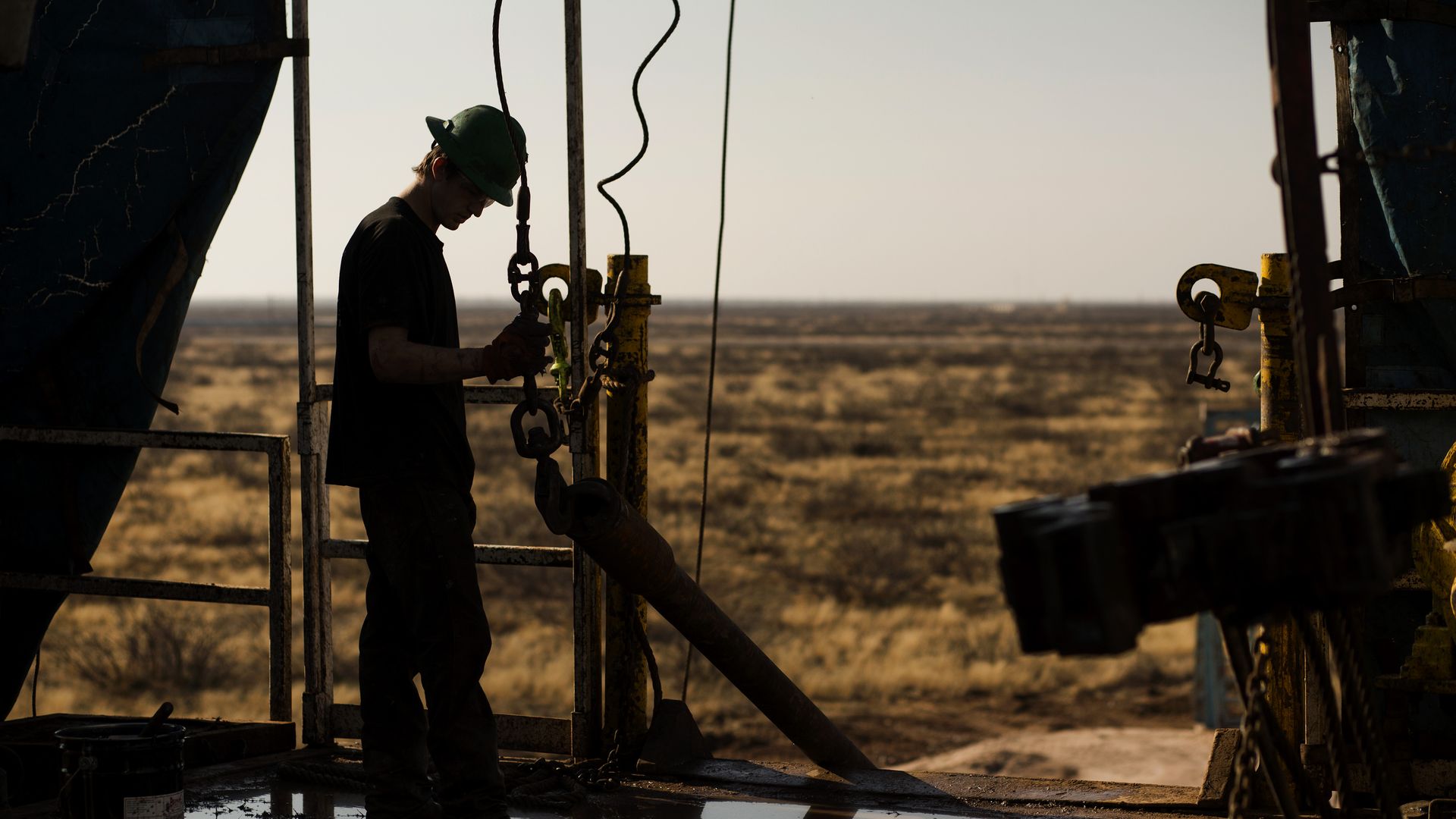 After last week's losses, prices remain pretty volatile, as WTI was hovering above $60 again in pre-market trading, Reuters reports.
One key data point: "Data released Friday revealed the biggest weekly jump in the number of U.S. oil-drilling rigs since January 2017, contributing to concerns about a surge in U.S. production," MarketWatch notes.
What to watch this week: In addition to the usual Energy Information Administration (EIA) data on stockpiles on Wednesday, this week brings...
The latest edition of the International Energy Agency's closely watched monthly oil market report lands tomorrow.
On Monday afternoon, EIA will show its forecast for U.S. shale production this month and in March.
Be smart: A weekend piece in Bloomberg's Gadfly analysis section says the "nightmare scenario" for OPEC would be data emerging soon that shows a cut in projected global oil demand growth, which would be the other shoe to drop after surging U.S output.
Go deeper