Merkel plans to stay in power until 2021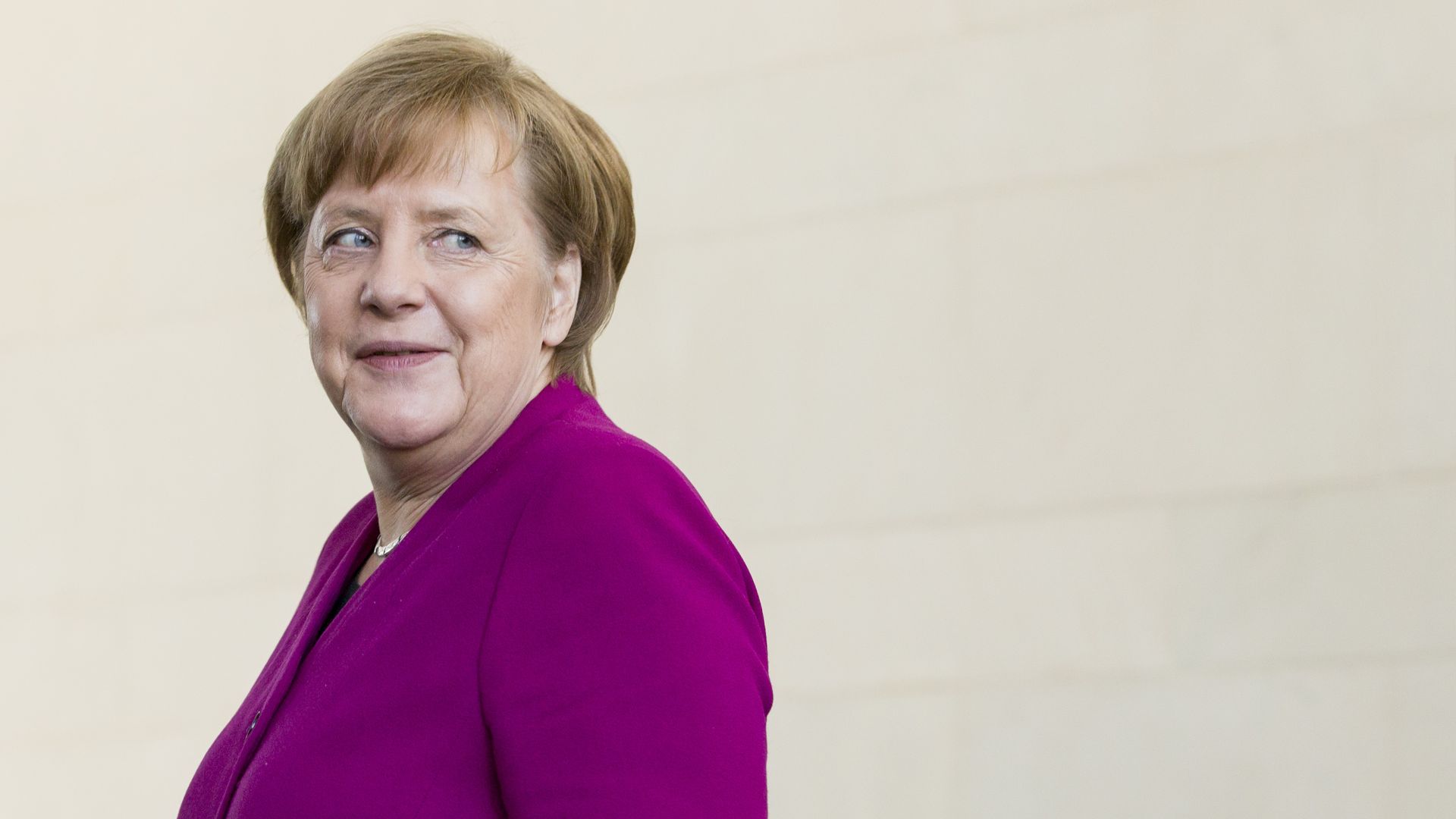 German Chancellor Angela Merkel said on a German TV program Sunday that she plans to be in office for another four years despite criticism that she "sold out" to prolong her 12 year tenure as chancellor.
Why it matters: Merkel justified the "painful" concessions she made with the Social Democratic Party (SPD) for a new coalition deal that is waiting to be certified by SPD members who disagree with the decision. Germany's ambivalent election last year left the country without a stable government, weakening Merkel's authority and the conservative party.
Go deeper