SoftBank in talks to invest in Swiss Re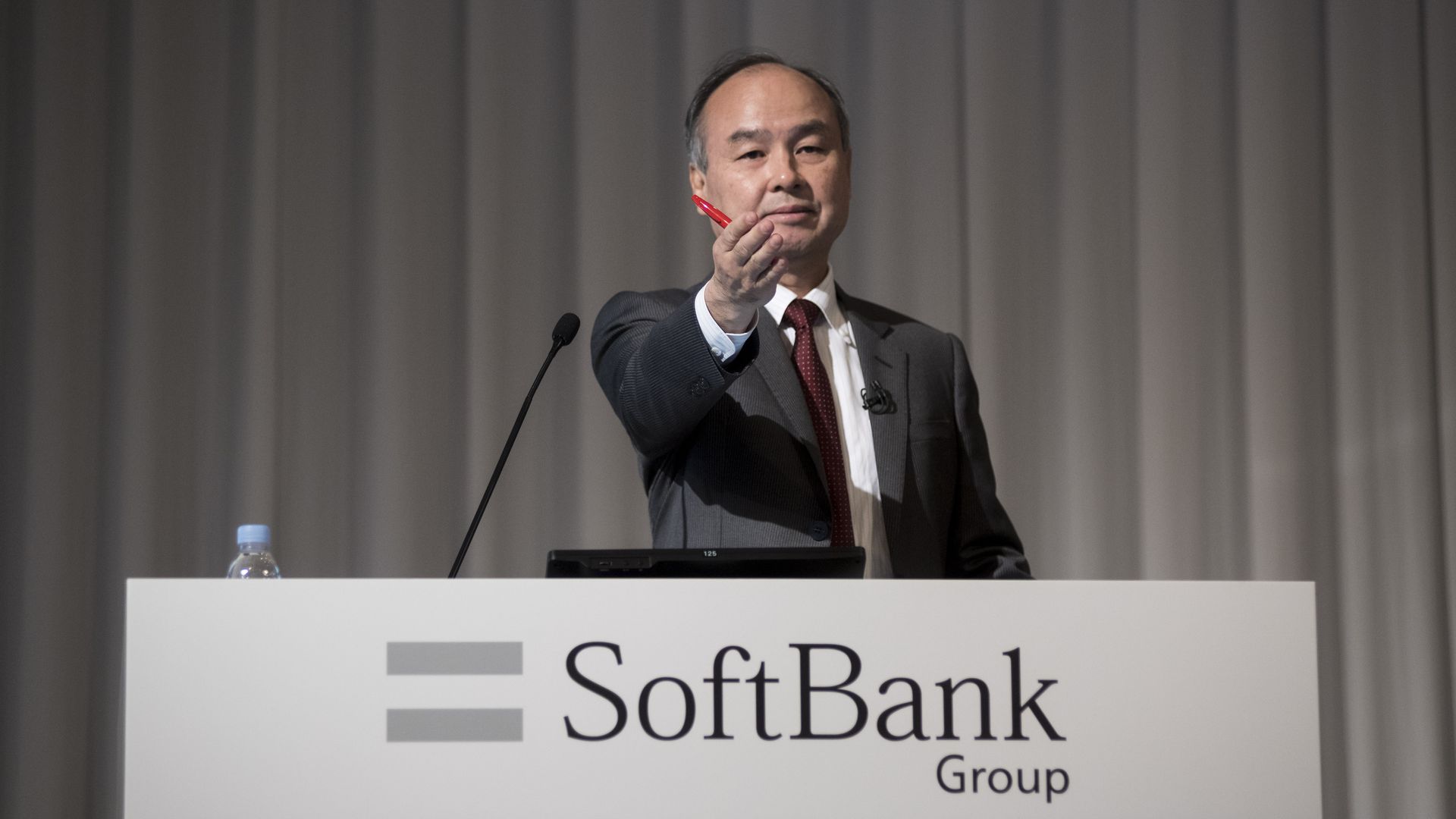 SoftBank is in talks to acquire up to a one-third stake in reinsurer Swiss Re, which currently is valued just north of $33 billion.
Bottom line: This may be more about highly-leveraged SoftBank wanting steady cash-flow to fund future investments than it is about insurance. In other words, Masa Son is reading Warren Buffett's playbook.
Go deeper