Zuma rumored to step down amid mounting opposition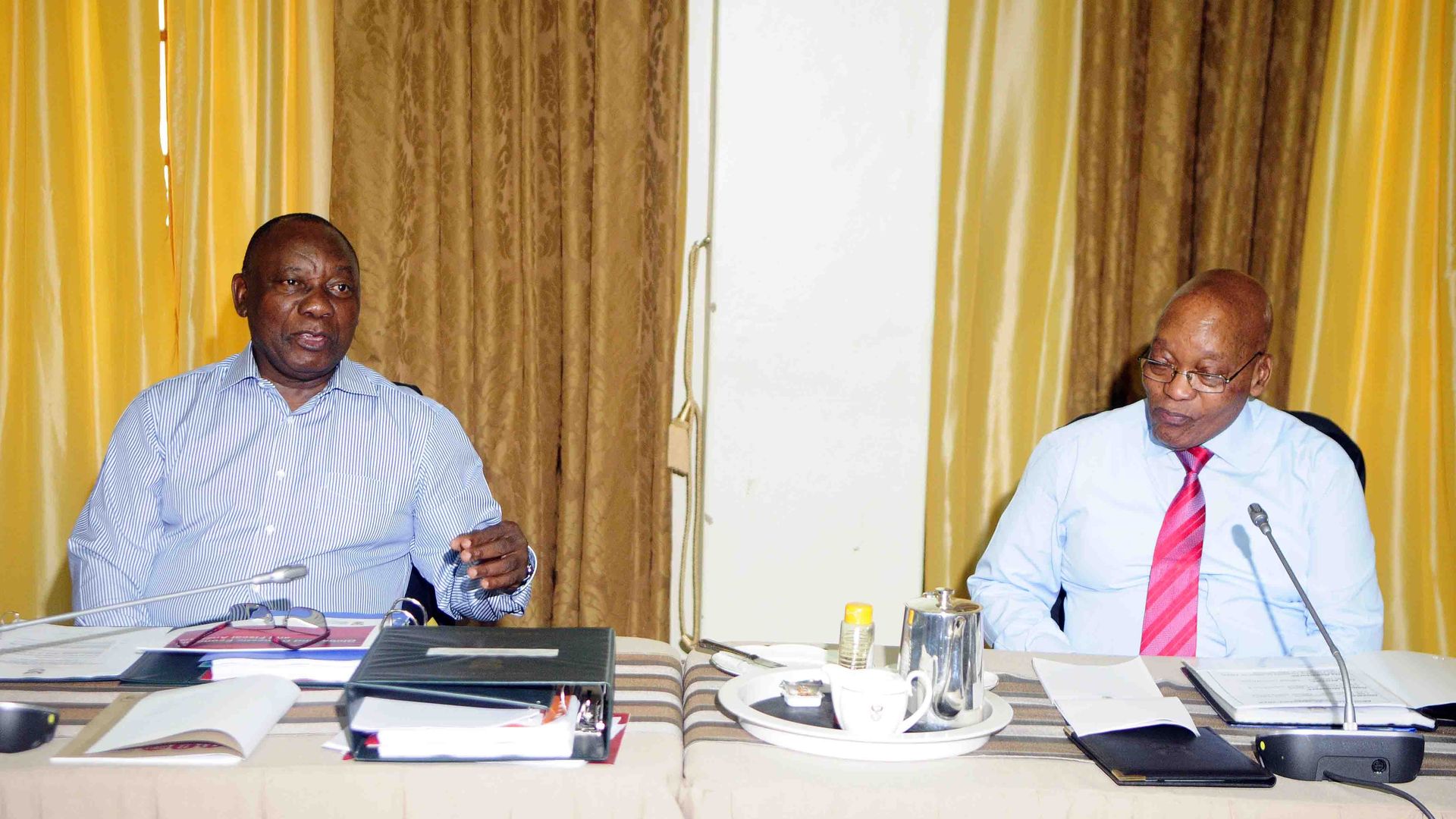 On Sunday, February 4, South African President Jacob Zuma was asked to resign by the six highest figures in the African National Congress (ANC), his own political party, but refused. The following day, he faced several difficult prospects: not only a move by his own party to recall him, but also a no-confidence vote by the Economic Freedom Fighters and an impeachment effort spearheaded by the Democratic Alliance, both opposition parties.
According to anonymous reports from an ANC caucus meeting today, Ramaphosa said that it was a "matter of days" before Zuma "goes."
Zuma has been a gift that keeps on giving for the ANC's opposition, allowing them to disparage the entire party for the culture of corruption he brought about. Ramaphosa, a much less controversial figure and one less likely to be tempted by personal enrichment, is now firmly in control of the party. Should he successfully clean house and restore its image, the ANC will be able to recoup most of the losses it sustained under Zuma's leadership.
The bottom line: Zuma is going and the country is moving on. The ANC is now better positioned for electoral success next year, and South Africa's system of checks and balances between branches of government, political parties, and civil society has served the country well.
John Campbell is the Ralph Bunche Senior Fellow for Africa Policy Studies at the Council on Foreign Relations.
Go deeper