News Shapers: Steny Hoyer, Susan Collins and Adam Schiff
Mike Allen hosted a morning-after State of the Union discussion with members of Congress from both sides of the aisle.
Why it mattered: House Democratic Whip Steny Hoyer gave his midterm predictions. Sen. Susan Collins discussed her role as a neutralizing force during the government shutdown. And Rep. Adam Schiff, a leading voice on the Russia investigation, discussed the implications of releasing the Nunes memo.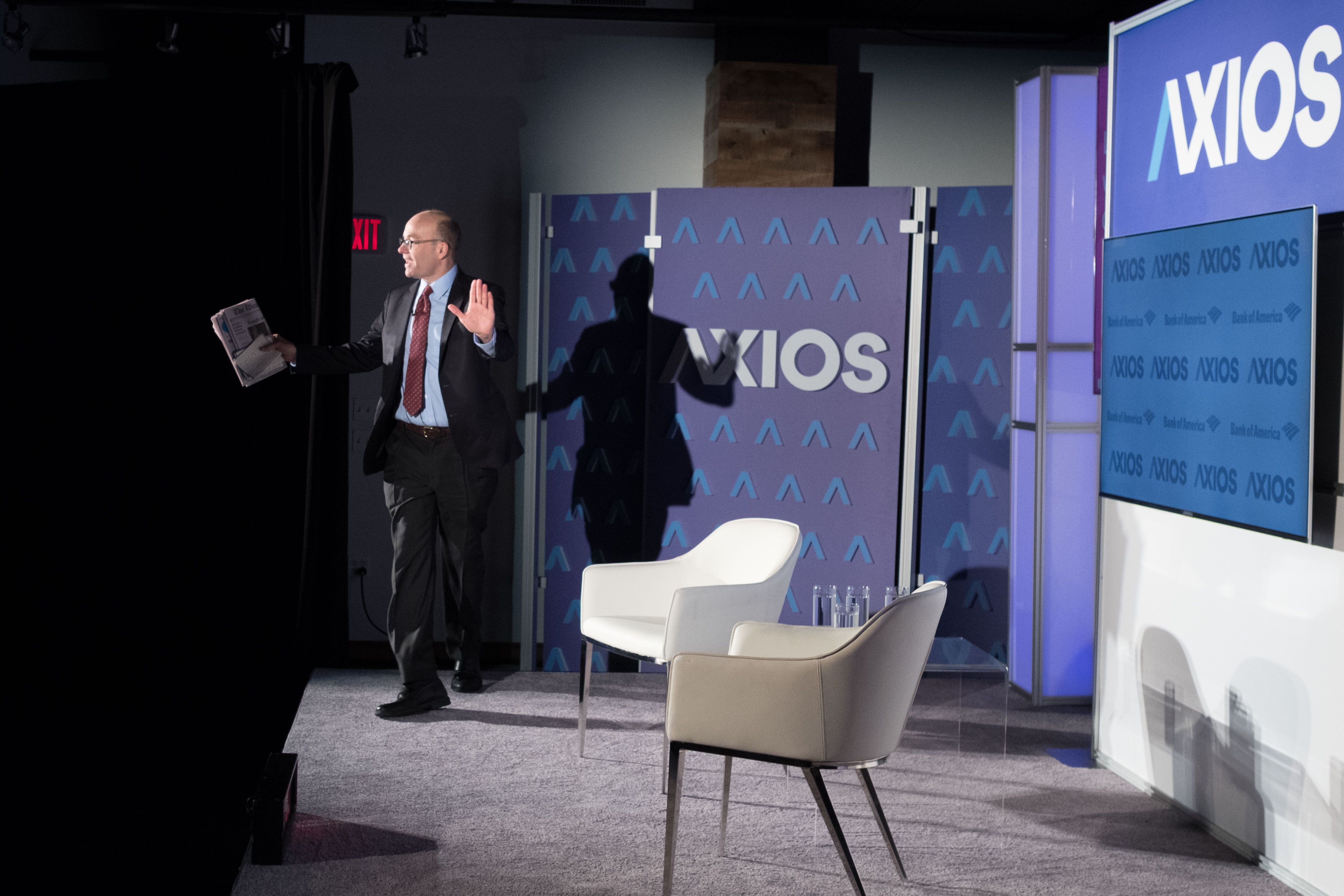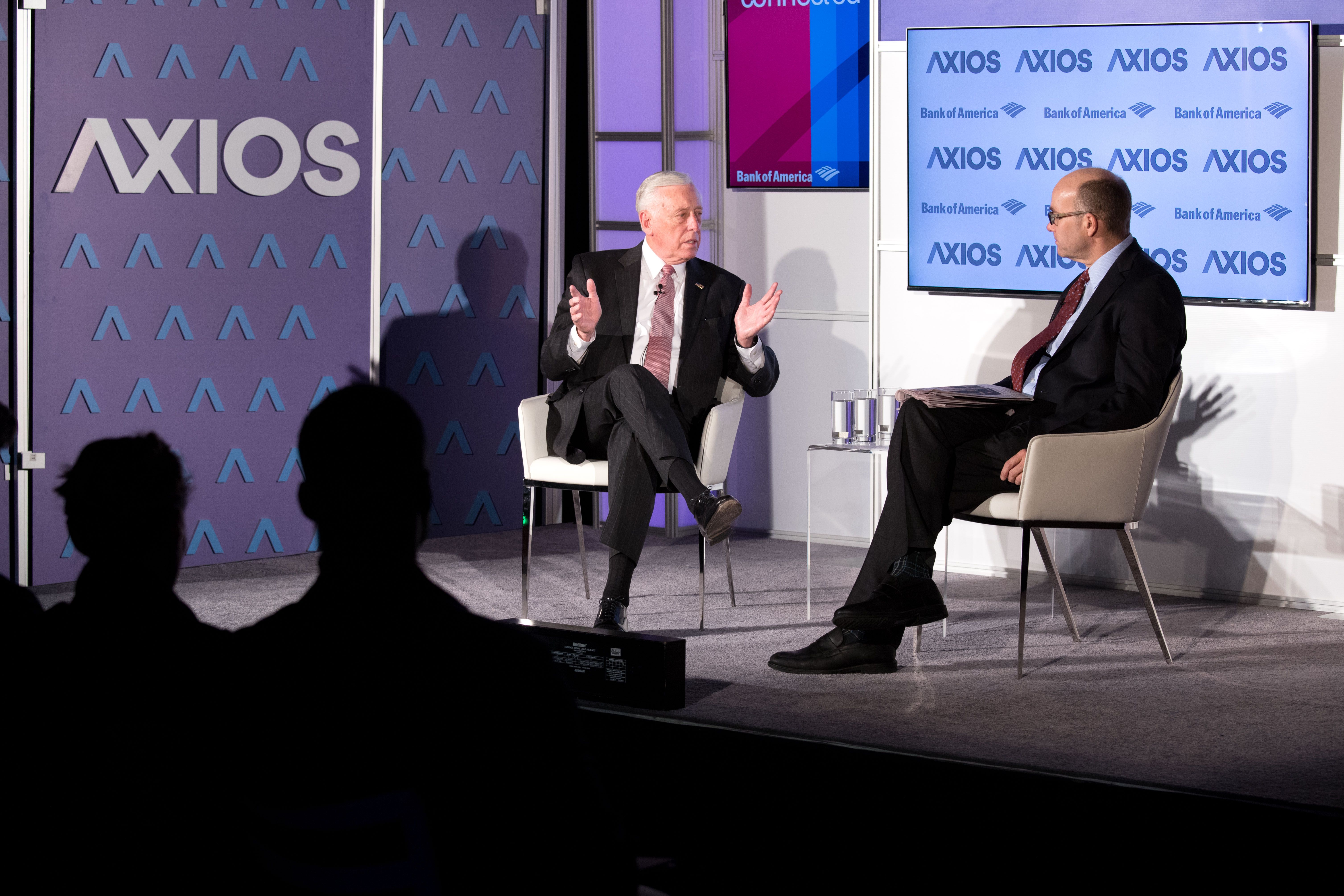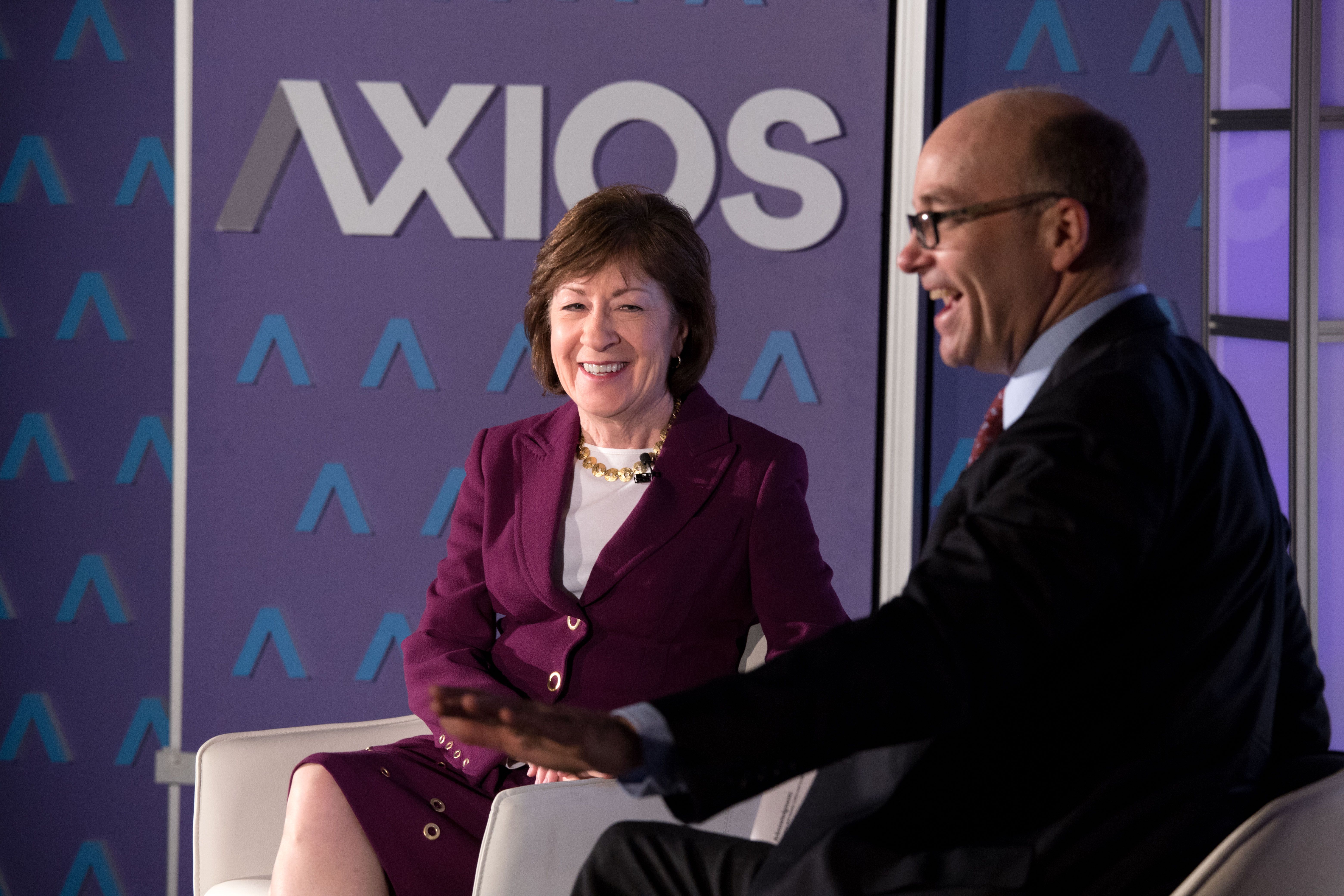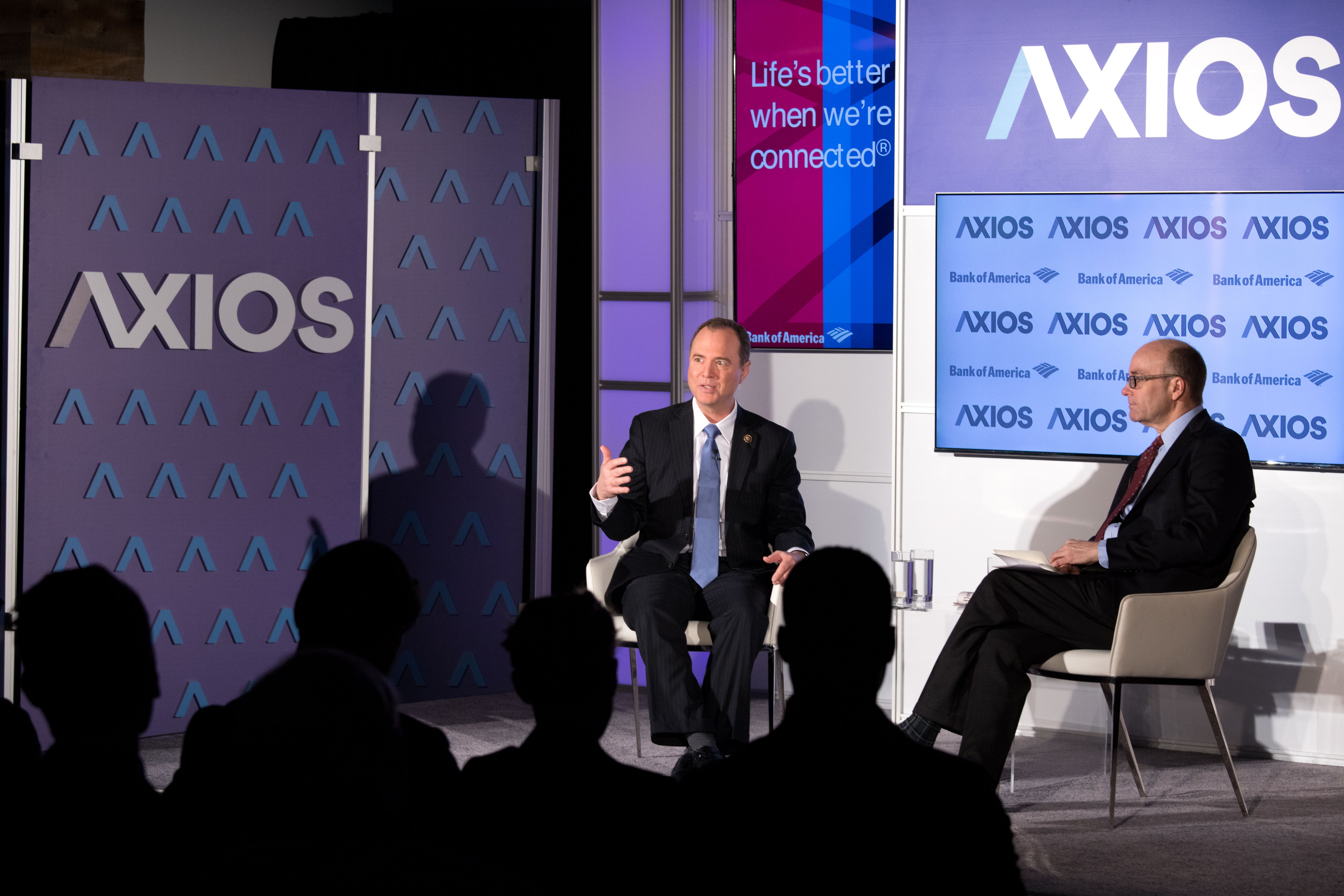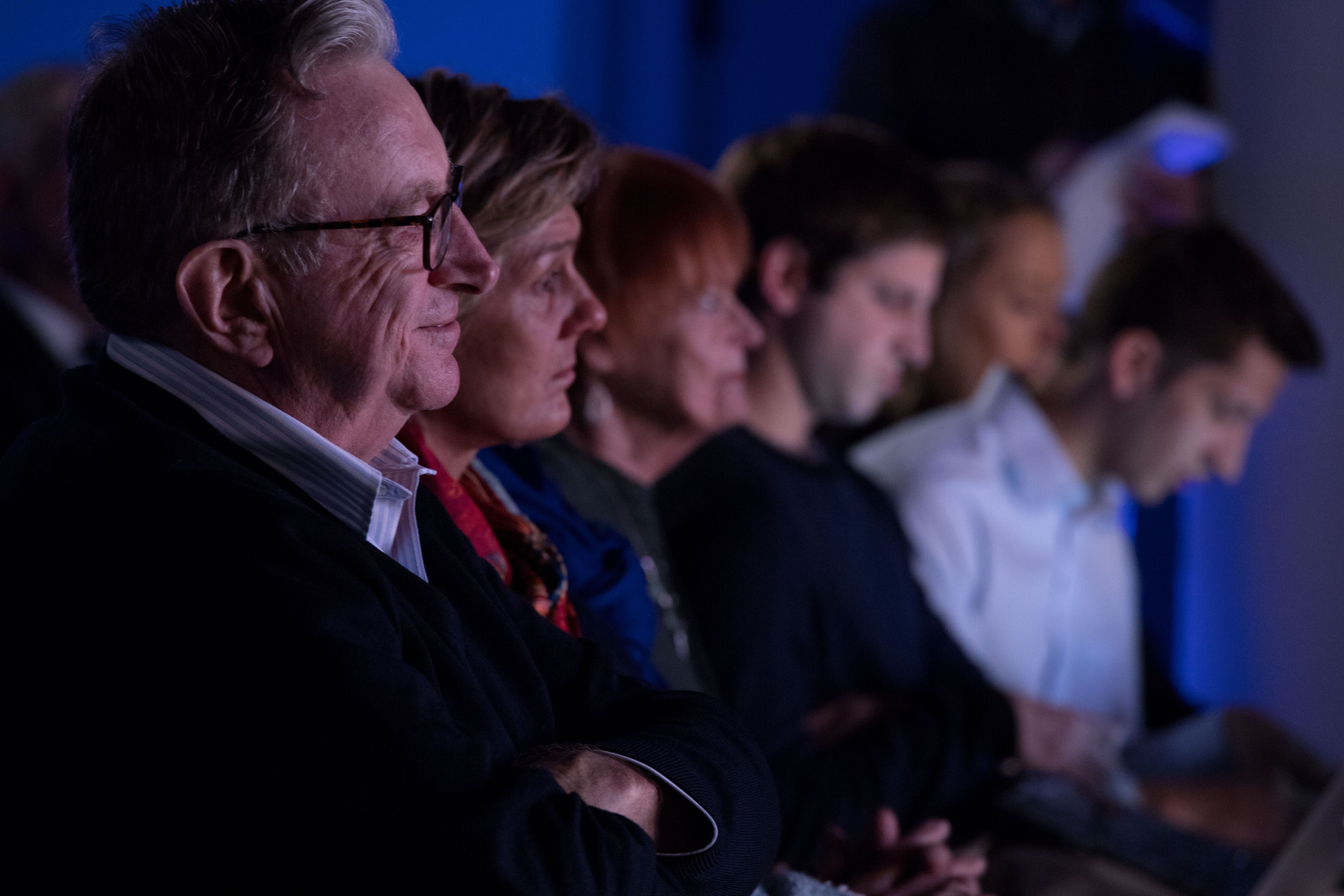 Thank you to our speakers and guests for joining us, and thank you Bank of America for sponsoring this event.
Go deeper