Expert Voices Live: Is the Suburb the New City?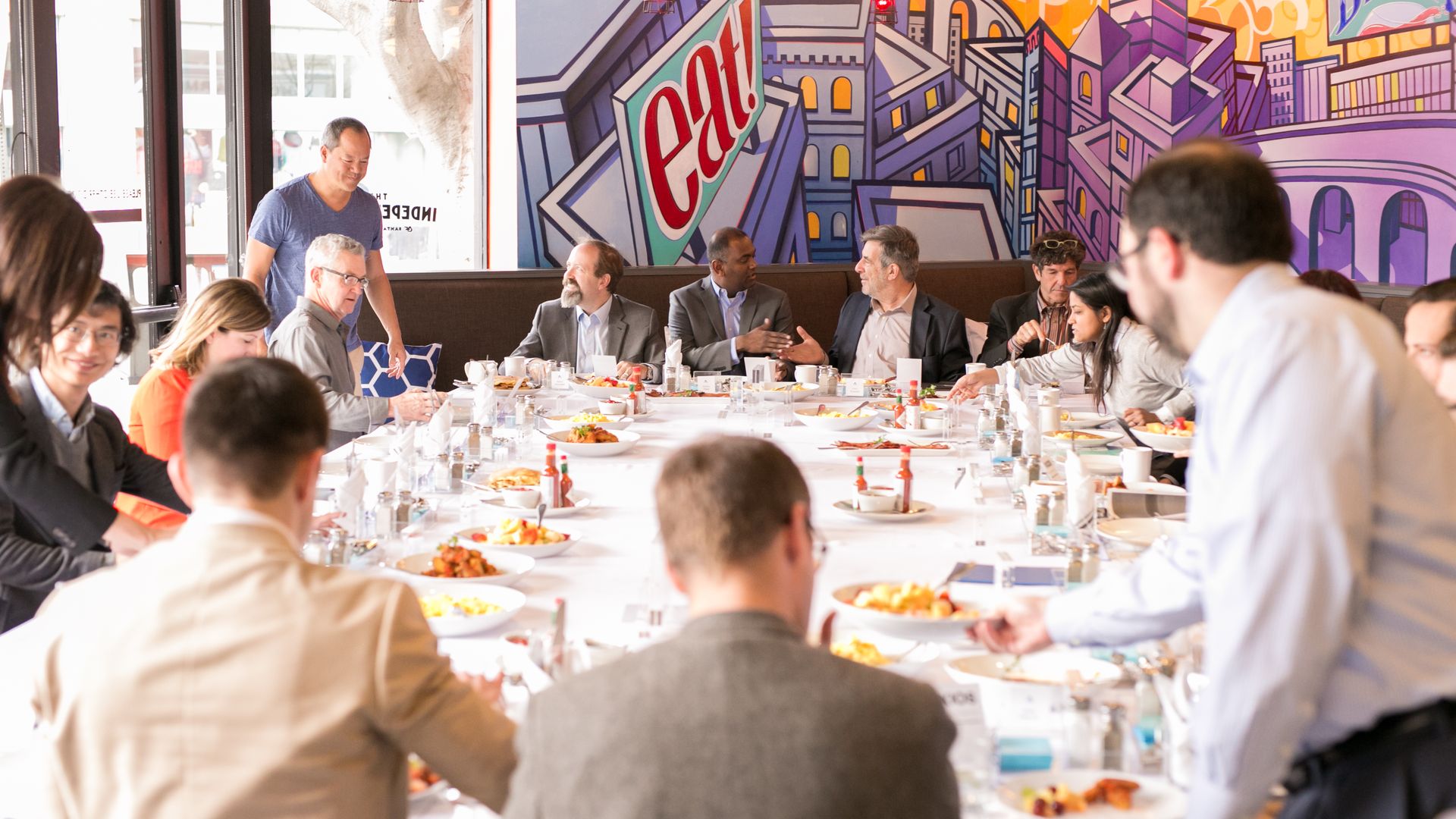 Axios Chief Technology Correspondent Ina Fried hosted a roundtable discussion in Santa Monica last week on the future of cities, work and transportation. Expert voices talked about the future, while coming together in a space that spoke to the past. The breakfast event took place at The Independence, which was named after the Los Angeles railroad that crossed the city in the 1800s.
20 startup founders, government representatives, business leaders, urban planners, academics and real estate executives joined us.
Here are a few of the topics they covered:
The future of autonomous vehicles and how to plan for their rollout
Government's role in regulating new technologies
How some forms of innovation can negatively impact disadvantaged communities 
How to measure the success of city development — with metrics ranging from economic growth to public health
Thank you to all the participants who joined us, and thank you, Dell, for sponsoring the event.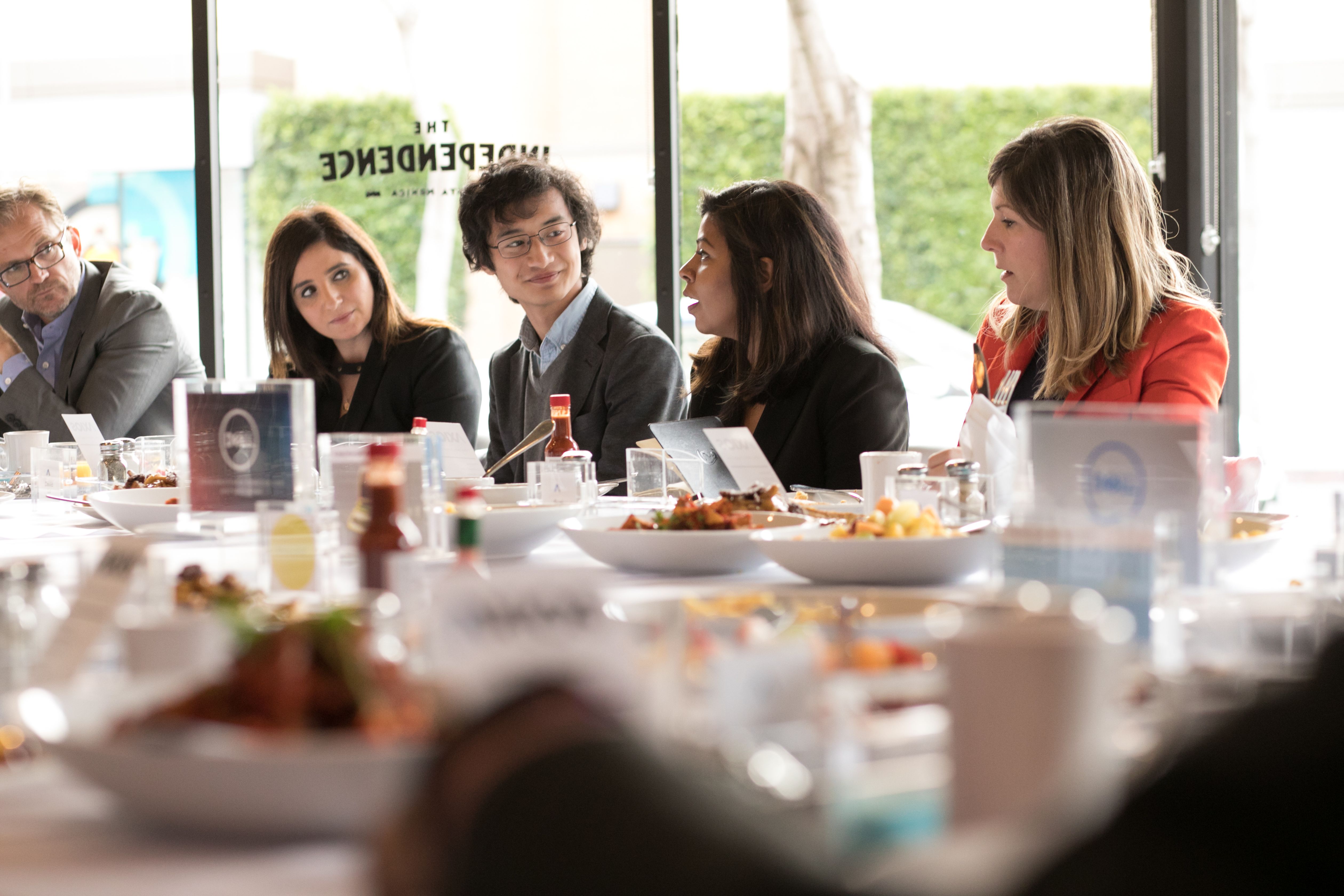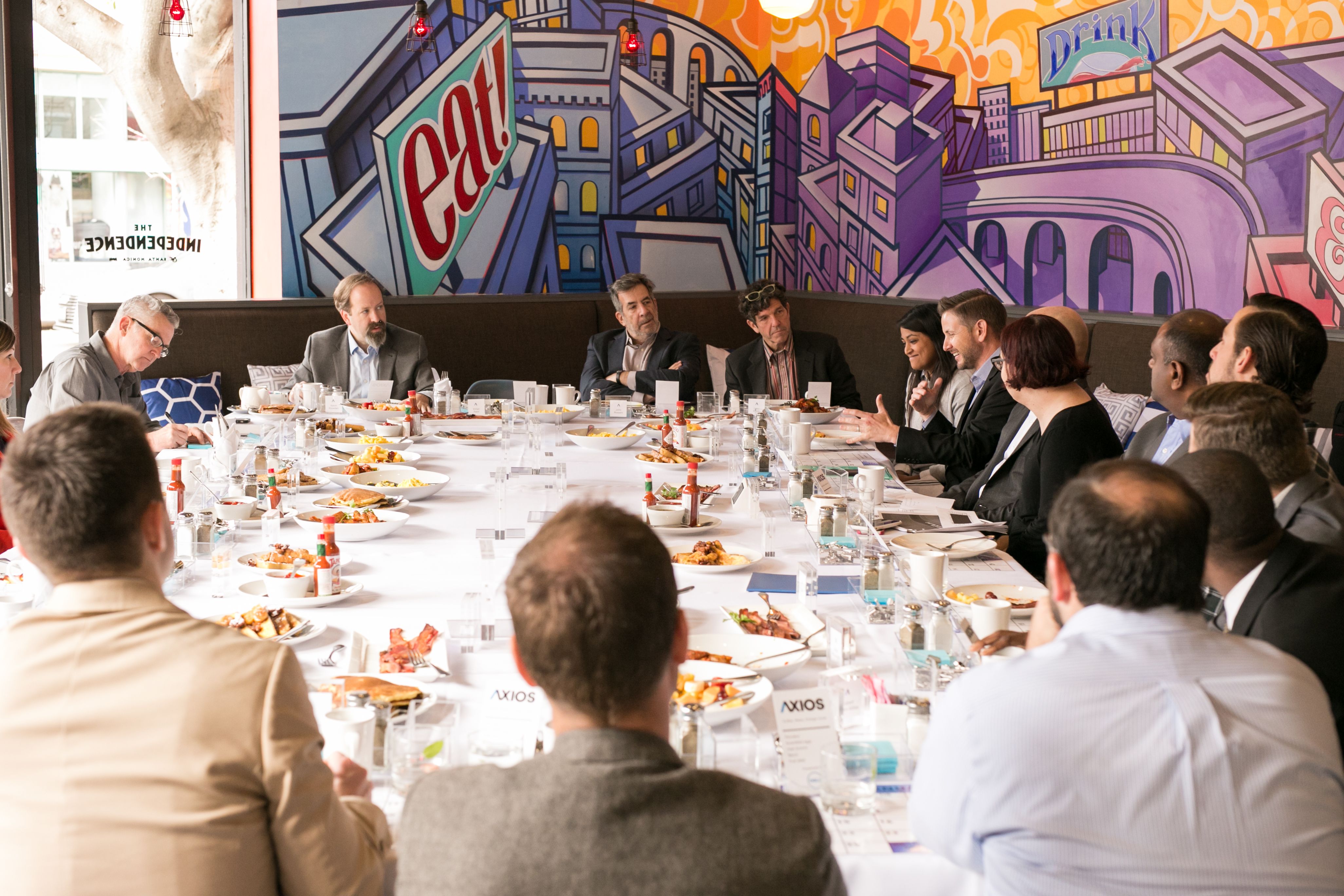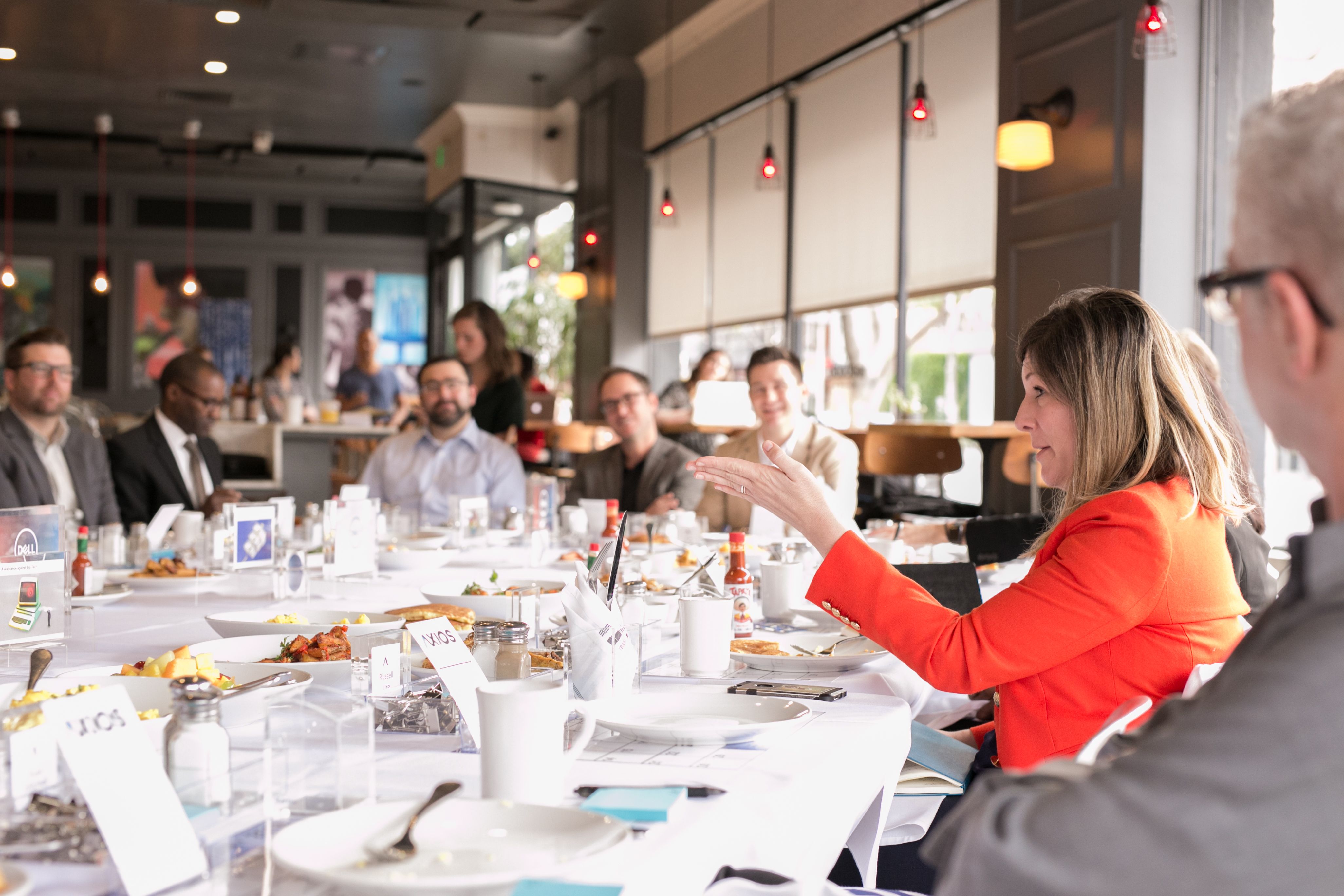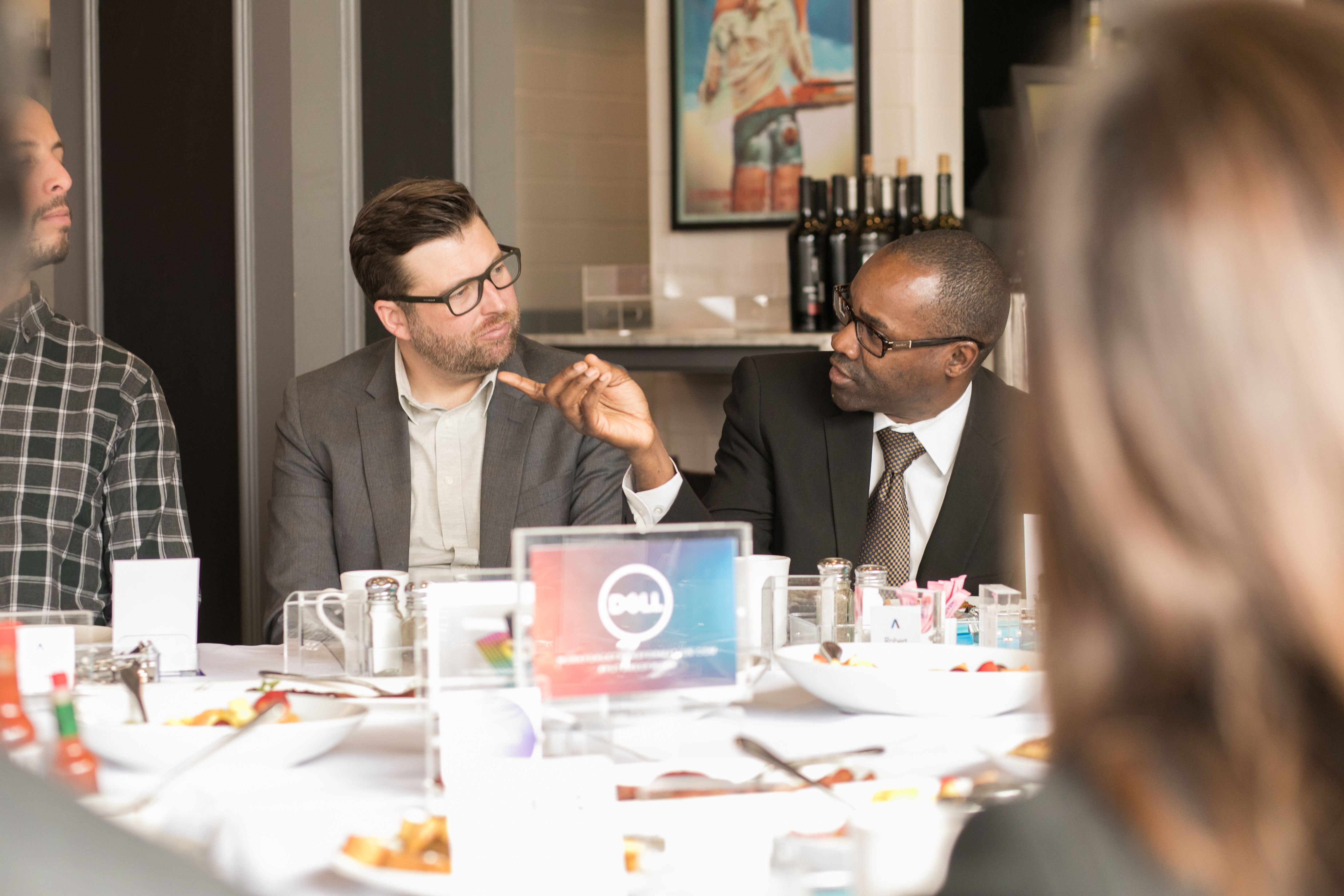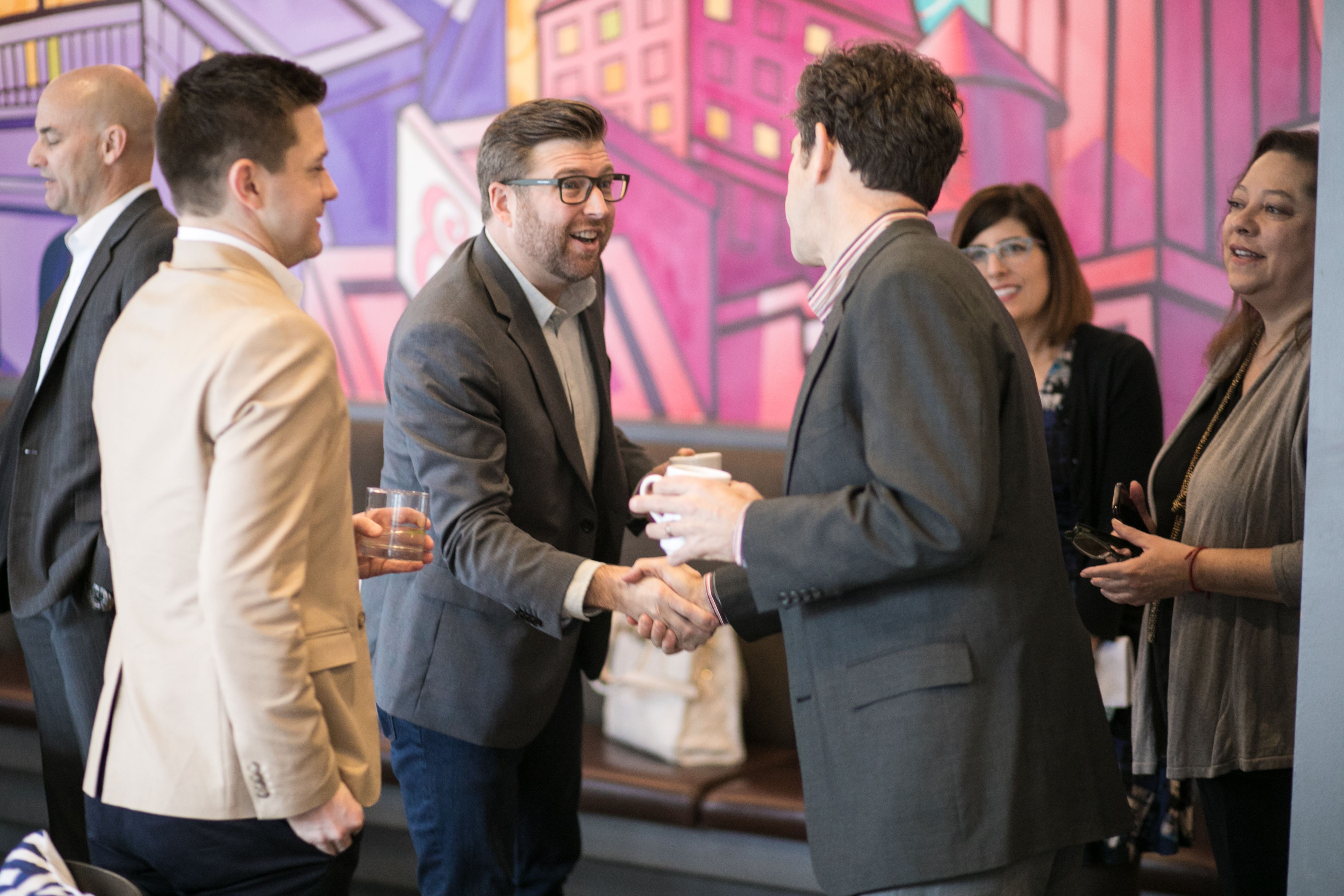 Go deeper