South Sudan protests against Trump, U.S. arms embargo turn violent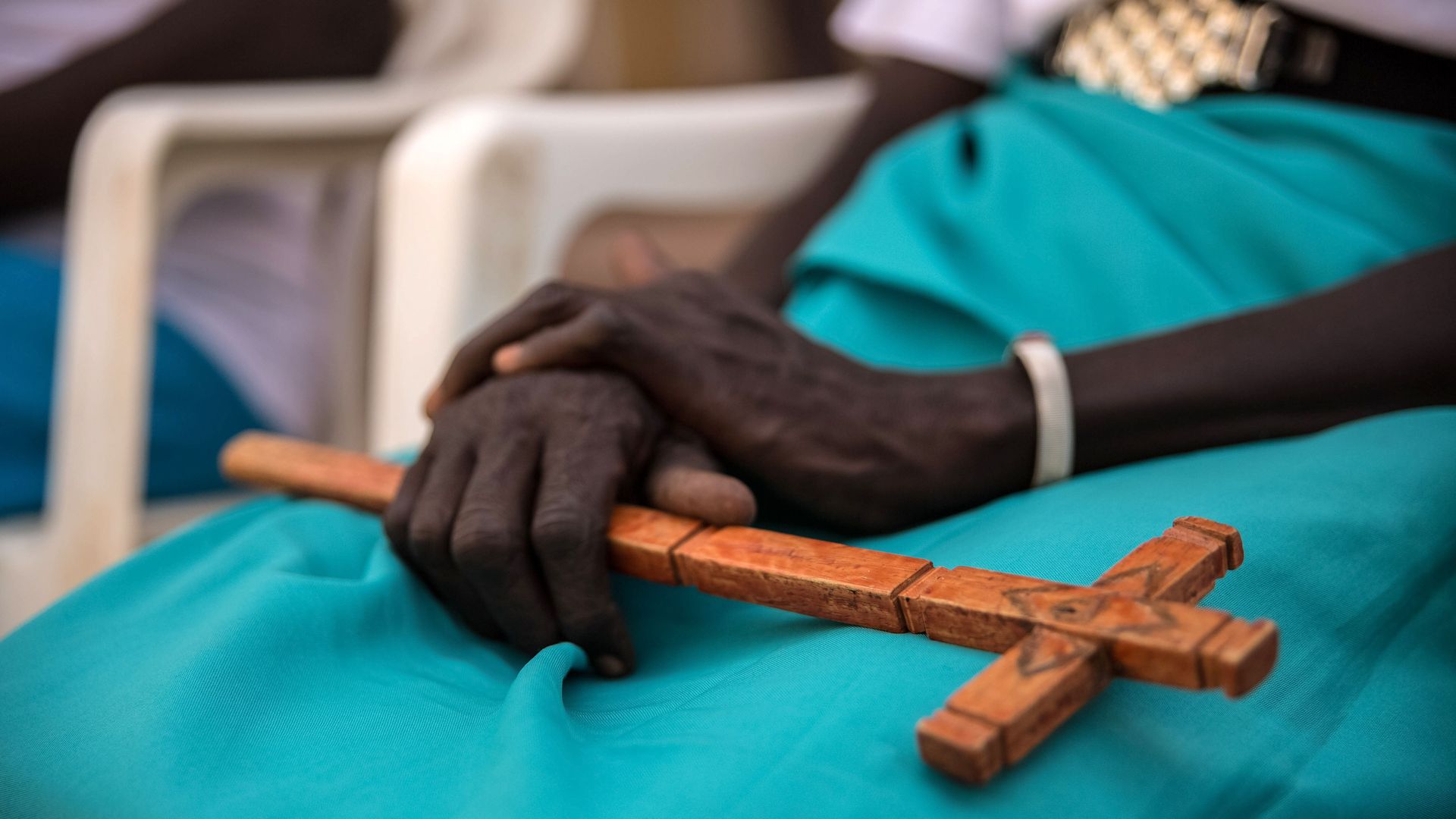 Protesters in South Sudan are demonstrating against the Trump administration's move last Friday to place an arms embargo on South Sudan, and some of the demonstrations have become violent, the AP reports. The arms embargo is intended to put pressure on South Sudan and rebels to uphold the ceasefire they agreed to in December.
The Trump factor: Hundreds demonstrated outside the U.S. Embassy and the United Nations base Tuesday. Posters read "Down Down Mr. Trump" and "Don't weaken our nation Mr. Trump." Protestors delivered a petition to the U.S. Embassy claiming the U.S. is supporting the rebels. South Sudan has also recalled its ambassador to the U.S., per Voice of America.
Go deeper