Without a political solution, no end in sight for Kabul attacks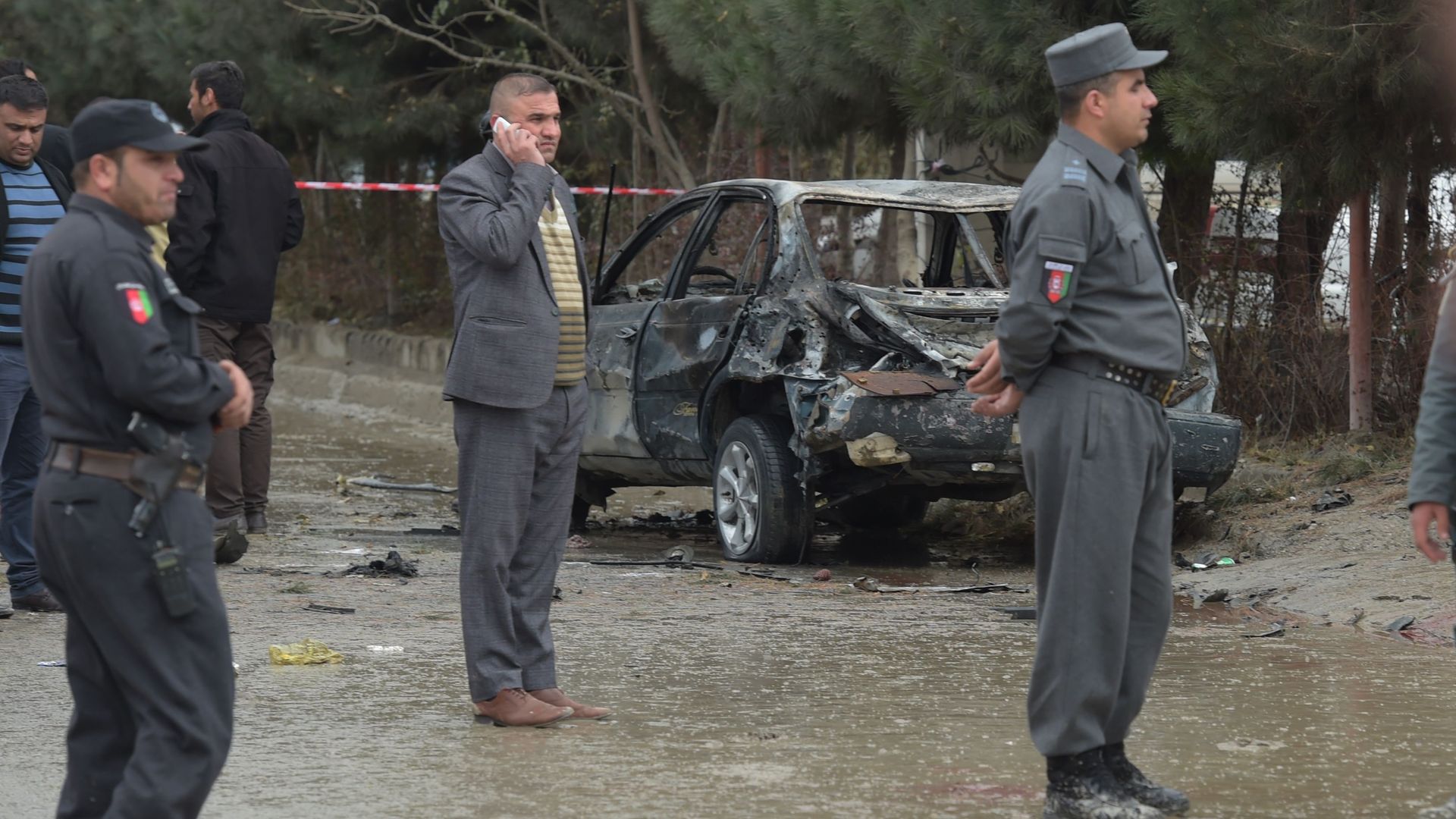 Since recent attacks in Kabul have come amid a low point in U.S.–Pakistan relations, they have been viewed as a possible signal of displeasure from Pakistan's military establishment—known for close links with militant groups—over the Trump administration's cuts in security assistance.
Yet what they most reveal is the resilience of the Taliban, which still has the power to inflict mass civilian casualties, and the inability of the U.S and allied forces, despite greater conventional military strength, to do anything to prevent these attacks. Meanwhile, Pakistan maintains it has lost leverage after launching its own domestic counterinsurgency campaigns geared toward eliminating Taliban safe havens.
Why it matters: The only way to bring peace and stability to Afghanistan is to prioritize a political solution that includes the Taliban. While the United States has been open to holding talks with the Taliban in the past, President Trump declared after the latest attacks that the U.S. will not talk to the Taliban. Such a stance will not only prolong U.S. engagement in Afghanistan but jeopardize any chances for achieving a stable peace.
Sahar Khan is a visiting research fellow in the Cato Institute's Defense and Foreign Policy Department. 
Go deeper