Survey: College students prefer Amazon's HQ2 in Atlanta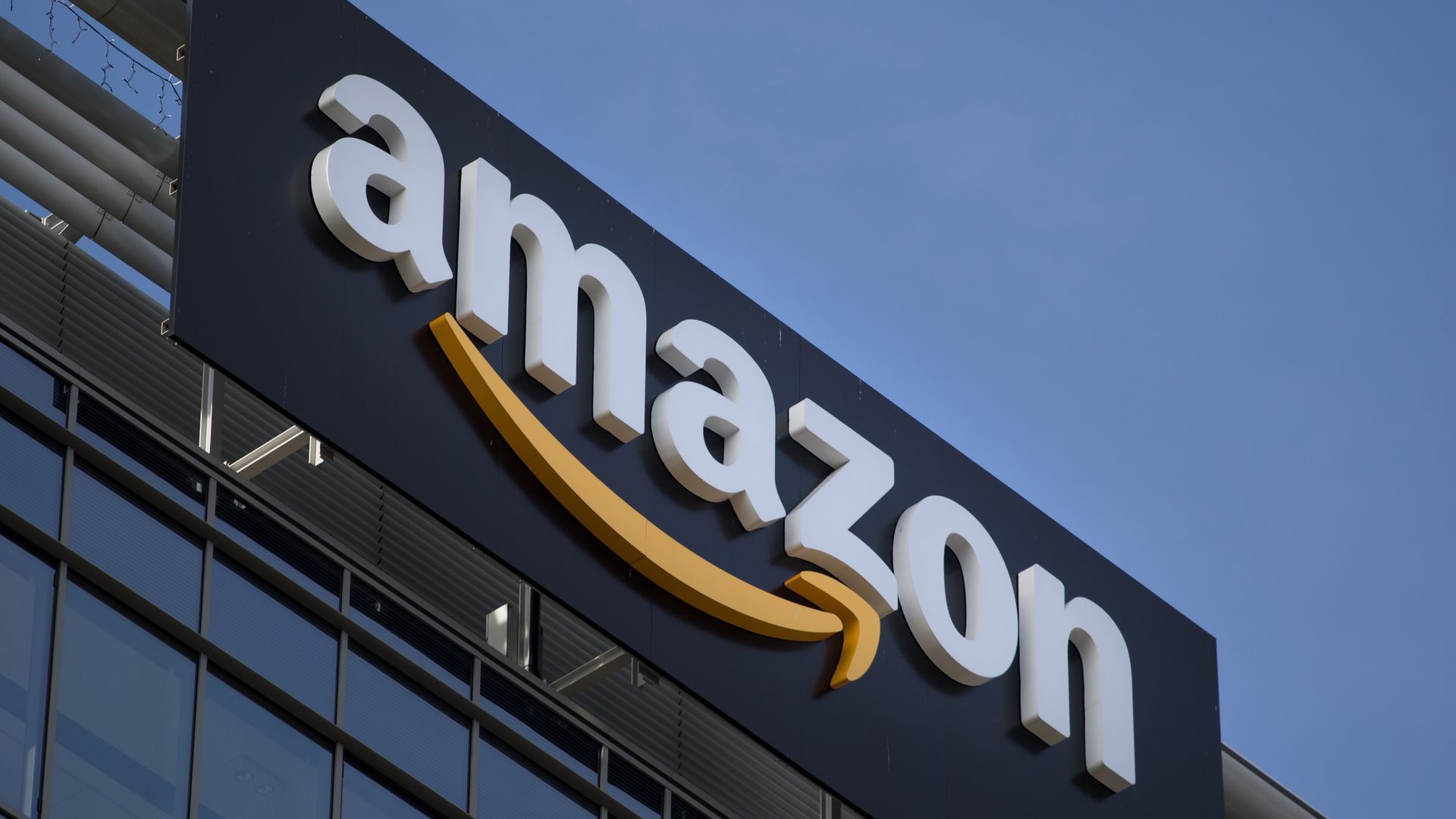 Of the 20 cities Amazon shortlisted for its second headquarters, Atlanta appears to be the number one choice for college students, according to a new survey.
How it was done: WayUp, a career platform geared towards college students and recent graduates, said it conducted a study involving 672 college students (freshman and sophomores) from 410 universities across the country.
By the numbers: 11.9%, for Atlanta; 11.2% tie between Chicago and New York City; 10.4% for Boston and 8.8% for Austin.
The backdrop: The survey results highlight the regional employment preferences of the next generation of workers. Based on its findings, WayUp said students are concerned about affordable housing.
Go deeper