Steve Schwarzman on SoftBank's "particular place"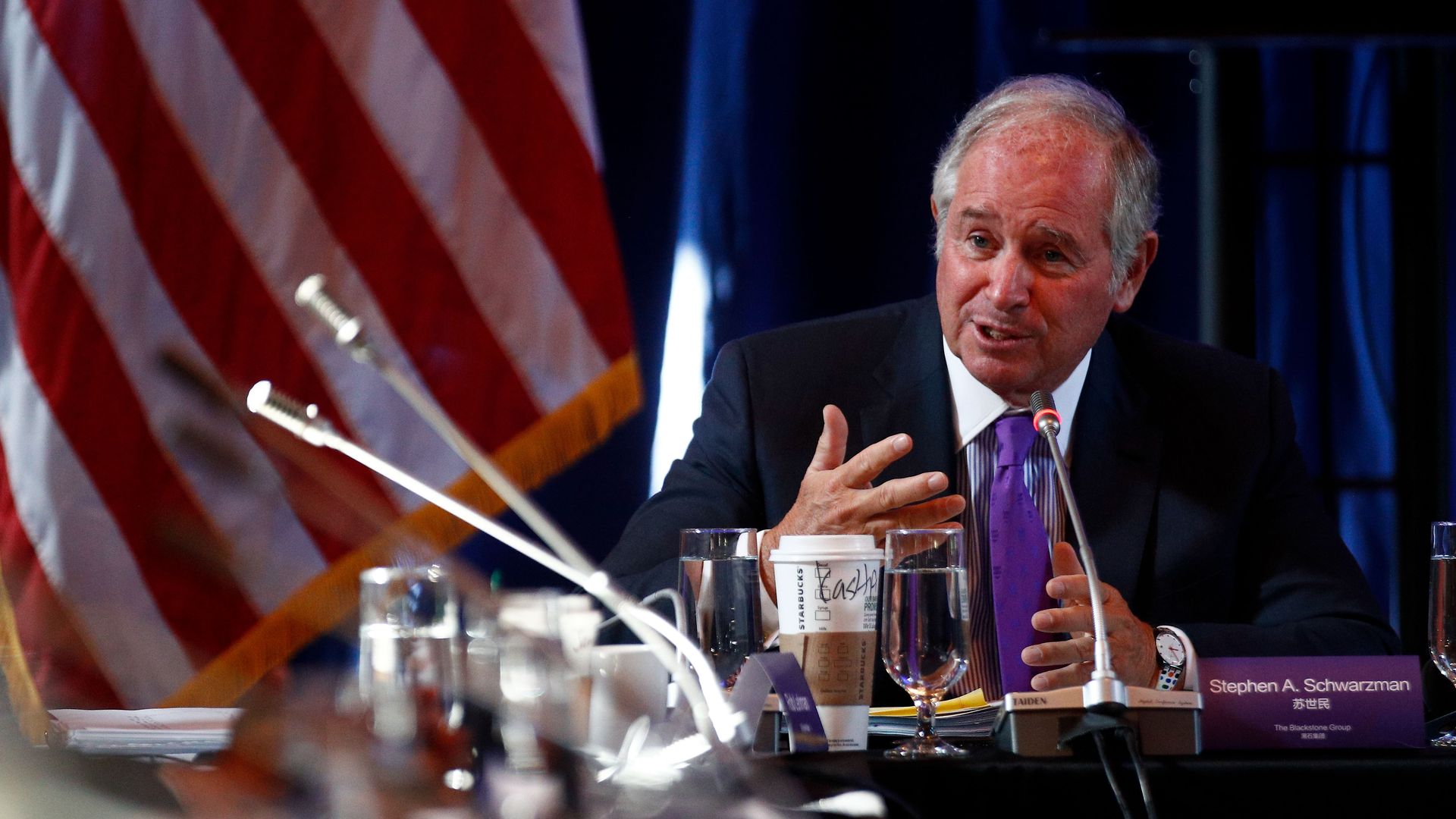 Blackstone Group CEO Steve Schwarzman oversees the world's largest private equity funds. Or at least he did, until Japan's SoftBank Group last year raised a record $100 billion for its tech-focused Vision Fund.
This morning Scwarzman — whose firm isn't particularly known for tech investing — was asked on CNBC about SoftBank and its founder Masayoshi Son:
"[Tech] often comes with no earnings, so if you're going to finance the expansion of an industry that often doesn't earn anything, you're going to need large amounts of money to the extent you're a believer... I understand how he's in a particular place."
Go deeper