The FBI lost texts from agent removed from Mueller's team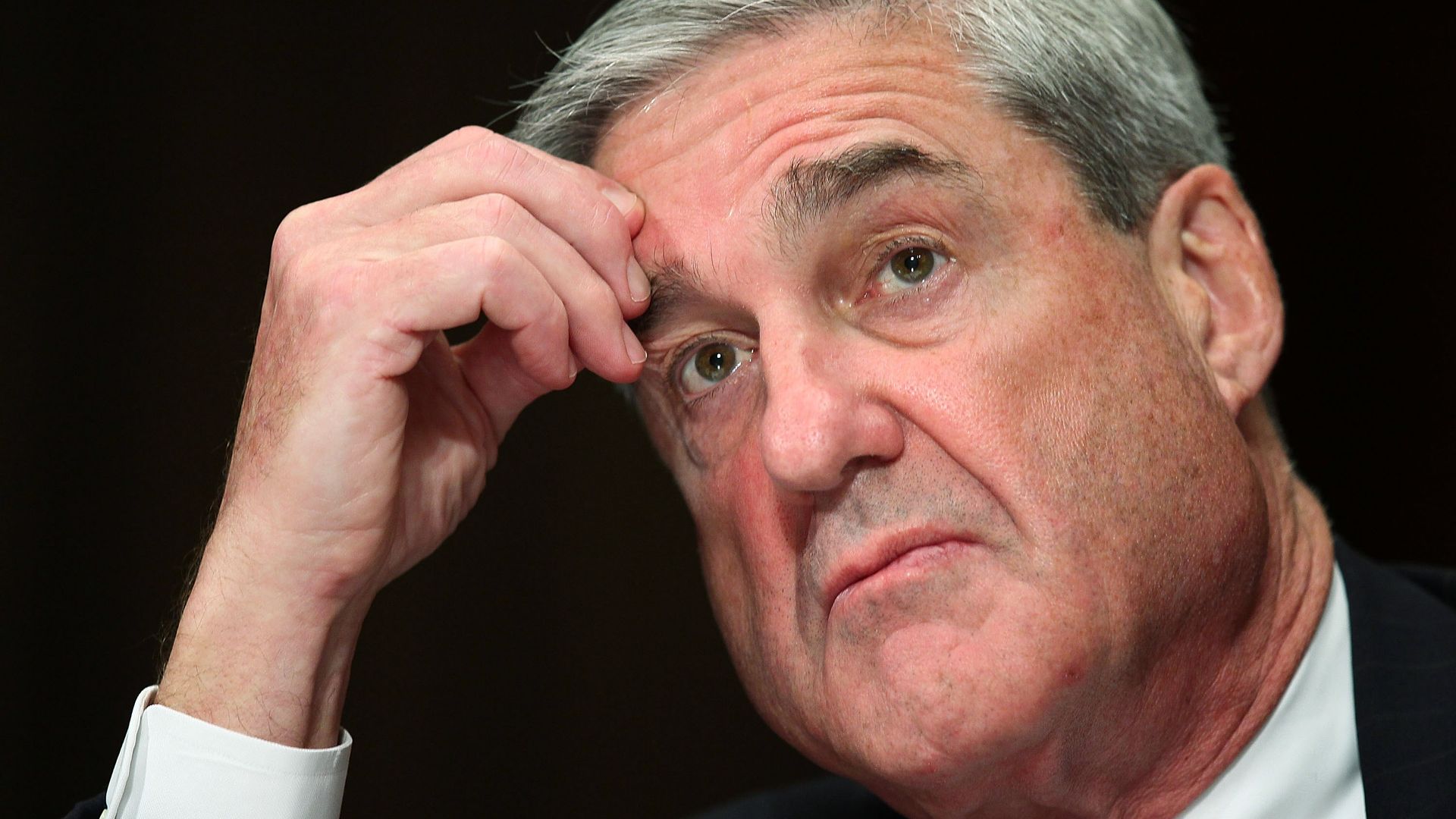 The Justice Department admitted that it had lost more than five months of text messages between an FBI counterintelligence agent dismissed from Robert Mueller's team for his anti-Trump stance in prior messages and an FBI colleague, per the AP. That news came as DOJ turned over another batch of messages between the agent, Peter Strzok, and Lisa Page — who departed Mueller's team before the messages came to light — to a Senate committee.
Why it matters: Many GOP lawmakers have used the conversations between Strzok and Page to claim that Mueller's investigation is inherently biased against President Trump. According to the FBI, the missing messages, which run from December 2016 through May 2017, came about as the result of a technical glitch.
Go deeper