Facebook defends move to let users determine which media is credible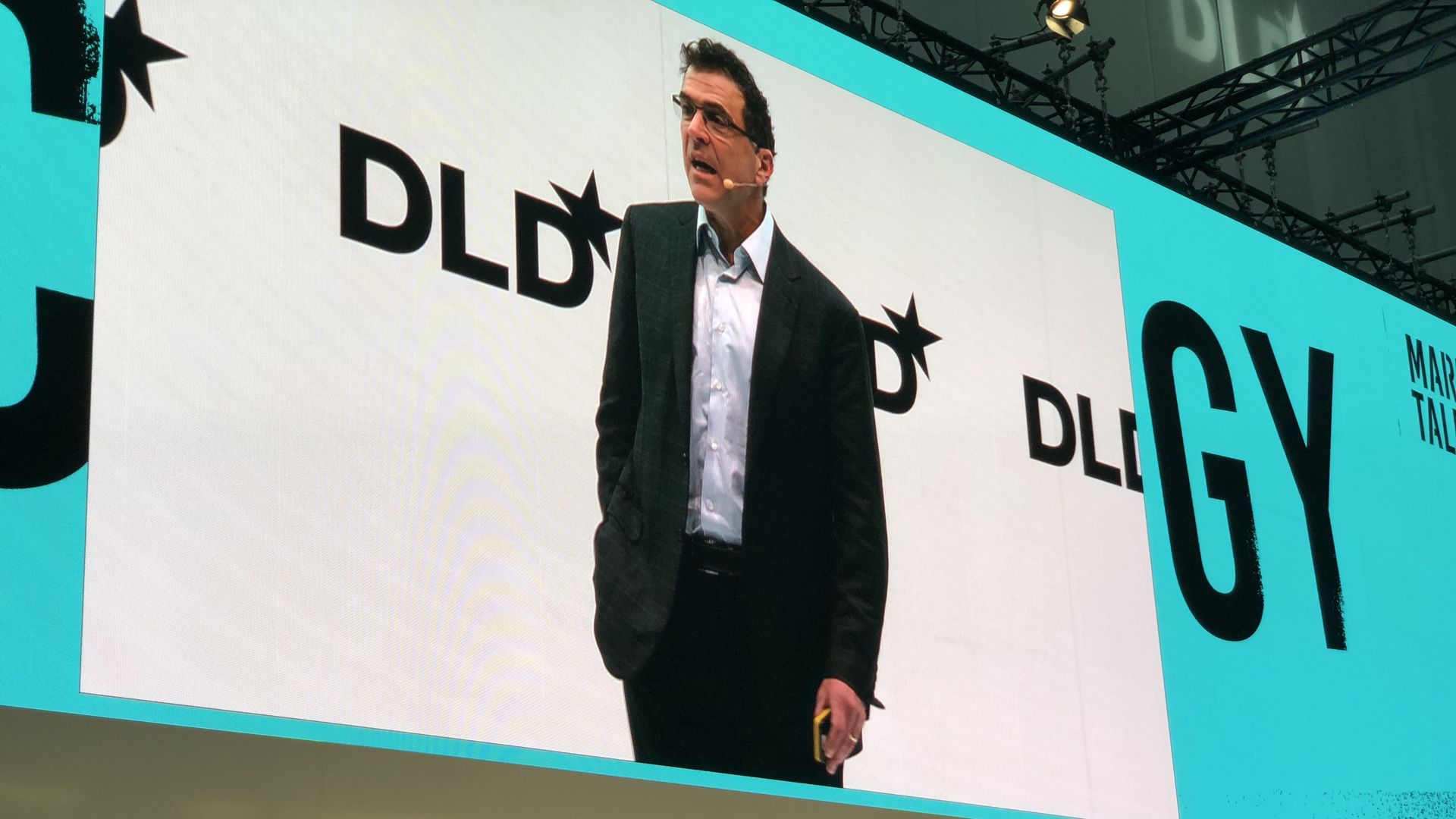 Facebook's top policy executive said Sunday that the company's move to let users decide which media is credible is a better option than Facebook itself deciding or turning it over to a panel of experts.
Why it matters: Facebook has been under fire for its role in the propagation of fake news and propaganda.
VP Elliot Schrage said that Facebook itself shouldn't be the one to decide which news to promote and said that, in a polarized world, turning things over to any third party simply "Invites criticism who that body of experts is."
He promised that Facebook won't let people self-select into its survey of trusted media and that it will be statistically representative.
Responding to criticism, Schrage acknowledged that the company has spent too much in recent years on building new features and not enough in protecting the existing ones from abuse.
Schrage echoed CEO Mark Zuckerberg in saying that the company needs to do more when it comes to both removing hate speech and defending the service from being a tool for foreign interference in elections.
"We have not served that mission so well in either our explanations or our investments," VP Elliot Schrage said on Sunday, speaking at the DLD conference in Munich.
Specifically, Schrage pointed to three areas where the company is taking steps to do better.
preventing and quickly removing hate speech
preventing foreign interference in domestic affairs, especially elections
making sure that people who use the site find it to be "time well spent."
Go deeper