Smartphone maker OnePlus confirms credit card breach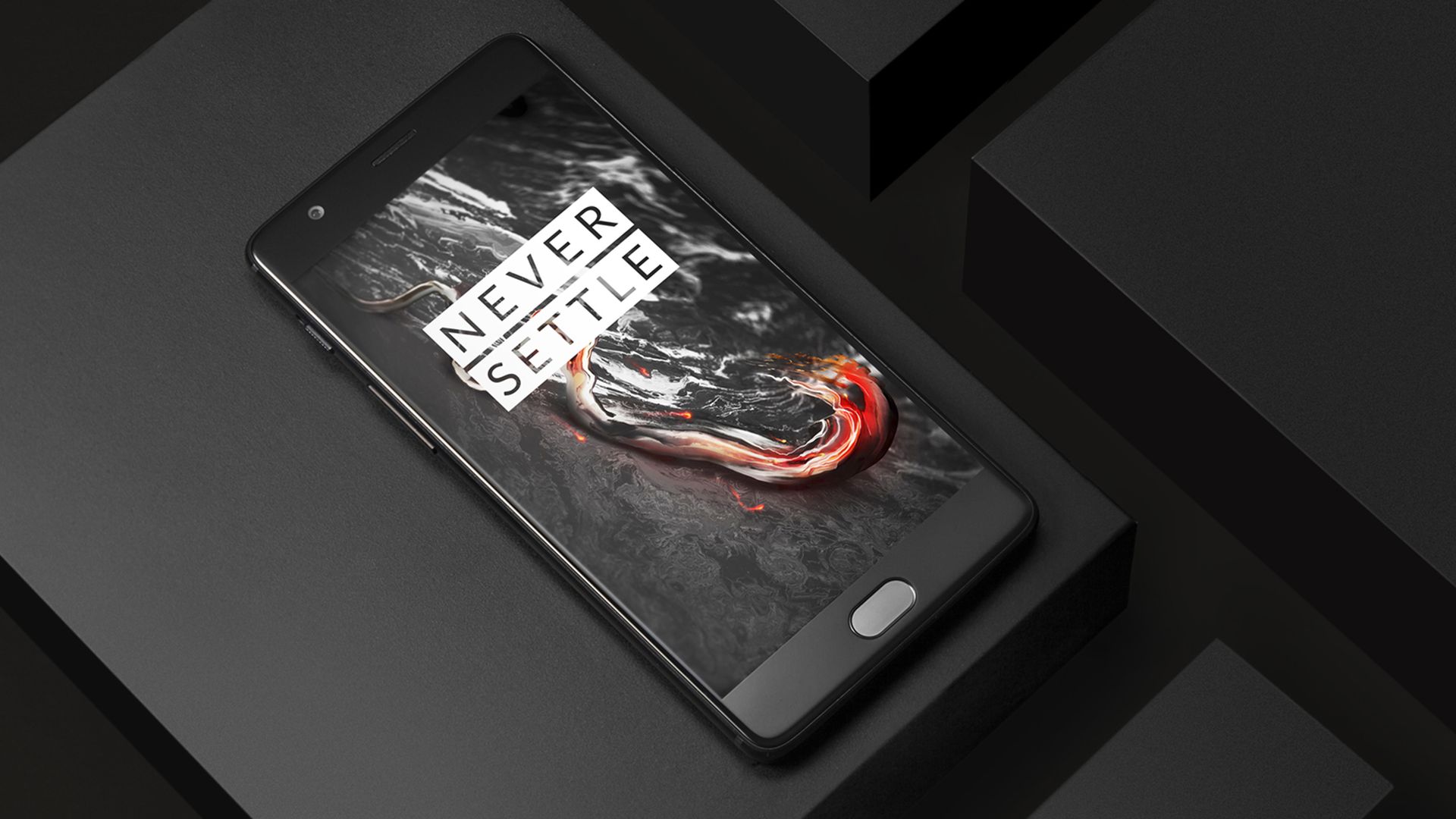 OnePlus, a popular smartphone startup, confirmed on a Friday a credit card breach may have affected Up to 40,000 customers who paid by credit card.
Why it matters: It's just the latest in a string of such breaches affecting both online and brick-and-mortar retailers
In a posting on its support forum, OnePlus offered its apologies and some additional details.
The breach affects "some users who entered their credit card info on oneplus.net between mid-November 2017 and January 11, 2018," the company said. Those who paid via PayPal are not affected.
Go deeper