The growing U.S. clout in oil markets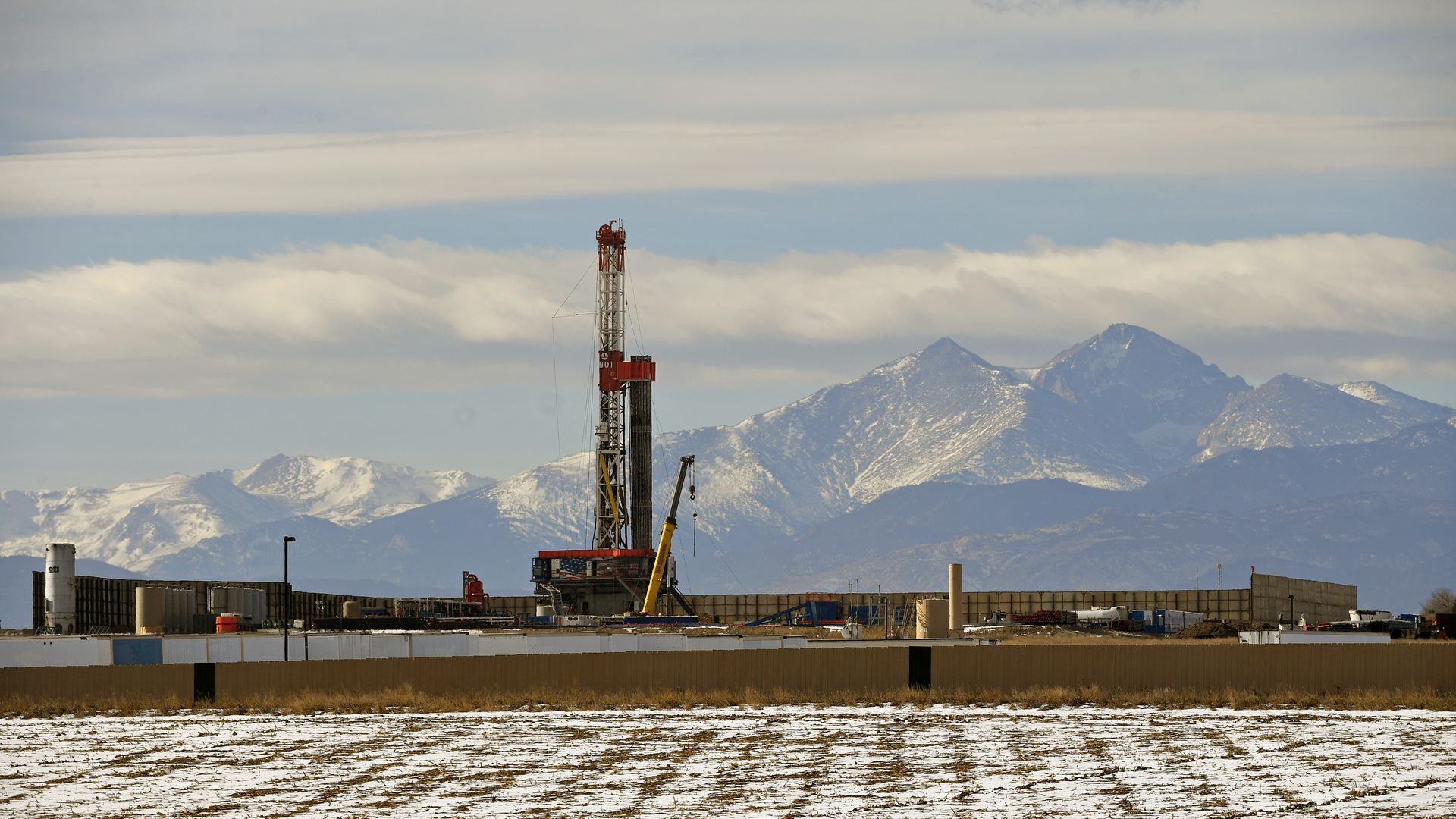 U.S. crude oil production is expected to surpass 11 million barrels per day late next year, the Energy Information Administration says in its short-term energy outlook.
Why it matters: The forecast, while consistent with rising U.S. output thanks to the shale boom, nonetheless highlights how the U.S. has again become a powerful force in global crude oil markets and a major challenge to big petro-states.
As CNBC points out here, the projection that U.S. oil production will average 10.8 million barrels per day next year would put the country's output on par with Russia and Saudi Arabia.
Go deeper: EIA's latest monthly outlook also boosted its 2018 U.S. production forecast to 10.3 million daily barrels. Last month EIA had projected a 2018 average of 9.9 million. Under either case, it would smash the prior annual average record of 9.6 million set in 1970.
EIA said most of the projected growth in coming years will come from surging shale production.
They see the Permian basin region in Texas and New Mexico accounting for around three quarters of the 1.2 million barrels per day of U.S. growth they see by the end of 2019.
Most of the rest comes from the Gulf of Mexico, where a slew of projects are coming online.
Go deeper