Health care companies are thrilled about the tax overhaul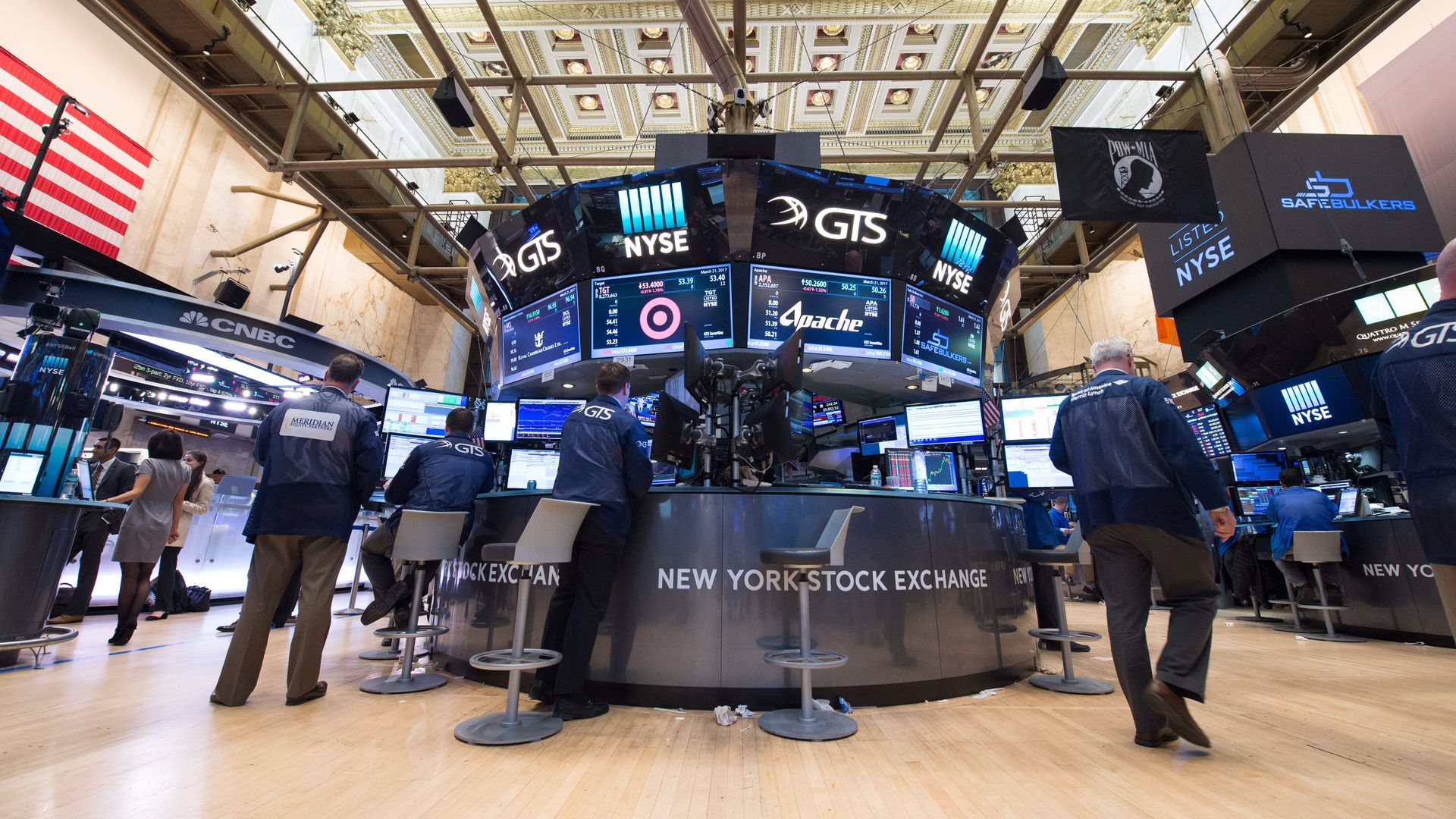 Health care companies at the J.P. Morgan Healthcare Conference in San Francisco are drooling over the financial windfalls they expect to reap from the Republican tax overhaul signed into law before Christmas.
Between the lines: Health care firms — many of which have a vast majority of their business in the U.S., if not all of it — expect to see billions of dollars in corporate tax savings. Companies plan on using that money to pay down debt, buy back stock or acquire competitors — not to funnel higher wages back to workers.
What we're hearing: Tax reform was the topic on the top of most analysts' and investors' minds on the first day of the conference. Here's what a handful of health care executives said.
Cardinal Health: The tax changes are "important and positive for us," said Jorge Gomez, the chief financial officer of the drug and device distributor. The elimination of the manufacturing deduction offsets some of the benefit of the lower corporate tax rate, but Cardinal Health is "really excited" about the long-term effects, Gomez said.
Express Scripts: The pharmacy benefit manager expects $850 million in corporate tax savings. "We will not be sitting on that cash, I can promise you that," CEO Tim Wentworth said. (Translation: mergers and acquisitions, with no mention of higher worker wages.)
Abbott Laboratories: Even though Abbott already has an effective tax rate of 16.5%, lower than the new rate of 21%, the company still likes the new floor and expects to pay down more debt immediately. "What we like about tax reform is the flexibility it is going to provide to us," CFO Brian Yoor said. "It's not unfavorable to Abbott."
Pharmaceutical companies large and small view the tax overhaul as a major win for their industry.
Go deeper