​Why an entertainment expert is a real estate VC's newest hire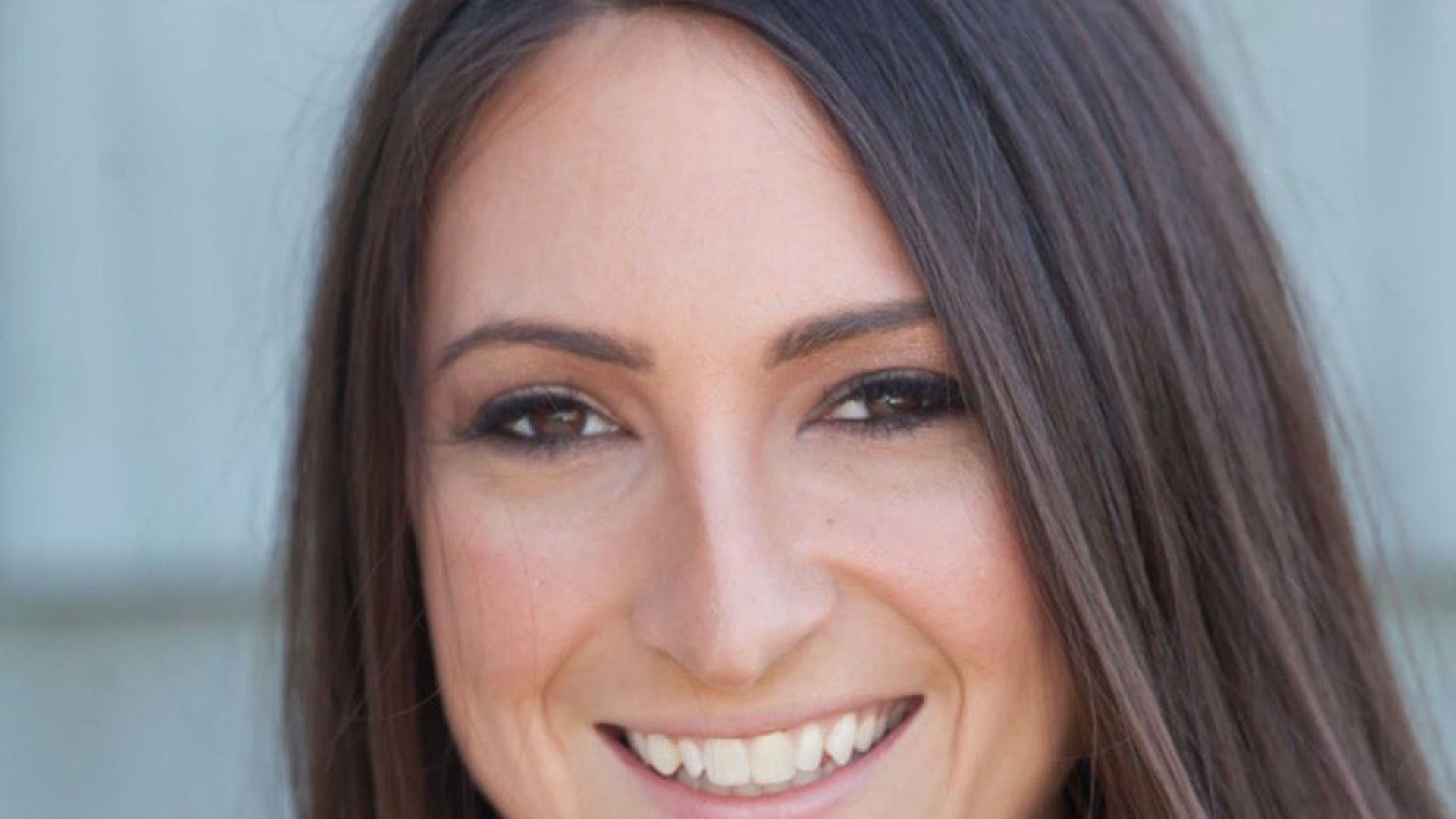 Natalie Bruss, former VP of digital strategy for Hollywood PR powerhouse ID, has joined real estate-focused VC firm Fifth Wall Ventures as a partner.
The twist: Bruss may at first appear to be an odd hire for Fifth Wall, but partner Brad Greiwe says she has the exact expertise that large real estate incumbents need as their industry evolves to focus more on experiences and services. Office space is no longer long-term leases for empty buildings—it's WeWork's hip month-to-month co-working model and The Wing's exclusive space for women (neither of which are Fifth Wall investments).
Go deeper