White House blames media for Trump's low approval ratings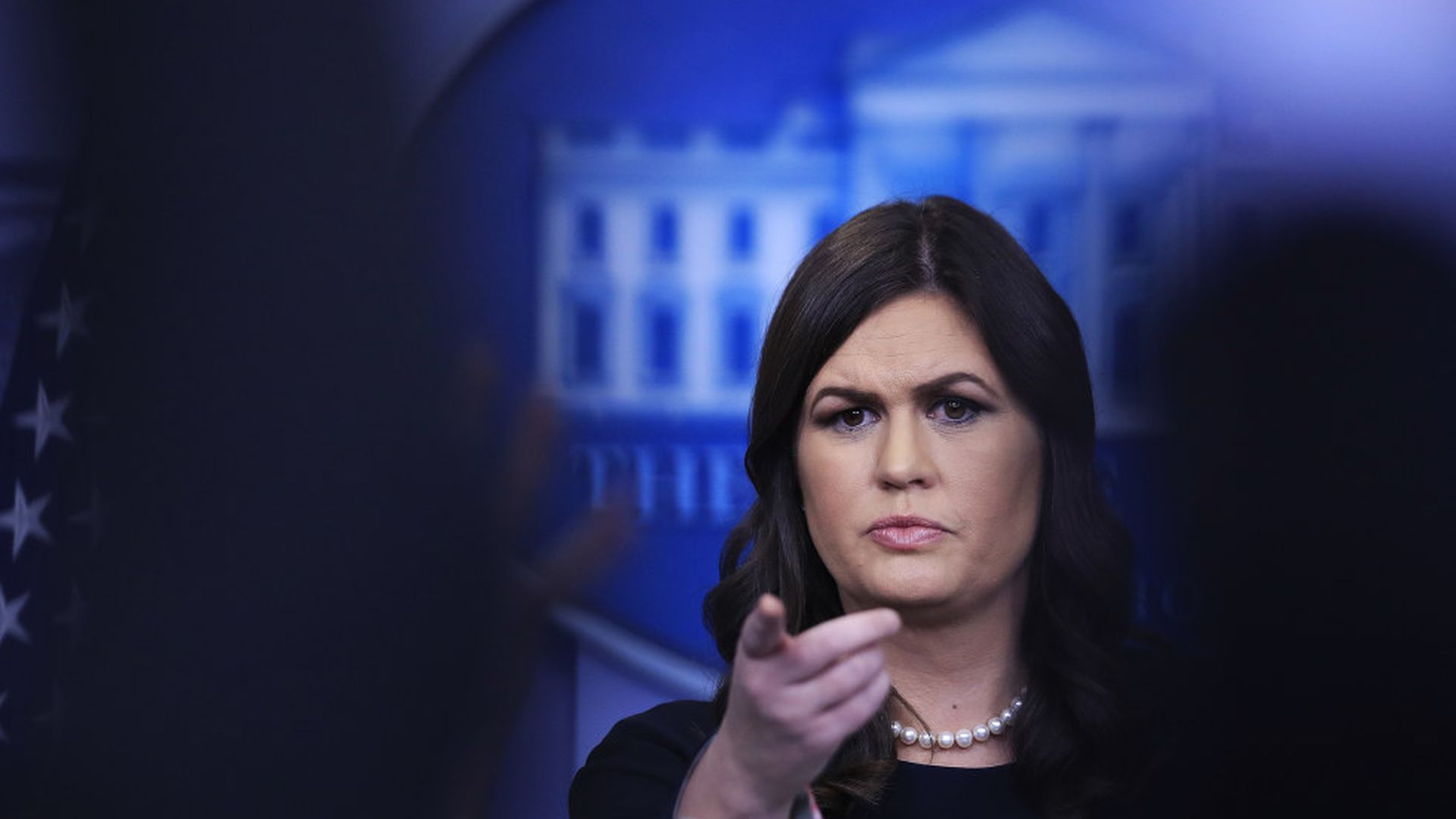 Press Secretary Sarah Sanders said that the media's "negative" coverage of President Trump is the reason for his low job approval ratings, which have remained at about 40% or lower throughout his term.
On how judicial nominee Matthew Peterson, who withdrew his nomination, made it through the vetting process: "Every administration has individuals that don't make it through the process."
On whether the president will personally benefit from the tax legislation: Trump "will likely take a big hit" on the personal side. "On the business side, he could benefit ... but the focus remains on the middle class."
Go deeper