Tax overhaul creates $200 million windfall for Envision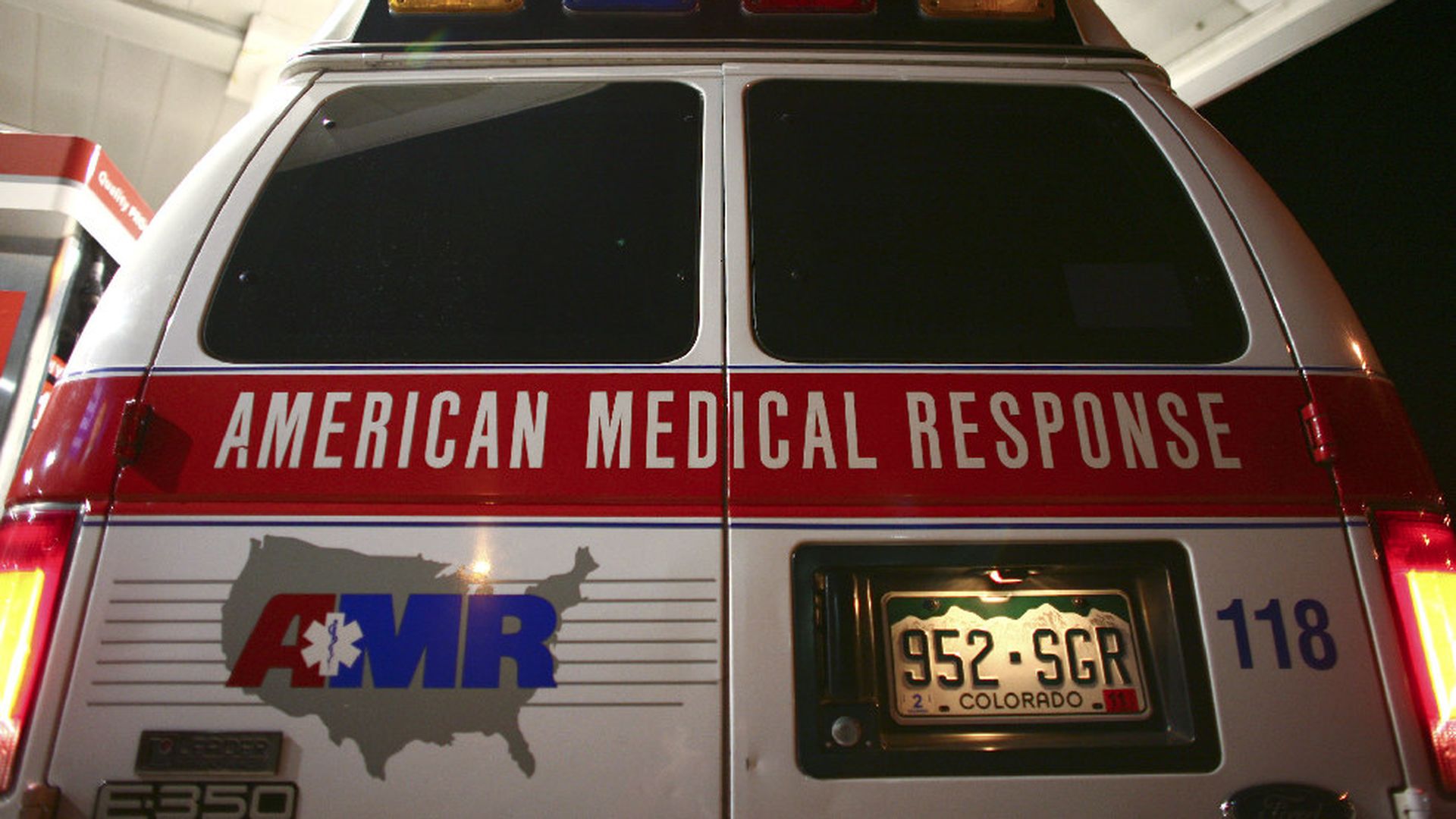 Envision Healthcare said Thursday it expects to reap an additional $200 million from its proposed 2017 sale of American Medical Response, a private ambulance company, to private-equity firm KKR. The deal hasn't closed yet (the Federal Trade Commission has some lingering concerns), but Envision will benefit more if the transaction closes because its tax liability will be lower under the Republican tax overhaul.
Why it matters: The legislation didn't just permanently slash the corporate tax rate. It also is benefiting companies like Envision that are selling off assets.
Go deeper